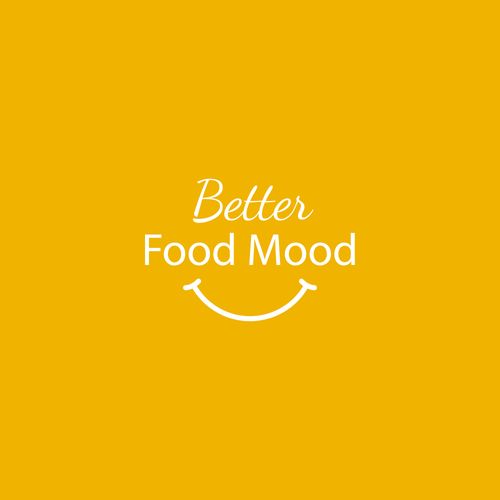 Better Food Mood
Stand: 2611
| Other Hot Drinks
| Tea
| Milk Drinks
| Mixers & Adult Soft Drinks
| Grocery
| Colours
| Fruits & nuts
| Other Food & Drink
| Food to Go
| Nuts
| Retail
| Mixology
| Vegetarian
| Demonstration
| Occasions
| Recyclable
| Wholesale / Distribution
| Gift Food
| Health & Wellbeing
| Artisan / Speciality / Fine
| Ambient
| Trends
| Convenience Store
| Online Retailer
| New Product Development
| Independent Retailer / Delicatessen / Farm Shop
| Hotel / Accommodation
| Foodservice
| Vegan
| Travel Catering
| Pub / Bar / Club
| Start-Up Village
| Hospitality
| Full Service Restaurant
| Quick Service / Fast Food / Cafe / Snack Bar / Coffee Shop / Food Hall / Street Food
| Food & Drink (Goods)
| Community
| Plant Based
| Other
| Tasting
| World Cuisine
| Brexit
| Supermarket / Multiple Retailer
| Covid-19
| Innovation
| Networking

At Better Food Mood, I create seed and nut mixes & herbal tea blends that may be good for both our health and wellness.
---
My seed and nut mixes are perfect as breakfast toppings, smoothie and yoghurt toppings or in baking. They save time as there's no need to fuss around with multiple seeds, nuts and berries.
My wellness tea blends include both Eastern and Western blends. My favourite eastern blend is the Turmeric Chai tea which is my own recipe and is a mix of turmeric and spices. My favourite western blend is the Floral Calm Tea - Rose Chamomile and Lavender tea.
---
Better Food Mood is my dream. It is centred around nutrition and self-development, two of my passions. Through my brand, I hope to help people eat better and live happier. If I can spread one smile a day or some positivity, I'll feel one step closer to achieving my goal.
Better Food Mood is also my vehicle to achieve my life purpose of helping others, and I'm proud to say that in August 2023, I started supporting SUFRA, a food bank in North West London that provides food aid to those who need it the most in this cost of living crisis.
I hope you do pay me a visit at my stand 2611 :) if not to buy, maybe to share a laugh :) See you soon!
---
~ Happiness is an inside job ~
Products
♥  Chocolate Vanilla Black Tea – an indulgent black tea blend of black assam tea flavoured with chocolate and vanilla and raw cacao nibs ♥

A wonderful blend of pumpkin seeds, chia seeds, flaxseed, walnut halves, dessicated coconut, cacao nibs, almond flakes and chopped dates.

A lovely blend of pumpkin seeds, sunflower seeds, chia seeds, flaxseed, hemp seeds, white mulberries and cacao nibs.