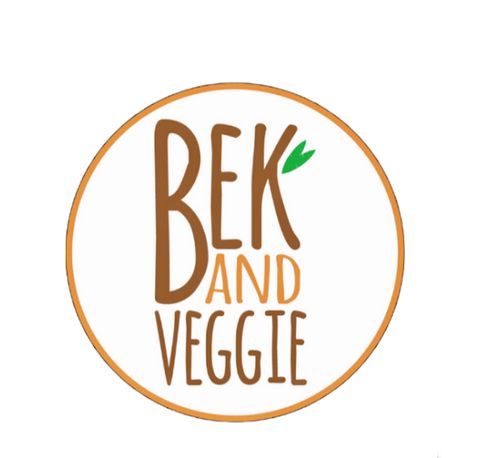 Bek & Veggie
Stand: 2708
| Wholesale / Distribution
| Foodservice
| Manufacturer
| Business Services / Supplier
| Organic
| Other Foodservice
| Vegetarian
| Drinks
| Diversity
| Start-Up Village
| New Business Model
| Marketing
| Plant Based
| Artisan / Speciality / Fine
| Manufacturing
| Tasting
| Trends
| New Product Development
| Innovation
| Pitching
| Sustainable
| Networking
| Vegan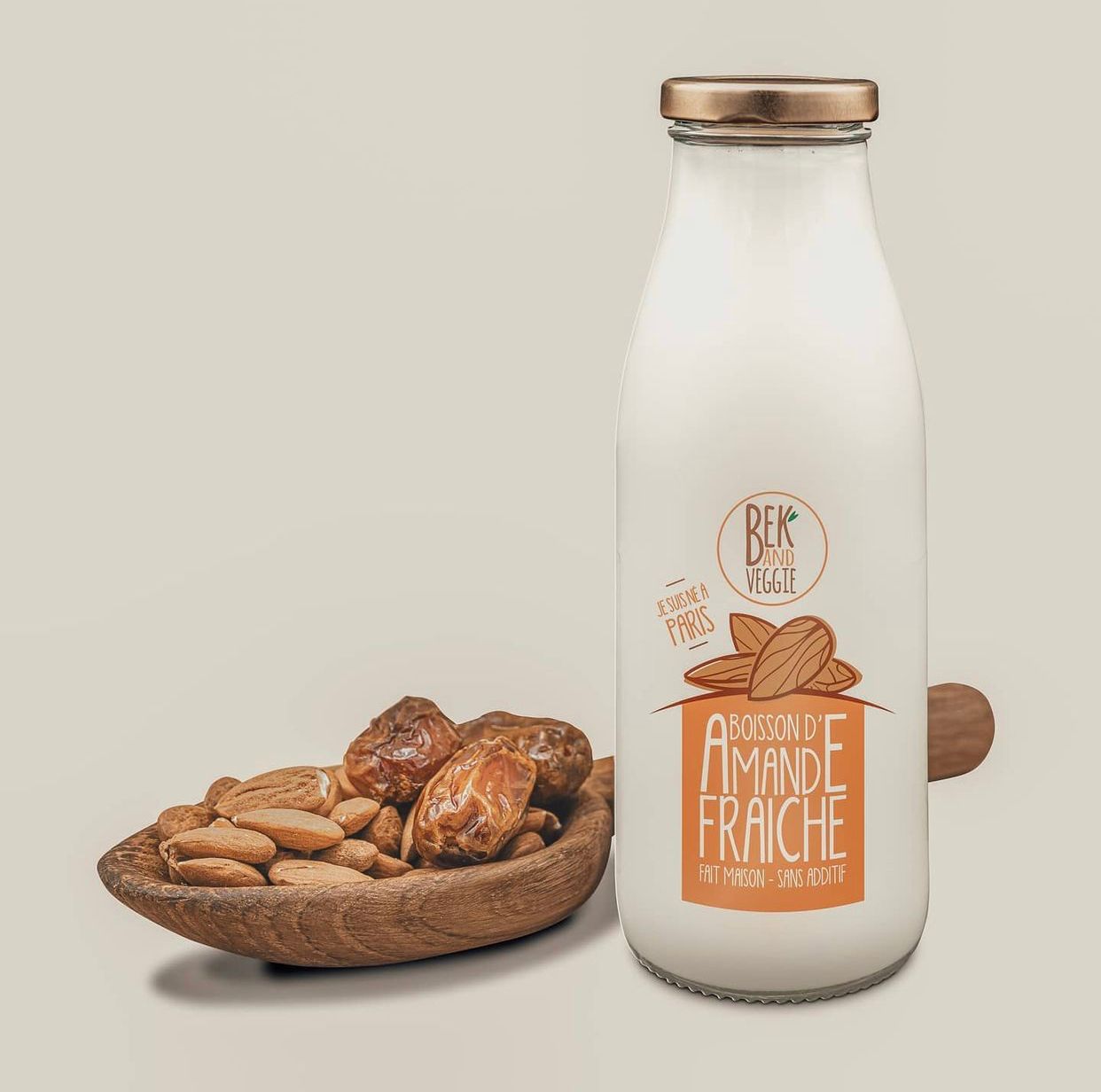 Founded in Paris in 2019, Bek & Veggie is a young company with an objective to produce best quality organic foods. Our first and main product is our unbeatable Almond drink.
We offer the best taste of Almond drink on the market using only 2 ingredients (Almonds & Dates) or only Almonds & Water with no additives.
Our homemade style Almond milk drink is 100% organic and rich in protein and essential nutrients.
We have a higher concentration of Almonds - 17% and 5% of Dates.
We are simply the ideal alternative for a healthier consumption!
Address
56 avenue Clodoald
56 avenue Clodoald
Saint-Cloud
France
92210
France
Contact exhibitor or request product samples