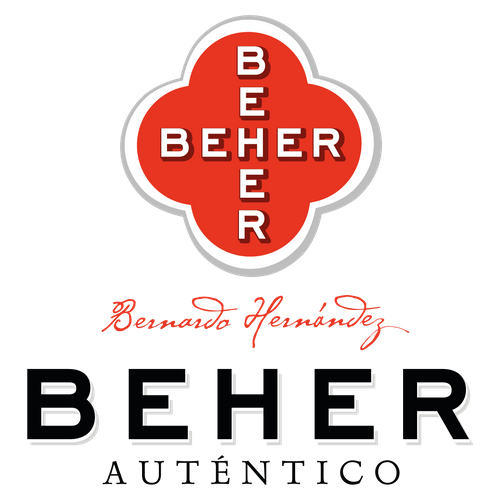 BEHER
Stand: 928
| Convenience store
| Independent retailer, delicatessen & farm shop
| Hospitality
| Foodservice
| Importer
| Exporter
| Artisan / Speciality / Fine
| Spanish
| Food & Drink (Foodservice)
| Customer Experience
| Tasting
| Charcuterie / Cured Meats
| Exporter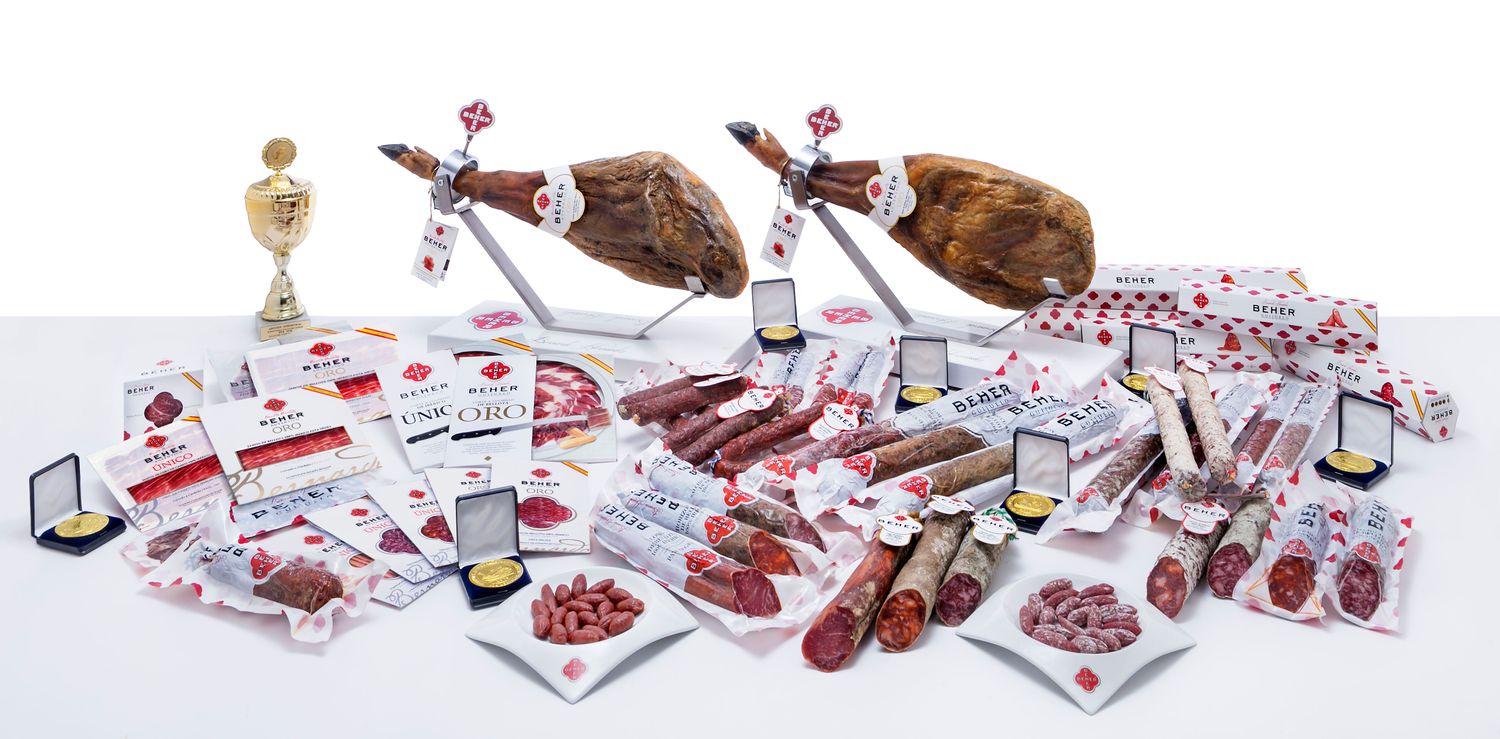 BEHER is a Spanish family company dedicated to the breeding of purebred Iberico pigs and the production of 100% cured and fresh Iberico pork products.
BEHER represents a lifetime dedicated to the world of Iberico ham. We have full control over our production process to obtain the highest quality products, perfectly controlled from start to finish and with all the guarantees of total homogeneity.
For years, we have applied production systems and techniques that minimize environmental impact, respecting the richness of the environment for sustainable rural development, making responsible use of energy and natural resources.
Address
BEHER
Calle Oriente 18
Guijuelo (Salamanca)
Spain
37770
Spain
Contact exhibitor or request product samples