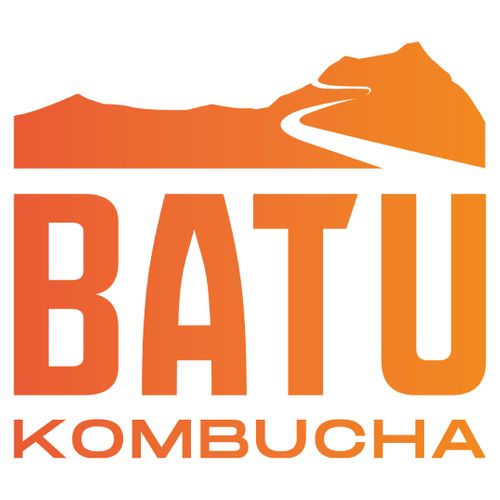 BATU
Stand: 2543
| Drinks
| Other Services
| Customer Experience
| Tasting
| Supermarket / Multiple Retailer
| Importer
| Travel Catering
| Online Retailer
| Pub / Bar / Club
| Wine, Beer & Spirit Retailer
| Distribution
| Independent Retailer / Delicatessen / Farm Shop
| Quick Service / Fast Food / Cafe / Snack Bar / Coffee Shop / Food Hall / Street Food
| Food & Drink (Goods)
BATU is a great tasting Kombucha without any sugar. It has three easy drinkable, prize winning flavours and is available in bottles and cans. BATU kombucha is the most popular kombucha brand in the Netherlands, and is now also available in the UK.
BATU uses only the finest, fresh organic ingredients and is brewed in the most sustainable brewhouse in Europe. This is done wiht a lot of dedication; in small handmade batches and with a thirty-day fermentation. All this gives BATU its unique and smooth taste. BATU does not need to be refrigerated which is better for the environment.
BATU believe that there is a whole world outside there waiting to be explored. So follow your own path, satisfy your curiosity and embrace the unknown. With a little courage your life is full of adventures. In Mongolia, the courage to do new things is called BATU. It's also where Kombucha is form. A culture of explorers and adventurers.
BATU is 100% Natural, Vegan & Gluten-free.
Address
Trustin Foods UK Ltd
Witney Business Centre, Windrush Industrial Park
Burford Road
Witney
Oxford
OX29 7DX
United Kingdom
Contact exhibitor or request product samples