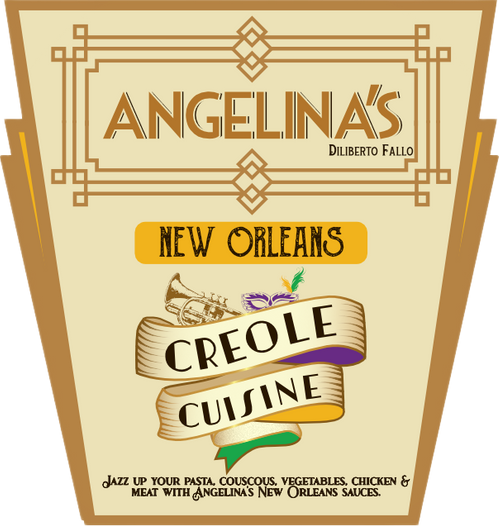 Angelina's New Orleans Cuisine
Stand: 1351
| Foodservice
| Other Foodservice
| Local Tourism
| Recyclable
| Marketing
| Table Sauces
| Trends
| Online Retailer
| Cooking Sauces
| New Product Development
| Independent Retailer / Delicatessen / Farm Shop
| Vegan
| Food & Drink (Goods)
| Plant Based
| Pricing
| Food & Drink (Foodservice)
| Other Retailer
| Tasting
| Exporter
| Pitching
| Pasta / Rice / Grains
| Other Packaging & Processing
| Sustainable
| Networking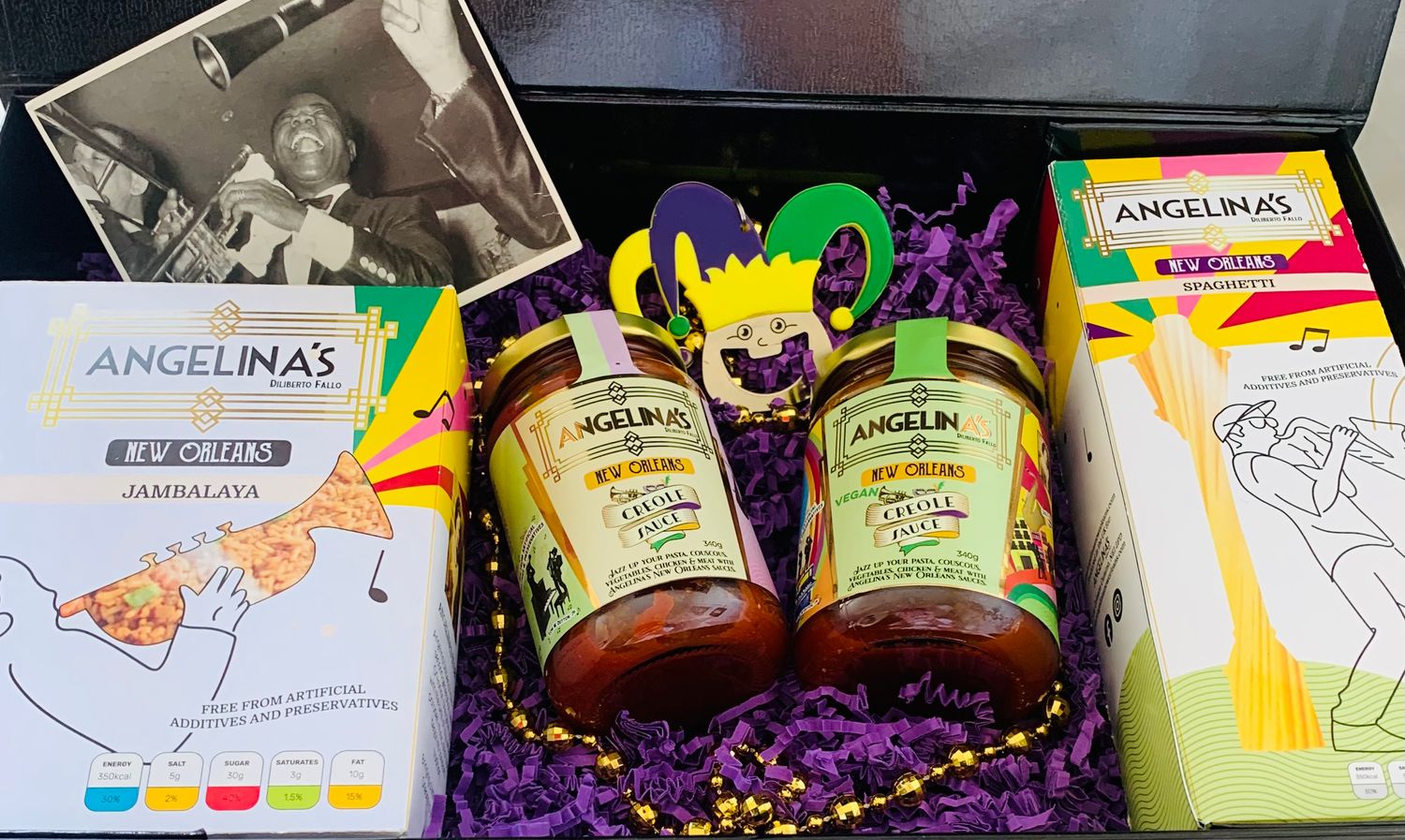 "Louis Armstrong was only famous in New Orleans when I asked him to play my wedding in 1920 and Louie always loved my sauce and meatballs." - Angelina Fallo
Hey Y'all, Welcome to Angelina's New Orleans Cuisine. Our fifth-generation family cuisine is produced here in the UK.
The origins of Angelina's New Orleans recipes come from the mid-1800s with the arrival of the Italians in the United States through the port of New Orleans. With the influences of the New Orleans Creoles, Cajuns and spices, the Creole Italian Sauce was born.
Our New Orleans Creole and Vegan Creole Sauces are all-natural and gluten-free. A Vegan, gluten-free Jambalaya Rice Mix and Angelina's Angel Hair Spaghetti.
.