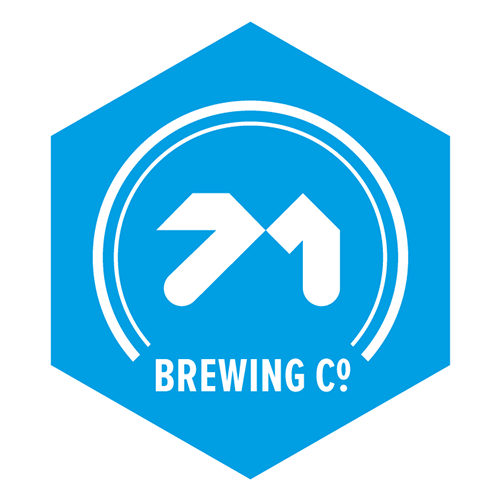 71 Brewing
Stand: 3125
| Convenience store
| Forecourt retailer
| Garden centre
| Independent retailer, delicatessen & farm shop
| Instore catering
| Supermarket & multiple retailer
| Wine, beer & spirit retailer
| Online retailer
| Wholesale / Distribution
| Cash & carry
| Wholesale
| Other wholesale & distribution
| Distribution
| Buying groups & consortia
| Hospitality
| Foodservice
| Exporter
| Artisan / Speciality / Fine
| Manufacturing
| Food & Drink (Foodservice)
| Beer / Cider
| Food & Drink (Goods)
Nestled in the very buildings that gave Blackness its name,
we are reviving the lost art of brewing in the vibrant city of Dundee.
We are an independent brewery crafting crisp lagers and small batch brews.
Inspired by new wave, modern brewing techniques, traditional European styles
and superior quality ingredients.
Address
71 Brewing, The Ironworks
36-40 Bellfield Street
Dundee
DD1 5HZ
United Kingdom
Contact exhibitor or request product samples