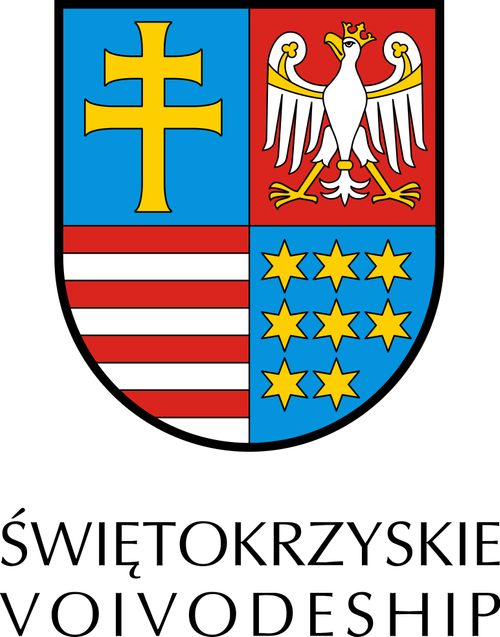 Świętokrzyskie Region POLAND
Stand: 3000
| Retail
| Wholesale / Distribution
| Manufacturer
| Business Services / Supplier
| Packaging & Processing
| Exporter
| Juice / Cordials / Smoothies
| Organic
| Cheese & Dairy
| Drinks
| Gift Food
| Dry / Canned / Bottled Goods
| Food & Drink (Goods)
| Plant Based
| Artisan / Speciality / Fine
| Manufacturing
| Tasting
| Trends
| European
| Spirits & Liquers
| Cooking Sauces
| New Product Development
| Wine, Beer & Spirit Retailer
| Jams / Honey / Spreads
| Snacks & Confectionery
| Grocery
| Wine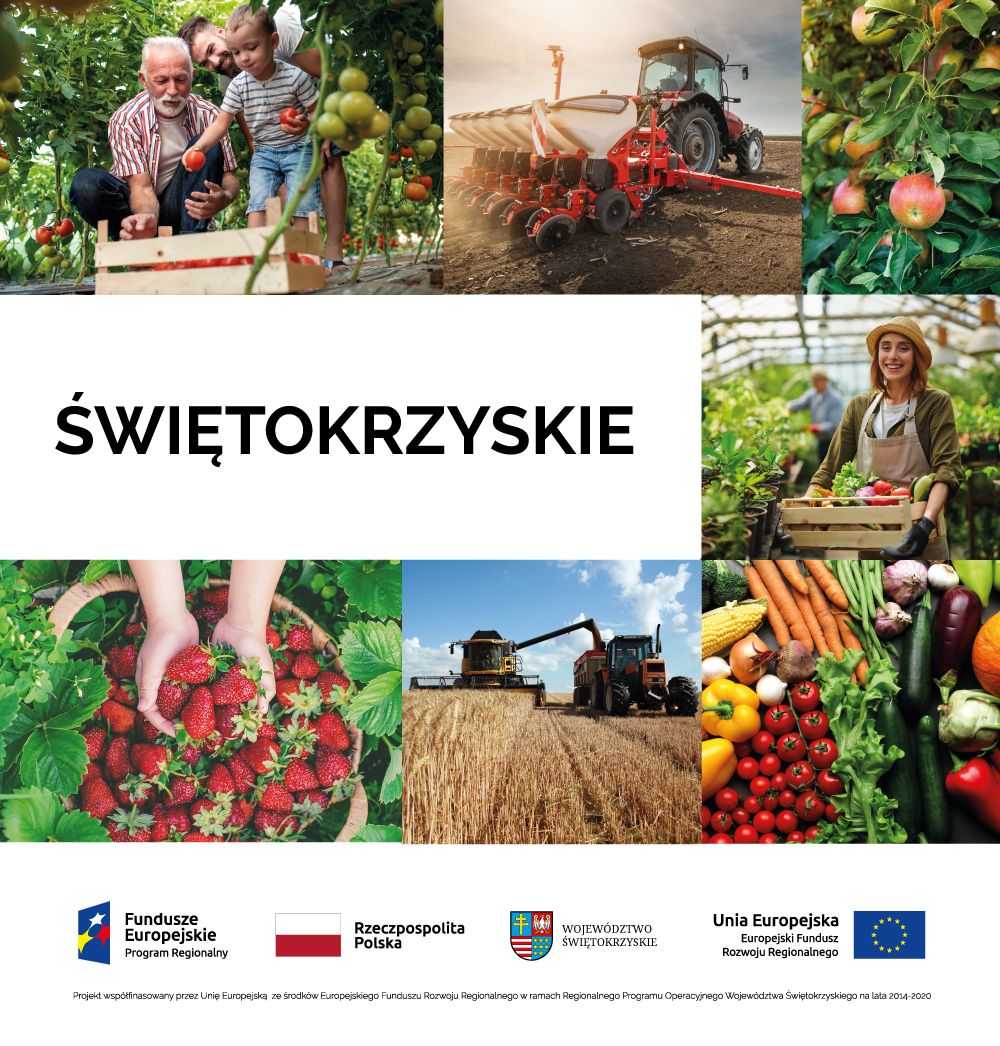 The Świętokrzyskie Voivodeship is located in the south-eastern part of the country and is adjacent to the largest urban agglomerations: Warsaw, Krakow, Katowice, Lublin and Łódź. The natural resources of the Świętokrzyskie region are conducive to the production of cement and gypsum, and the products of the Świętokrzyskie cement and gypsum industry are known on the domestic and foreign markets.
Świętokrzyskie voivodeship covers an area of 11,710.50 km2 (equivalent to a quarter of the area of the Netherlands or over half of the area of Slovenia). Its population is 1,182,200 people (i.e. about a quarter of the population in Slovakia or two-thirds in Slovenia). The voivodeship consists of 102 gminas (communes) and 14 powiats (counties). The capital of the region is Kielce - a city with 181,763 inhabitants. It plays the role of the administrative, cultural and economic center of the region.
The Świętokrzyskie region is industrial and agricultural in nature. The division into the industrial northern part of the region and the agricultural south and east is very clear. An important horticultural and orchard center developed in Sandomierz and Opatów. Highly efficient agriculture is also developing in the area of Kazimierza Wielka, Pińczów and Jędrzejów. Most urban centers with a large number of industrial jobs are concentrated in the area of the former Staropolski Industrial District. Lead, silver and copper mining and metallurgy developed here.
Regional Smart Specializations:
1. modern agriculture and food processing;
2. metal and foundry sector;
3. sustainable construction;
4. health and wellness tourism;
Address
Urzad Marszalkowski Wojewodztwa Swietokrzyskiego
al. IX Wiekow Kielc 3
Kielce
25516
Poland
Contact exhibitor or request product samples