BREATH - Rooibos Mix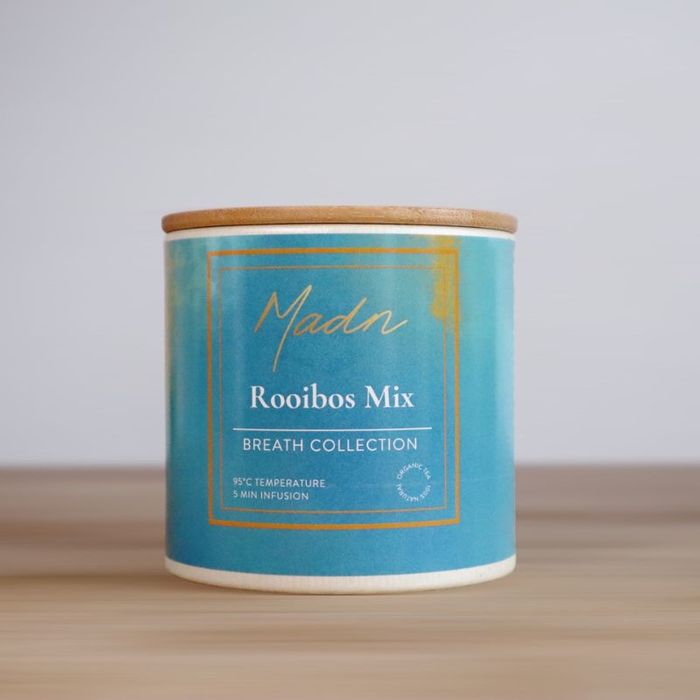 The Rooibos Mix has a sweet, delicate, and earthy flavor. It helps you relax and relieve stress before bedtime, although you can enjoy at every time of the day. You can drink it as it is, or with some milk.
This organic rooibos blend is handcrafted in our atelier only when we receive your order. This way, your Rooibos Mix will have the freshest taste possible.
Can be served hot, cold or as a cold-brew.
Available for retail as well as wholesale.
Categories
Drinks
Hot Drinks
Tea
Other Food & Drink
Artisan / Speciality / Fine
D2C - Direct-to-Consumer
Long-life
Celebration
Christmas
Feel good
Organic
Private / White Labelling
Recyclable
Sustainable
Vegan
Vegetarian