100% Blueberry Juice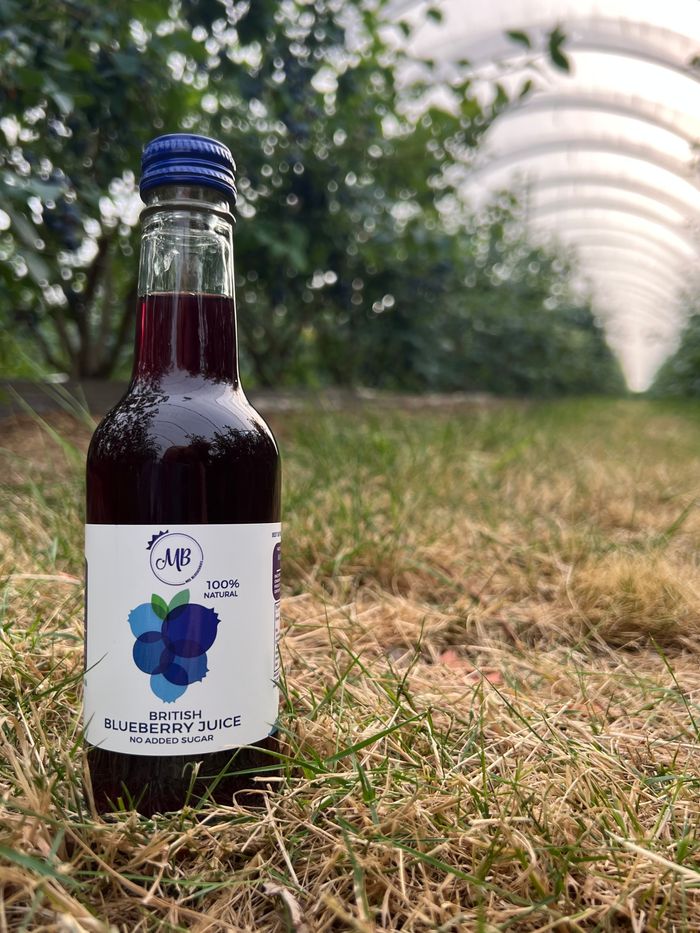 Pressed and pasteurised pure blueberry juice, nothing added. This drink is naturally sweet whilst providing all the nutrients and antioxidants associated with eating fresh blueberries.
Perfect served hot or cold.
Cold: Drink neat or mix with lemonade, sparkling water or prosecco.
Hot: Add hot water for a winter warmer or heat with mulled spices for a non-alcoholic alternative to mulled wine.
Categories
Juice / Cordials / Smoothies
Ambient
Artisan / Speciality / Fine
LEAF - Linking Environment and Farming
Red Tractor
Gift Food
No / Lo Alcohol
Recyclable
Sustainable
Vegan
Vegetarian