20 Jul 2023
East Lothian businesses celebrating success at food and drink awards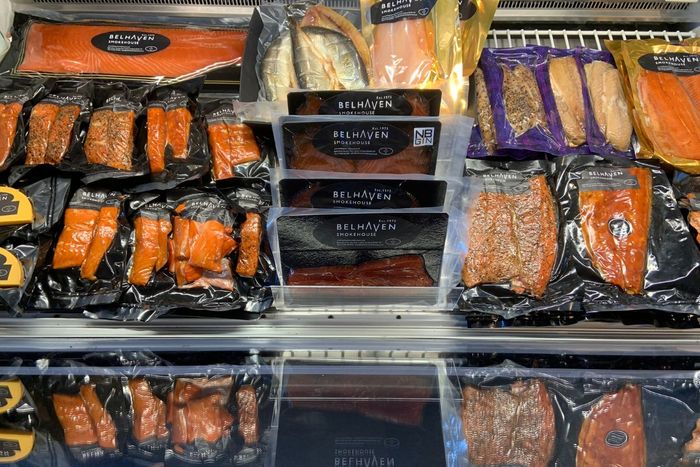 East Lothian was celebrating five accolades at the Scottish Retail Food and Drink Awards in Glasgow.
The special event saw food and drink products from across Scotland recognised, with items graded as bronze, silver, gold or platinum.
Belhaven Smokehouse took bronze for its classic hot smoked salmon and was rated as silver for its Belhaven Cured Cold Smoked Salmon and Lammermuir Smoked Cheddar.
Meanwhile, By Julia secured bronze for its Gullane Glögg and East Linton-based Oat Scotland was awarded silver for Brose Original Style.
Created to help get more of Scotland's food and drink products onto retail shelves across the country, the awards are now in their third year.
More than 40 expert judges from all disciplines judged hundreds of products over an intense month-long period.
Ninety outstanding food and drink products made it onto the shortlist for the awards ceremony, representing a broad selection of food and drink categories.
Antony Begley, Scottish Retail Food and Drink Awards (SRFDA) director, was delighted with the success.
He said: "Congratulations to all our winners.
"It has been another fantastic year for the SRFDAs with outstanding entries across every food and drink category.
"The passion and vibrancy in the Scottish retail food and drink sector is inspirational and we look forward to seeing many more of these products on store shelves over the next 12 months."