Check Your Eligibility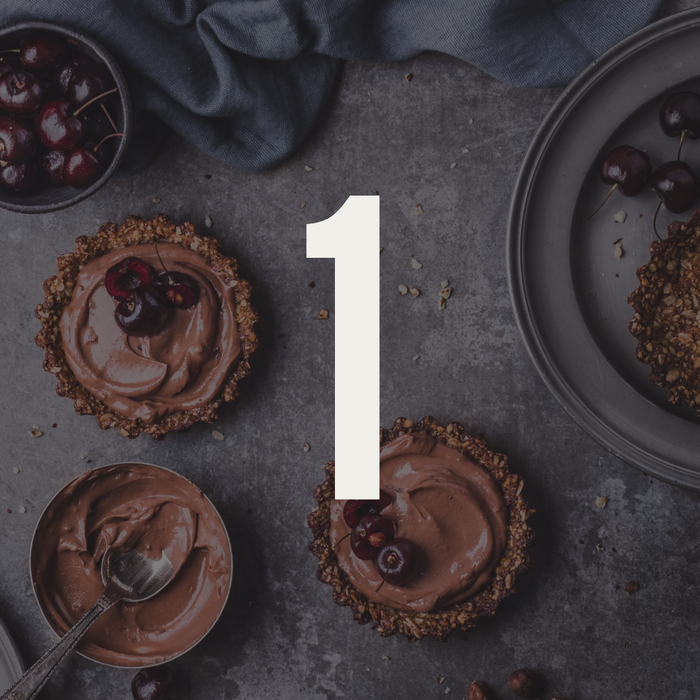 You can certify as a B Corp if you're a for-profit business that's been running for at least 12 months. In order to achieve a certification a company must:
Demonstrate high social and environmental performance by achieving a B Impact Assessment score of 80 or above and pass the risk review. Multinational corporations must also meet baseline requirement standards.

Make a legal commitment by changing their corporate governance structure to be accountable to all stakeholders, not just shareholders, and achieve benefit corporation status if available in their jurisdiction.

Exhibit transparency by allowing information about their performance measured against B Lab's standards to be publicly available on their B Corp profile on B Lab's website.