Speciality & Fine Food Fair Connects is the definitive online guide and essential resource for artisan food & drink business owners to discover the most innovative producers on the market to keep ahead of the curve. Our innovative algorithm technology will match your chosen interests with exclusive industry insights delivered through webinars, podcasts and interviews, and specific products and services, providing the perfect matchmaking platform.
Our business is connecting buyers with the finest products and market leading producers and Speciality & Fine Food Fair Connects has been specifically developed to continue doing what we do best, matching you with the next market-disruptors to help drive your business forward this year and beyond.
So, if you are a buyer looking for a new product to freshen up your offering, or are seeking out the latest trends in the industry to capitalise on, then Speciality & Fine Food Fair Connects is your solution!
What to Expect on Speciality & Fine Food Fair Connects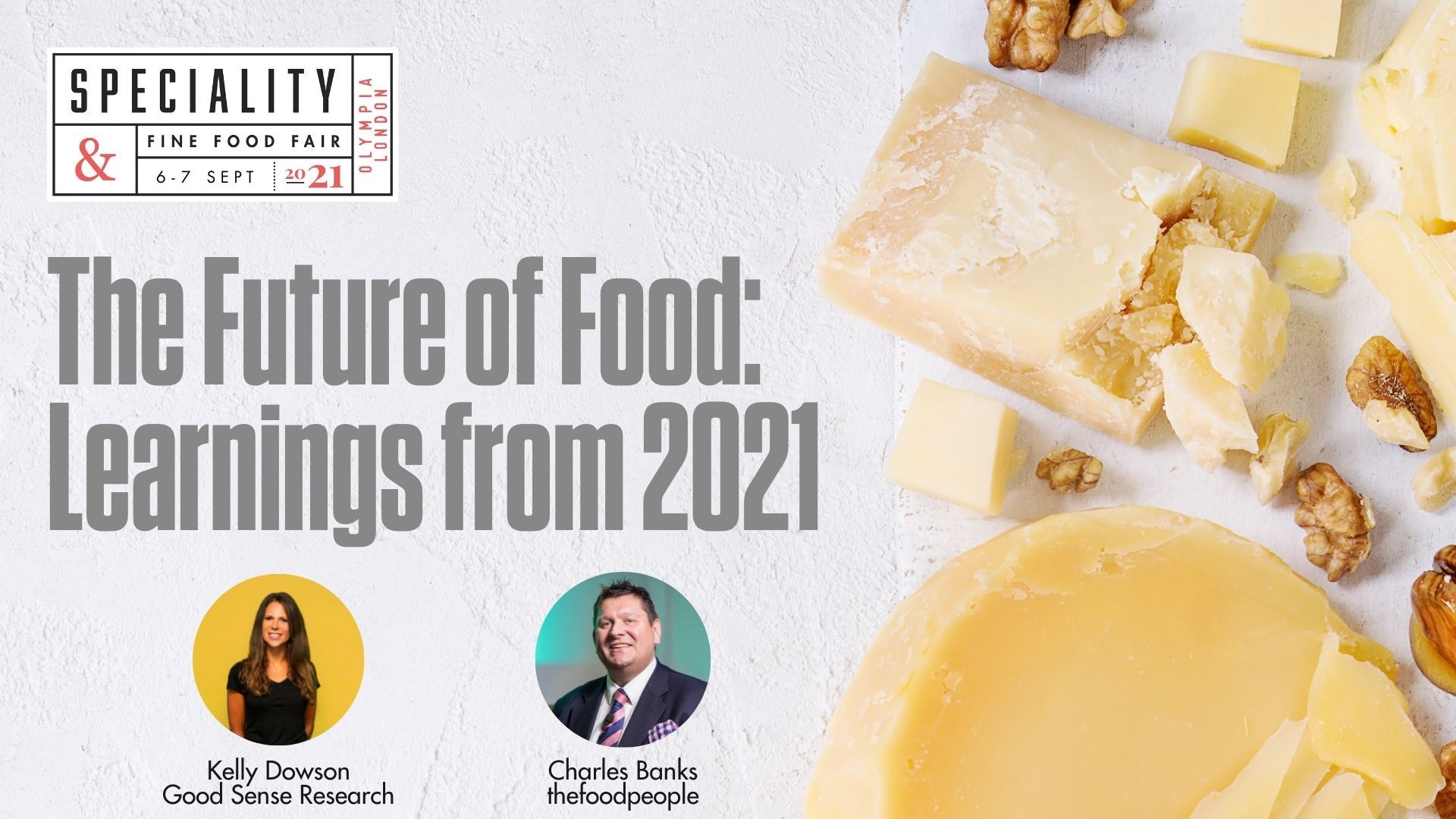 The Future of Food: Learnings from 2021
In this session thefoodpeople Co-Founder Charles Banks teams up with Kelly Dowson of Good Sense Research to reflect on 2021; on what went wrong, what went right, and how we can use these learnings in the future.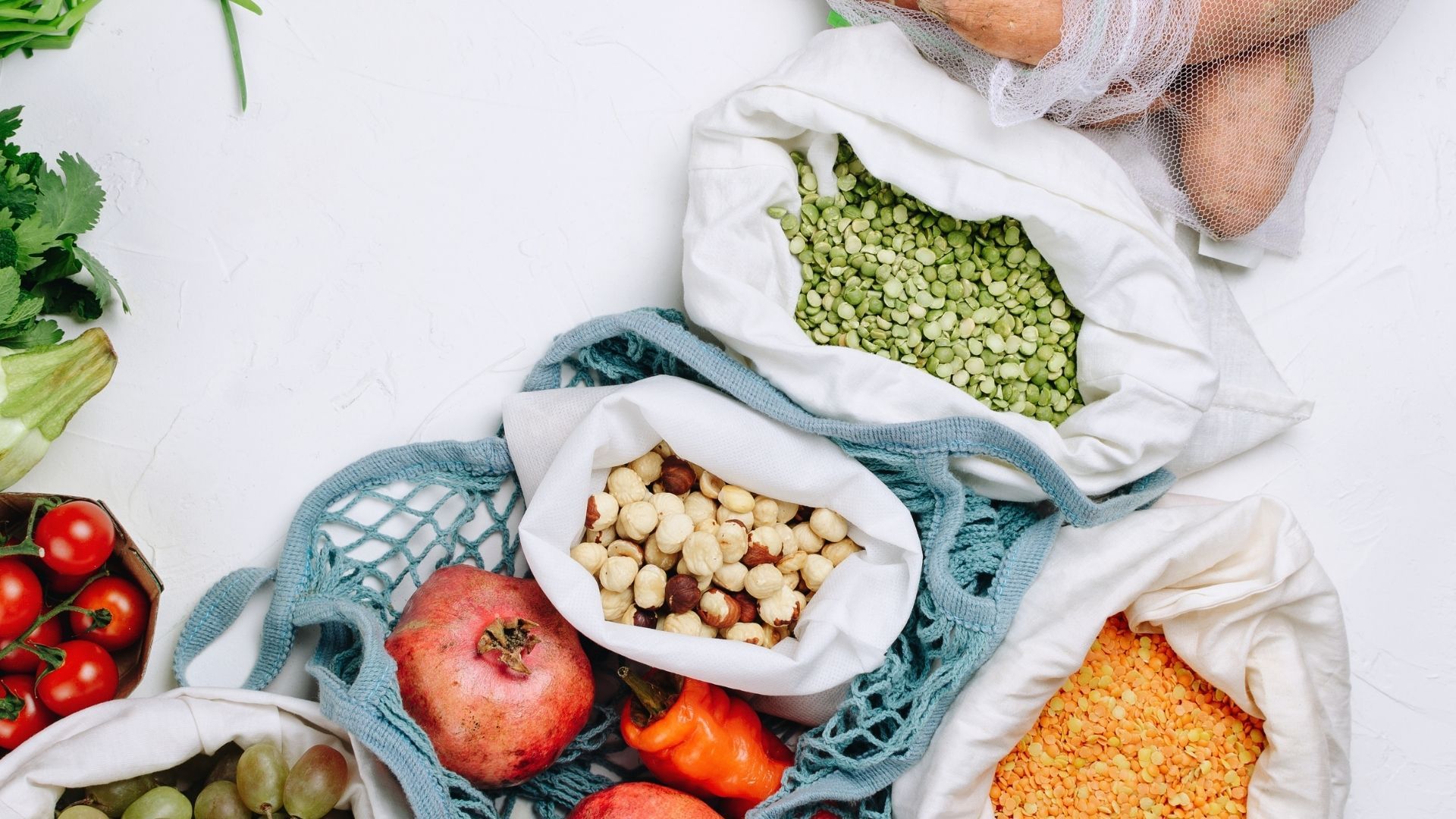 SRA's Sustainability Tips for 2021 and Beyond
The SRA have compiled a list of sustainable actions the food, drink and hospitality industries should be making to ensure their businesses are taking the right steps forward to a more sustainable future.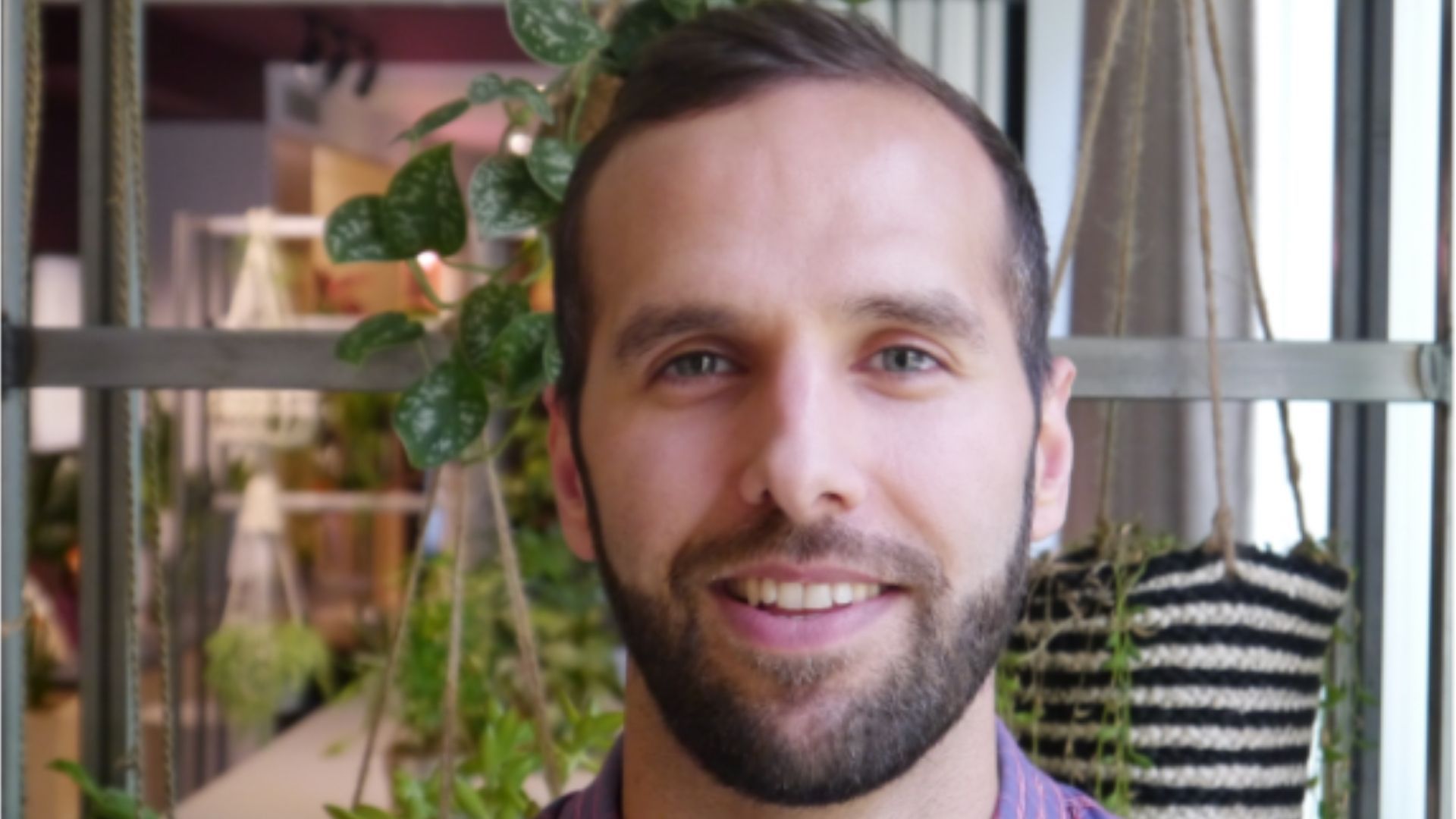 Interview with James Ghaffari, B Corp
We interviewed James Ghaffari, Director of B Corp Certification at B Lab UK to discuss how they supported businesses through the COVID-19 pandemic and the benefits of embracing local credentials.