Small Independent Retailer of the Year in partnership with BIRA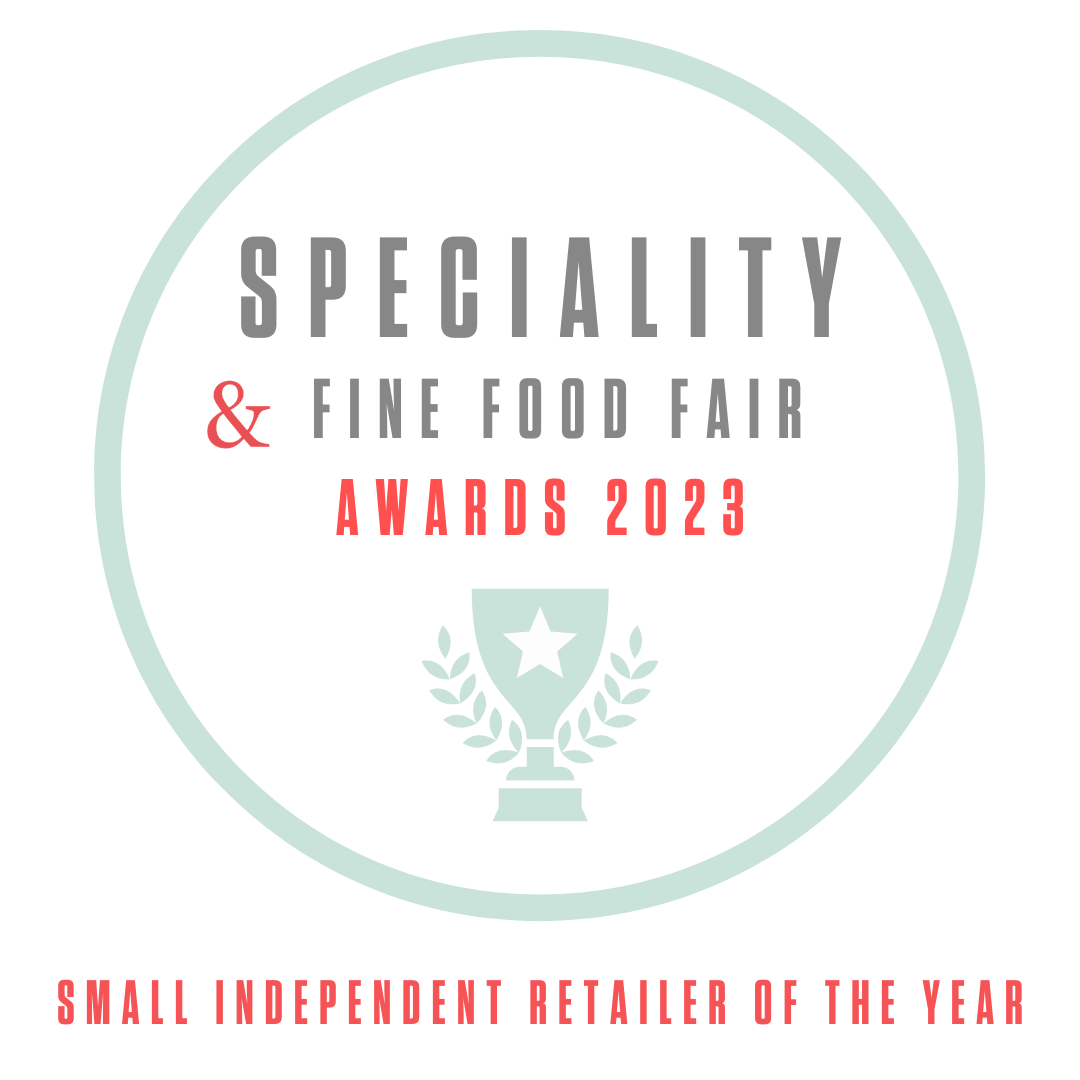 in partnership with: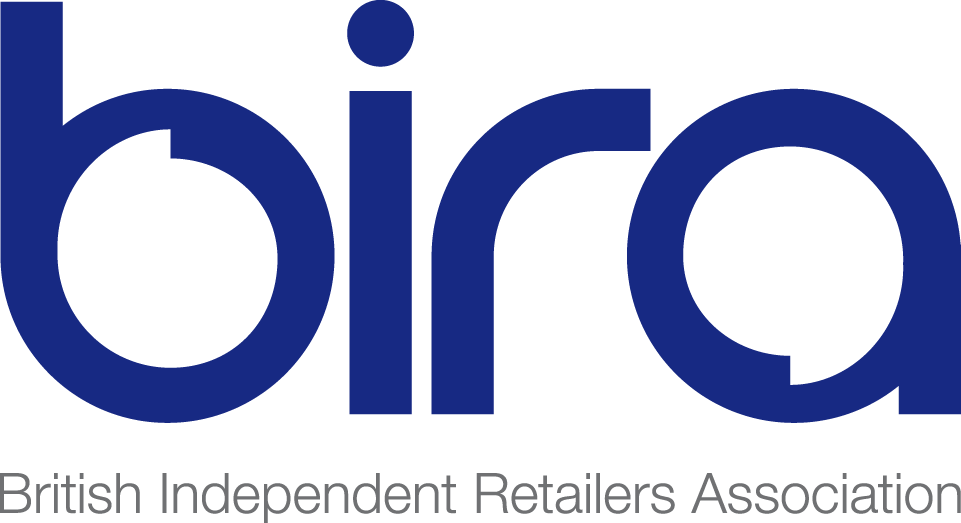 The Small Independent Retailer of the Year Award in partnership with BIRA was presented to a pioneering retailer at the heart of their community. They provided exceptional customer service and ran new, exciting initiatives to help future proof the sector and brought the community together in their local area. The winner was a forward-thinking retailer, a real advocate for independent businesses, and lead by example to push for change and development for the industry on key agendas.
Criteria:
Could have more than one site but entire business must fall within the below parameters
Below £500k turnover annually and/or
Must have 10 or fewer employees (FT equivalent) working within the business
Must be independently owned and managed
Our judges selected their top four finalists from our entries and the winner was announced on Monday 11th September at Speciality & Fine Food Fair.
WINNER
Drapers Lane Delicatessen
At Drapers Lane, supporting smaller and independent businesses is vital to their ethos. They recognise the value our community holds and endeavour to be a part of what helps it grow, thrive and flourish. They have a diverse independent product offer from fresh every-day items to non-perishable goods. From home grown salad leaves to freshly laid duck eggs. Our bread, for example, comes from three small artisan bakers. This is an invaluable part of what our customers know and love us for and continues to bring them back.