Outstanding Industry Champion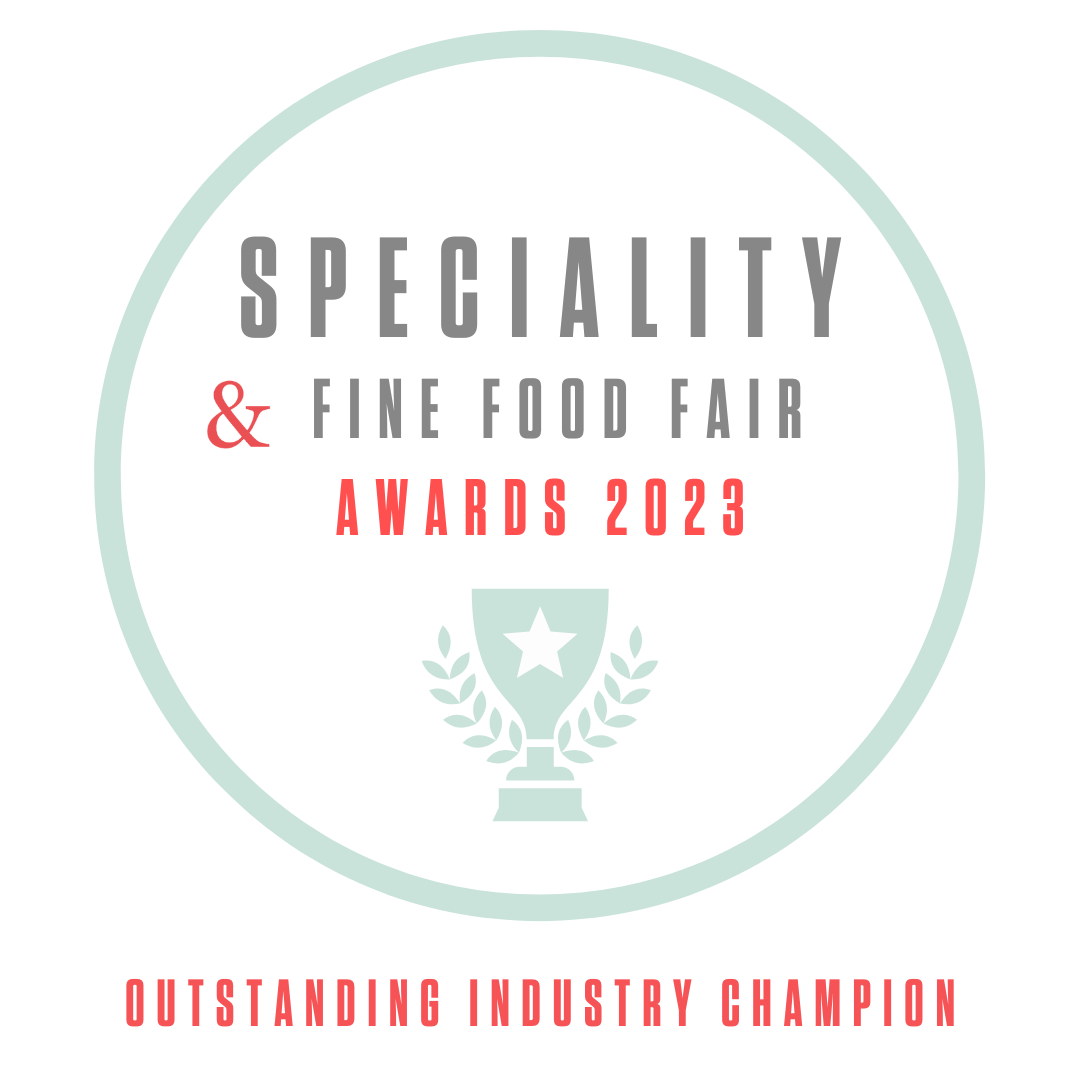 The Outstanding Industry Champion Award was presented to an individual who has made a significant contribution to the fine food & drink industry. They were recognised for passion, drive, and commitment to the sector and their community. The winner for this category was chosen by our Awards Judges and Speciality & Fine Food Fair Ambassadors at the Fair.
See the winner below.
WINNER
Paul Hargreaves, Cotswold Fayre
Since launching Cotswold Fayre almost 20 years ago, Paul Hargreaves has grown the business to be one of the UK's most respected and trusted speciality wholesalers, and the launch of Flourish Foodhall two years ago saw him put his money where his mouth is when it came to running an independent retail business with people and planet at its core.
When the B Corp certification launched in the UK in 2015, Cotswold Fayre was one of the first businesses to achieve the accolade and it now works with almost 60 suppliers who are also B Corps. He has inspired countless others to join him on this journey towards a more sustainable future and he understands that the heart of any business is its people. He has dedicated himself to nurturing a workplace culture that values diversity, inclusivity, and personal growth.