Large Independent Retailer of the Year in partnership with BIRA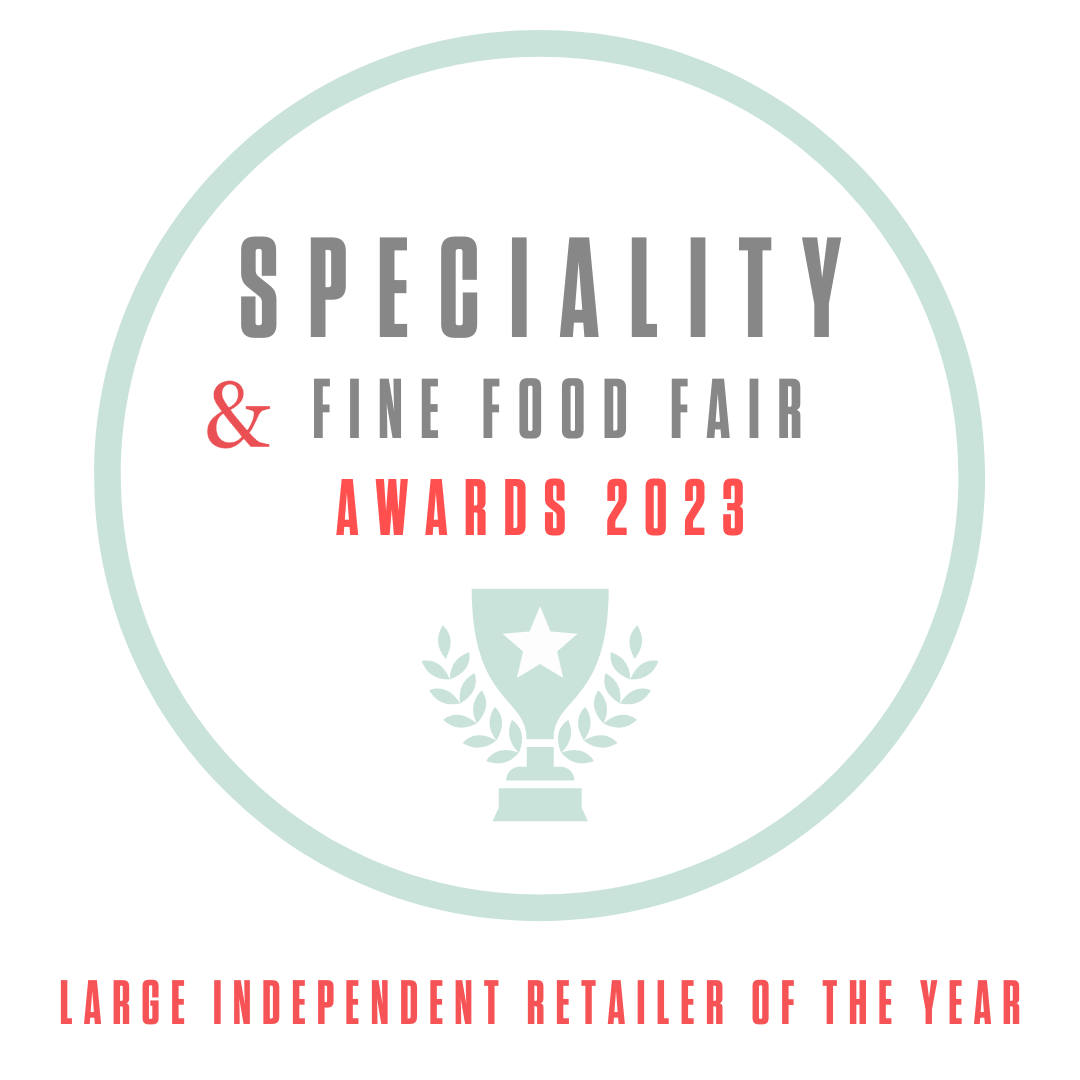 in partnership with: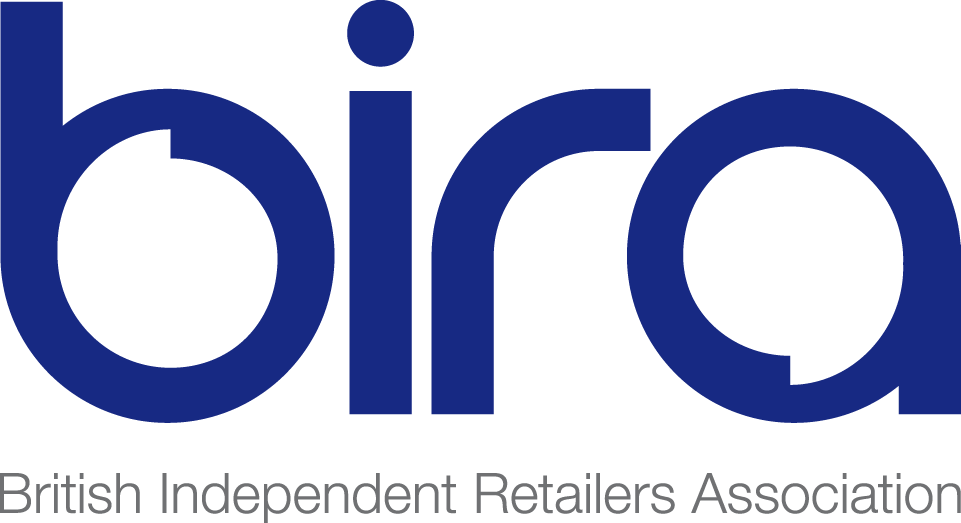 The Large Independent Retailer of the Year Award in partnership with BIRA was presented to a pioneering retailer at the heart of their community. They provided exceptional customer service and ran new, exciting initiatives to help future proof the sector and brought the community together in their local area. The winner is a forward-thinking retailer, a real advocate for independent businesses, and leads by example to push for change and development for the industry on key agendas.
Criteria:
Can have more than one site but entire business must fall within the below parameters
Above £500k turnover annually and/or
Must have 11 or more employees (FT equivalent) working within the business
Must be independently owned and managed
Our judges selected their top four finalists from our entries and the winner was announced on Monday 11th September at Speciality & Fine Food Fair.
WINNER
Grasmere Gingerbread®
Grasmere Gingerbread® keeps Cumbria's rich culinary history alive and thriving. It works collaboratively with local small family businesses and artisan suppliers to produce new products which it promotes and sells via online and a newly opened second shop in Hawkshead. During the Covid pandemic, when many small outlets were hit by a major collapse in sales after local markets and shows were cancelled, Grasmere Gingerbread® invested time and energy with suppliers to produce new products to enthuse online customers.