New Product of the Year - UK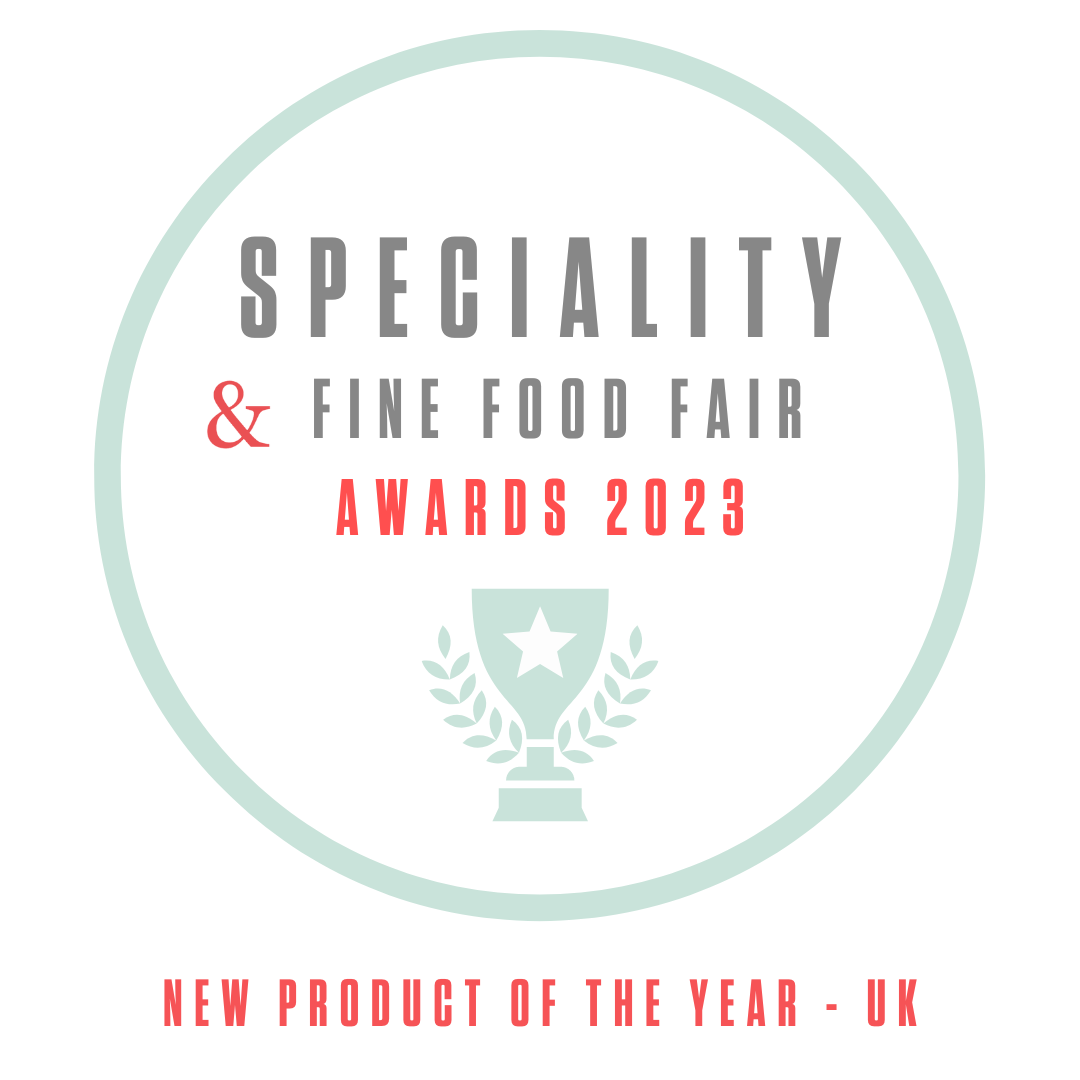 The UK New Product of the Year Award celebrated a product at Speciality & Fine Food Fair 2023 that had demonstrated creativity and innovation at the heart of its concept. The judges were looking for pioneering credentials, high quality construction, a clear USP and a product that came from a brand that is constantly innovating and experimenting to inspire its customers.
Criteria:
Must be a newly launched product since our last event (6th September 2022)

Must be from an exhibiting company of the 2023 Fair

Can already be listed with retailers or hospitality operators already

Company must be registered within the UK
Our judges selected their top four finalists from our entries and the winner was announced on Monday 11th September at Speciality & Fine Food Fair.
WINNER
Golden Hooves Cheddar
Golden Hooves is a mature cheddar with a delicious rounded and long-lasting flavour made from 100% regeneratively farmed milk. They are fully committed to sustainability and are proud to be B-Corp certified, using entirely grazed British milk of the highest quality. This means their cows live happy, healthy lives on our farms, while also regenerating the earth and protecting it for future generations.