'Not Yet on the Shelf' Award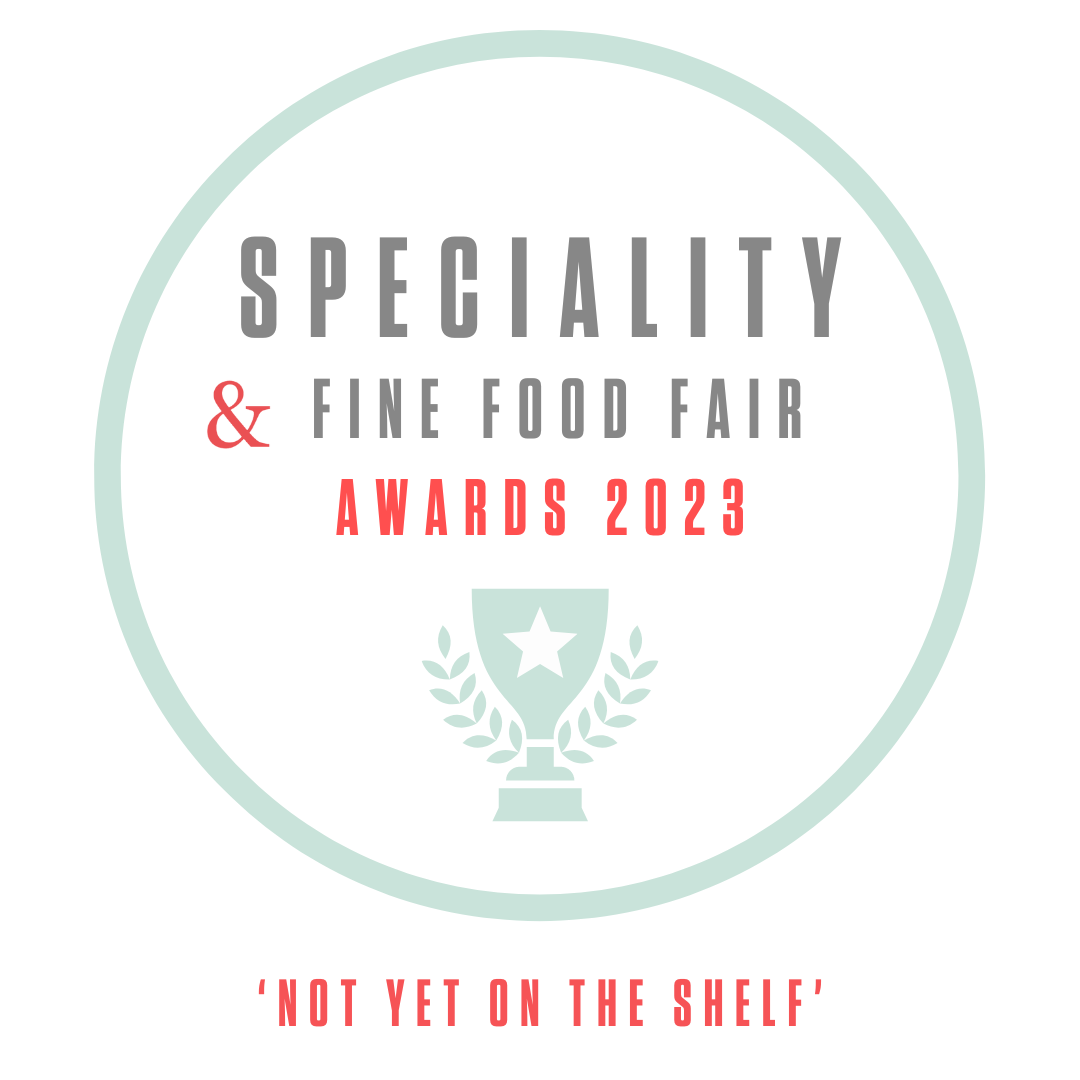 The 'Not Yet on the Shelf' Award was open to products that were in development or have been developed but weren't yet be seen on a retailers shelf. This was an opportunity to get your product in front of our expert judges from across the industry and gain valuable feedback, as well as the opportunity to win a stand at the 2024 edition of the Fair. The product showed innovation and fulfil a gap in the market.
Criteria:
Open to non-exhibtors and exhibitors, UK and Internationally based

Product not currently listed with any retailer

Open to fully developed and products in development (a prototype will need to be supplied for judging should your entry reach that stage*)
Our judges selected their top four finalists from our entries and the winner was announced on Monday 11th September at Speciality & Fine Food Fair.
WINNER
Organic Chestnut Gnocchi - Cornwall Pasta Co
This isn't any old gnocchi, this is organic, and made with chestnut four that is sailed over 'port to port' from one or their selected regenerative and organic producers.
Port to port you say? Yes, It is sailed (by sail alone) on a beautiful old wooden clipper to their home port of Mylor Harbour in Cornwall. The voyage takes around 6 days, weather dependent to reach them from Portugal. The taste is divine, sweet, rich, deep nutty flavour which leaves you wanting more!