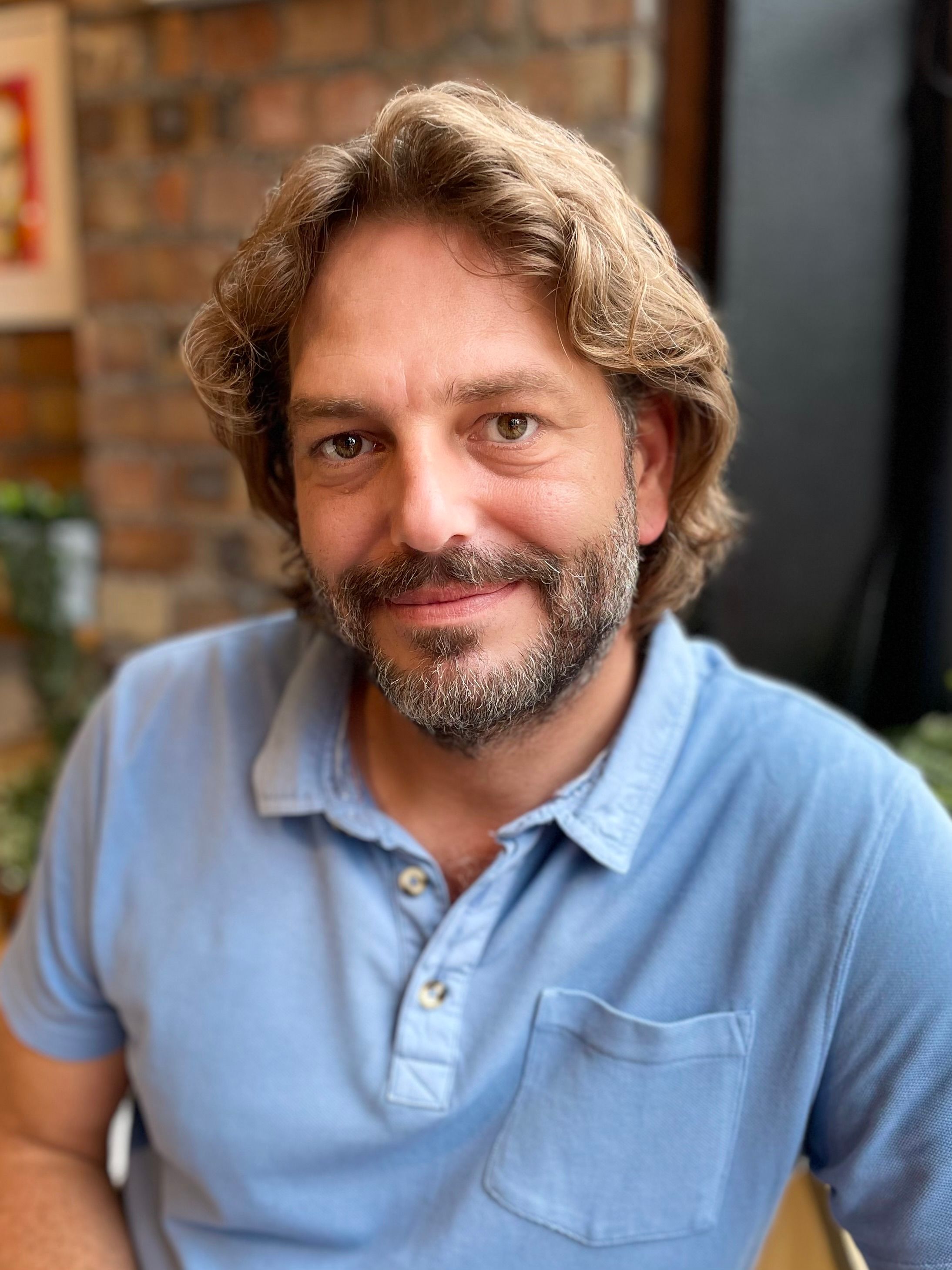 Jan Robijns
Owner
,
The Broadway Deli & Grocery
Dutchman Jan Robijns has always been a lover of good food and wine and has almost twenty years of experience in business development, sales and marketing in the food industry and retail.
After years of closely working with UK independent retailers, strongly focusing on organic, natural and fine foods, four years ago he opened The Broadway Deli & Grocery in Woodford Green. The vision, in his own words, was to open "a shop, where I'd like to shop". That turned out to be an approach that resonated very well with the good people of Woodford Green and the shop has become a popular destination in the area.

Jan has worked with the UK independent grocery market since 2008, first as export manager from Greece and later whilst living in the UK. As export manager Jan worked with producers, importers, retailers and wholesalers in the USA and Canada, Europe, Russia and the Middle East.