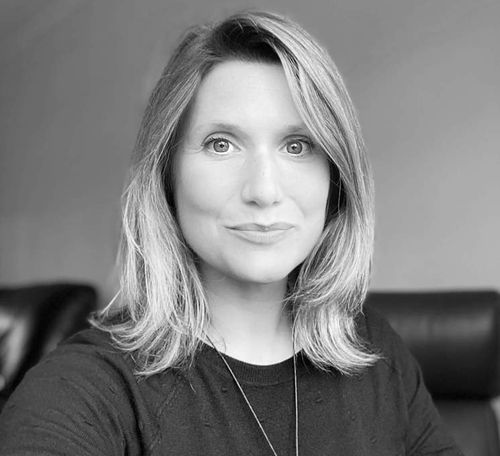 Helen Wallace
UK Market Development Manager
,
Scotland Food & Drink
A passionate foodie, Helen joined Scotland Food & Drink three years ago after a long career in buying, including many years with Waitrose and almost a decade in Scottish local sourcing roles. 
Scotland Food & Drink exist to nurture, support and champion the people and products of Scotland's food and drink industry and Helen's role as UK Market Development Manager is focused on creating mutually beneficial connections between buyers and Scottish producers.   
If you have a sourcing challenge the team at Scotland Food & Drink are very likely to be able to introduce you to producers that can solve it.  Visit the Scottish Pavilion to taste some incredible Scottish food and drink, meet the people that produce it and to find about more about the events Scotland Food & Drink have coming up to inspire buyers.