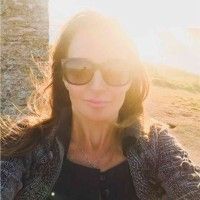 Georgie Barulis
Georgie has 20+ plus years in the coffee and catering industry. Her company, WomaWoma are totally customer focussed, and always provide customers with the best advice & service from the start. She has set up and operated seven coffee shops from scratch and operates mainly within the blue chip market of corporate coffee and machine delivery. WomaWoma work with customers such as Barclays, WPP group and Save The Children.
🌱Providing premium, environmental, Bean to cup solutions • Dedicated to our customers experience • Supporting the farmers & their communities 🌱
We work closely with the IWCA (womenincoffee.org) Our mission is to empower women within the international coffee community to achieve meaningful and sustainable lives and to encourage and recognize women in all aspects of the coffee industry.