ENSO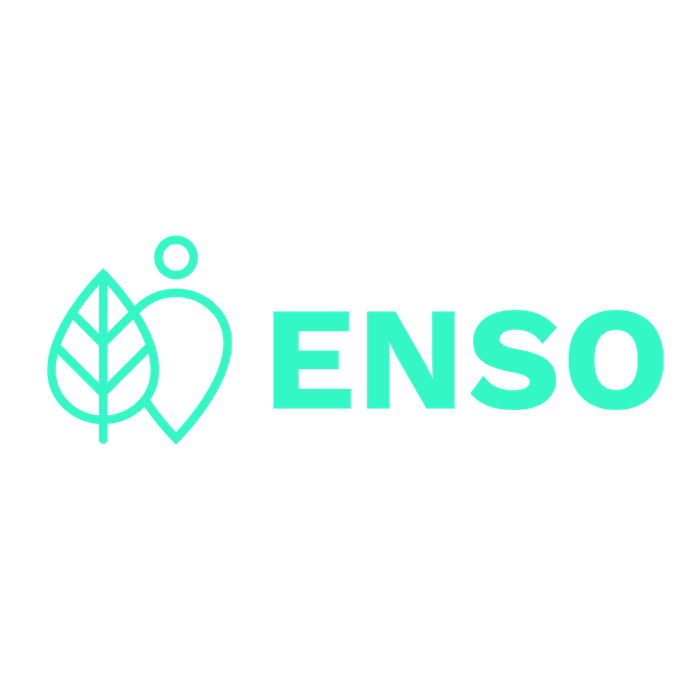 TELL YOUR SUSTAINABILITY STORY
ENSO is the all-in-one sustainability solution which empowers your business with strategic planning and transparent communication.
We connect your business with consumers, retailers, and other key stakeholders so that sustainability becomes a competitive advantage and something which adds value.
Win new customers

Engage employees

Secure tenders, e-tenders and new business

Report to investors

Access to immediate data for pitch decks and business plans

Make the planet and your community a better place!
With plans starting from just £29, now is the perfect time to kickstart your sustainability journey.
Get involved here or email impact@ensoinitiatives.com for more information.