World Charcuterie Live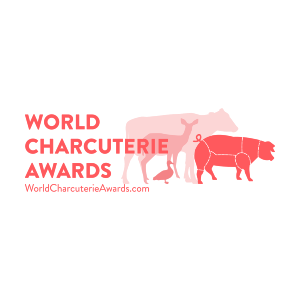 For four years, we've run the British Charcuterie Live Awards. We believe British Charcuterie Producers are ready to stand up and be counted & to take on the rest of the world.
World Awards will deliver recognition for the best products – wherever they are made.
All medal winners will benefit from worldwide promotion Judges - worldwide experts - are taking part.
Using our unique, scrupulously fair Judging Protocol every product is judged blind. Let's Put to the Test….Who Does it Best !