Farm Retail Association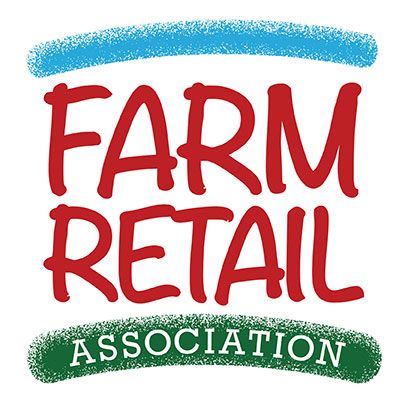 The Farm Retail Association (FRA) began its life as the the Farm Shop and PYO Association (FSPA) on October 11, 1979 at the Farmpick Conference in Birmingham.
Realising that the farm retail industry had no supporting body, a group of like minded farmers took the reigns and began their own. To this day, we adhere to the same principles, supporting, sharing and learning with one another. A great many people and businesses have benefited from membership of the Association over the years, many being farmers who have had to learn retailing from scratch.