Allpress Espresso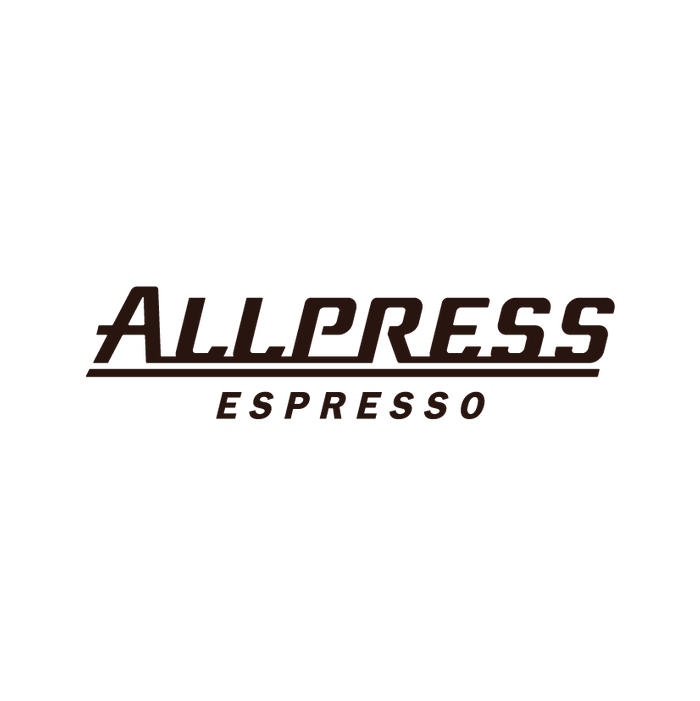 We roast specialty coffee for the best independent cafés in the world. And for your kitchen too.
Allpress Espresso is built on relationships. Our success as a coffee roaster is down to the success of the people we choose to partner with – from our first café customer, to our staff around the world and even down to John, who comes in to our Dunedin Roastery Café every morning for a long black.
Michael Allpress (yes, there's a guy) was inspired to establish Allpress Espresso after witnessing the specialty coffee revival in Seattle during the late '80s. Early on, our obsession with flavour saw a switch from being New Zealand's first coffee cart, to roasting coffee in the back of a garage and supplying it to cafés around Auckland City. We've come a long way since 1989 and today we're lucky enough to work with over 1000 independent cafes around the world.
Early on we identified that the best tasting coffee is not all science nor is it all craft. It's the combination of both. So we match skilled artisans around the world, with innovative technology. Flavour is what drives each and every one of our decisions - from the coffee machines we use, to the hours we spend in the cupping room. Everything is about ensuring consistency in your cup, right down to the way we roast.