Flavour Trends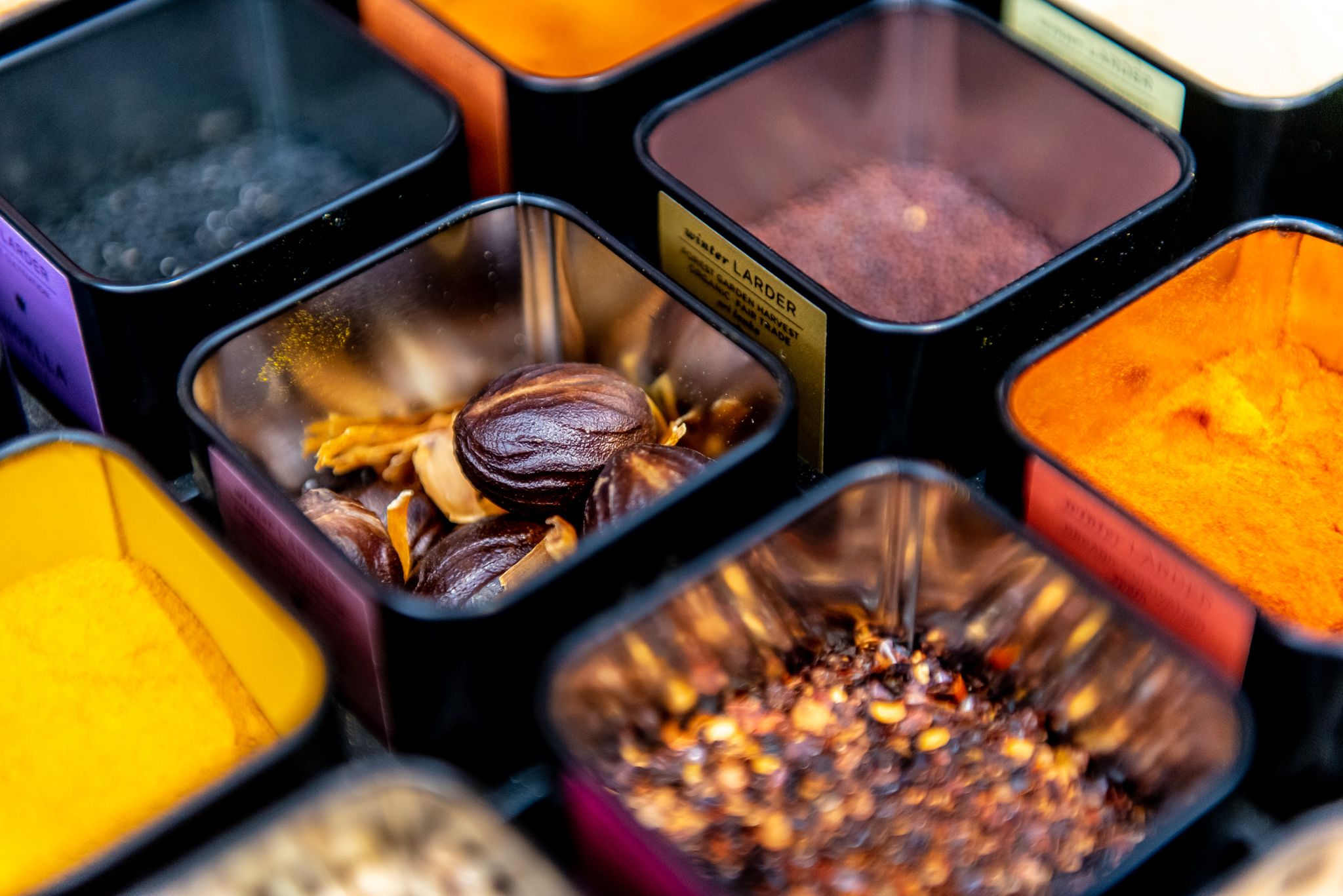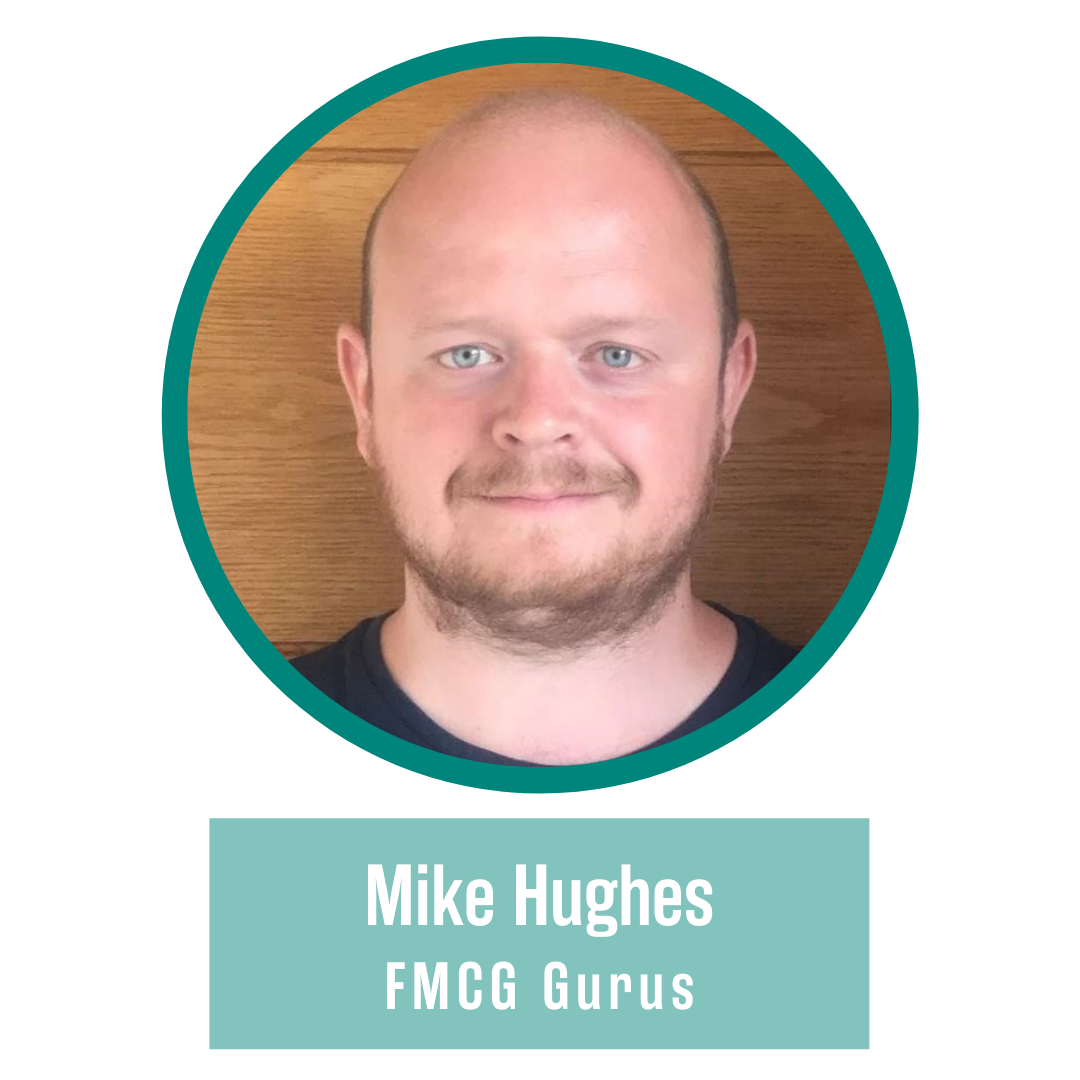 Mike Hughes, Head of Research & Insight at FMCG Gurus, discusses some of the global flavour trends impacting on the food and drink sector.
Over the past 18 months, world food and drink trends have evolved rapidly, with locked down consumers eager to spice up home cooked meals, explore new and exciting home delivery options and take advantage of restaurant brands straying into the meal-kit and delivery market.
Market intelligence agency FMCG Gurus has been tracking global food and drink trends* and consumer behaviours over the course of the pandemic, and International Food & Drink Event met with Head of Research and Insight Mike Hughes to learn more about how the Covid-19 disruption has impacted on the industry.