Stephen Minall - Moving Food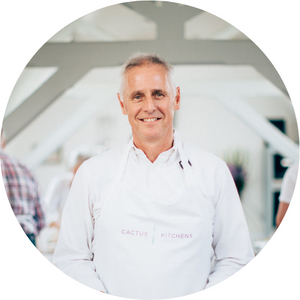 Stephen Minall - Moving Food
Stephen A Minall - Stephen is one of the owners of Moving Food Ltd, (www. movingfood.com) which has a successful track record in launching new products into the major Retail Multiples within the UK and Europe.
Moving Food works within innovation in food technology (long shelf life FMCG brands to chill chain expertise) helping SME's and foodies the "idea creators" get to market. Moving Food has launched www.wowbutter.com a no nut peanut butter, to FMCG branded products for Ocado to Aldi to Holland & Barrett.
Stephen writes for trade journeys, presents at Retail Consortiums in UK and Europe and has been seen on BBC Business News as the leading expert in food related stories. Stephen judges both the Food Service Awards 'The Cateys' and The Quality Food Awards. Stephen is an entrepreneur who has extensive experience within retail and food service operations on a global scale.