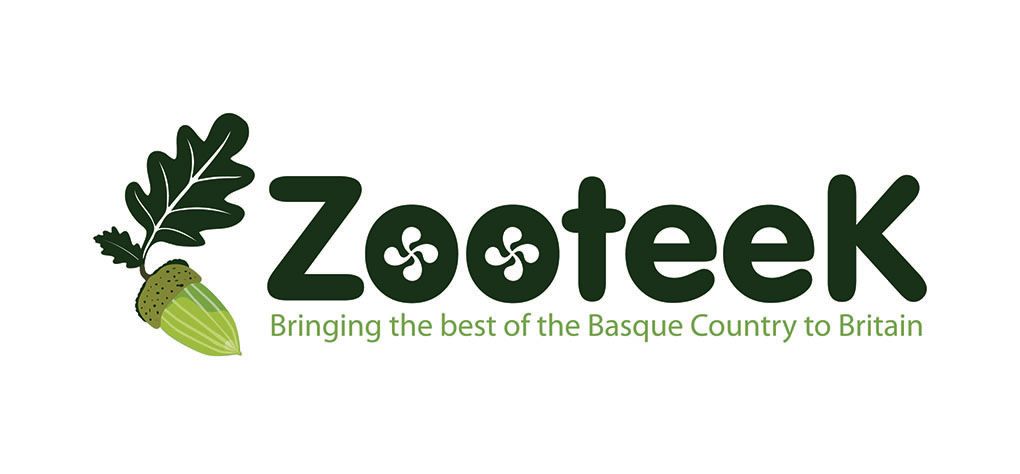 ZooteeK, from the Basque Country
Stand: 821
| Ambient
| Artisan / Speciality / Fine
| Frozen & Chilled
| Kosher
| Long-life
| Sustainable
| Vegan
| Vegetarian
| French
| Spanish
| Oils / Fats
| Importer
| Wholesale / Distribution
| Online Retailer
| Cooking Sauces
| Hospitality
| Distribution
| Wholesale
| Beer / Cider
| Olives / Antipasti
| Fish
| Other Wholesale / Distribution
| Chocolate
| Importer
| Online
| Retail
| Business Services / Supplier
| Wine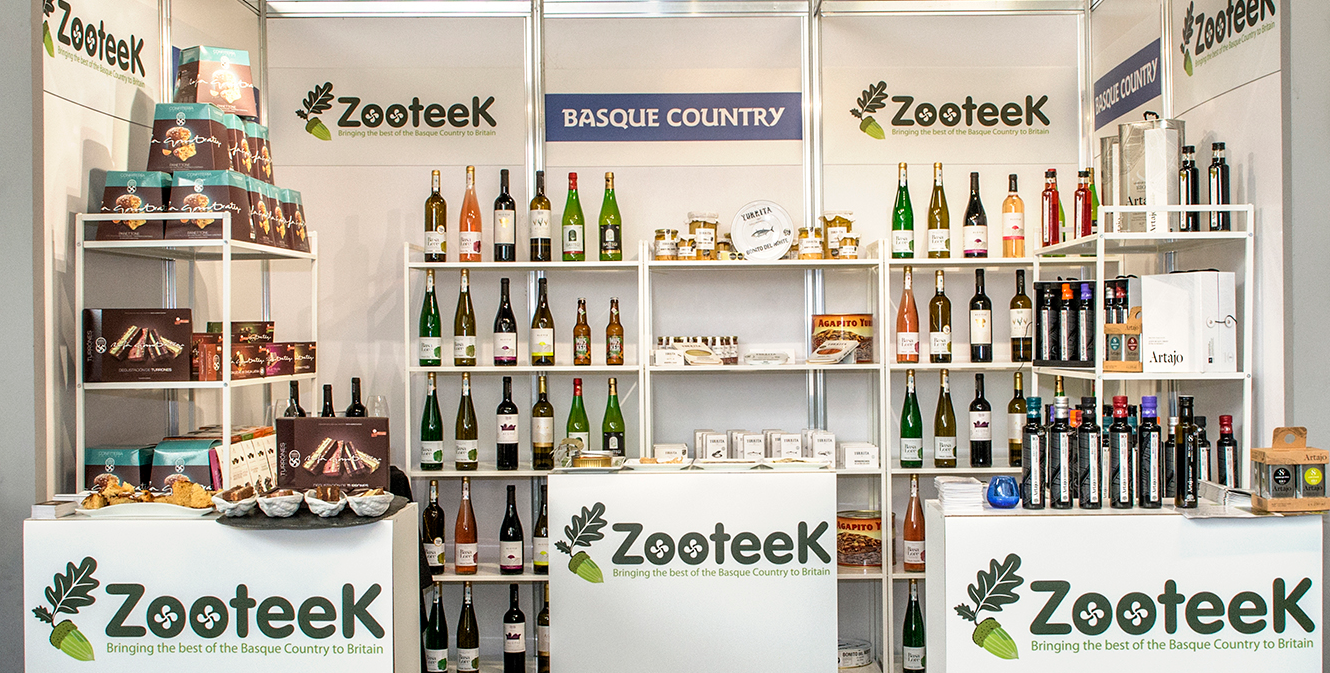 ZooteeK works with only the finest producers to bring the world-renowned foods, wines and produce of the Basque Country to British shores. We taste and select only the very best to ensure everything we deliver is of the highest possible standards.
ZooteeK specialises in importing the best gourmet Basque foods into Britain, offering even the most discerning palates something truly different and memorable.
Quality
ZooteeK works with small, independent producers who honour the centuries-old traditions of their artisan crafts.
Commitment
We purposely select producers that use environmentally sustainable methods. We pay them fairly to ensure they can maintain the best animal welfare and quality standards.
Delivery guarantees
At ZooteeK our clients' needs are paramount and our delivery guarantee reflects this commitment.
Address
International House
12 Constance Street
London
E16 2DQ
United Kingdom
Contact exhibitor or request product samples
Videos
At this video, created by the Basque TV, Rafa Gorrotxategi the preparation of his amazing panettone.