Vicky's Kitchen
Stand: 2703
| Ambient
| Artisan / Speciality / Fine
| Plant Based
| Vegan
| Vegetarian
| Prepared Food
| Discovery Zone
| Ingredients
| Food & Drink (Goods)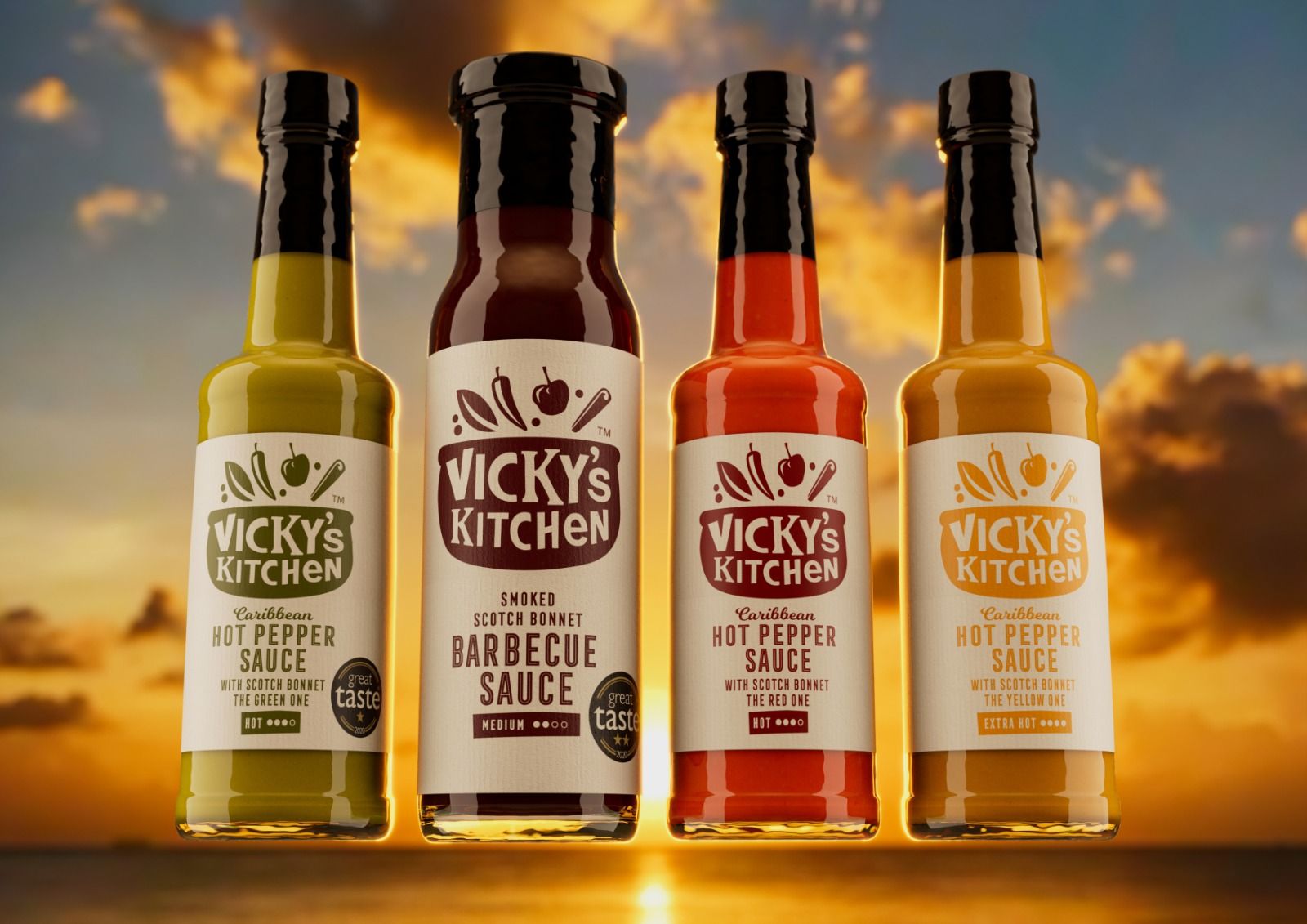 Vicky's Kitchen is a family business born from a heart-felt feeling that our Mum's cooking is the best! Not just because we say so, but because others have said so for many, many years.
Deriving from Guyana, Barbados and Trinidad, our mixed nation heritage combines a rich history of food and tradition. Our first-generation British upbringing, combined with our Caribbean diaspora, has given our team an ambition to bring delicious flavours to the UK market and beyond.
The desired recipes of homecooked food, traditional ingredients and products free from artificial thickeners and flavourings, flours and fats, gives our brand its finer qualities.
We have combined our family values of integrity, honesty and excellence, the cuisine of our heritage and a contemporary outlook, to create a brand for today's consumer.
A taste of the Caribbean from the heart of England.
Address
82
St James Park Road
Northampton
Northants
NN5 5EL
United Kingdom
Contact exhibitor or request product samples