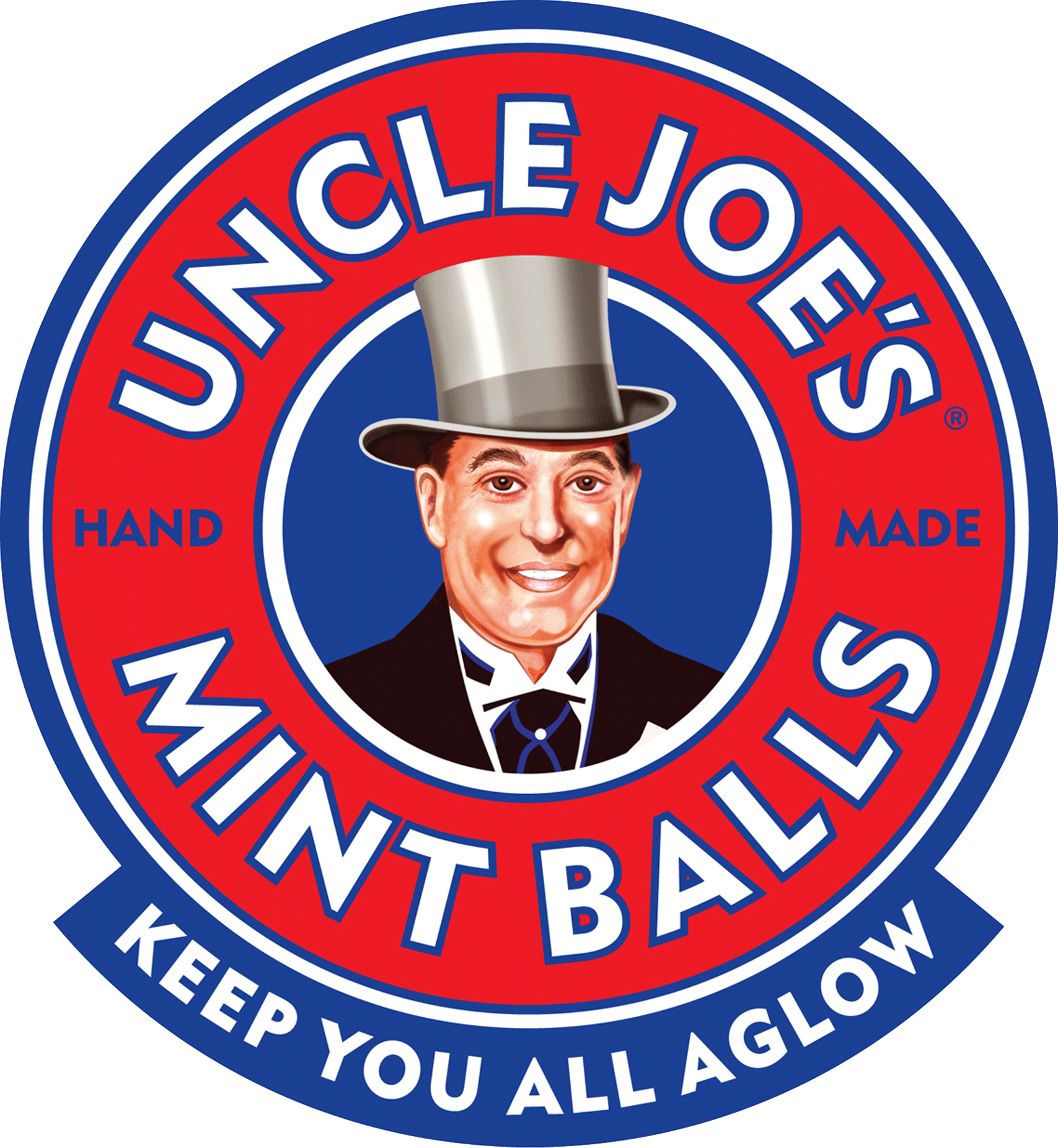 UNCLE JOE'S
Stand: 1803
| Ambient
| Artisan / Speciality / Fine
| Gift Food
| Vegan
| Vegetarian
| Online Retailer
| Exporter
| Snacks & Confectionery
| Food & Drink (Goods)
'Making sweets to make life sweeter since 1898' A traditional fifth generation family business specializing in the manufacture and wholesale of confectionery since 1898. Uncle Joe's is now the umbrella brand for hundreds of products supplied worldwide.
Renowned for the Uncle Joe's Mint Ball which contains only three natural ingredients and which are still hand cooked on open fires to caramelise and offer a truly unique taste. Naturally Gluten Free and suitable for Vegans.
After years of thought and months of testing, SUGAR FREE Uncle Joe's Mint Balls which are a true likeness to their 'Sugar Daddy' have just been created for those who wish to exclude or reduce sugar from their diet.
Uncle Joe's Favourites and Uncle Joe's Lozenges, which are supporting ranges for Uncle Joe's Mint Balls are also all hand cooked and are manufactured with natural ingredients and flavours producing quality products with unique tastes.
As a business we have the creativity and versatility to develop pretty much any new flavour therefore NPD is constant. 2021 saw the launch of Halloween / Bonfire and Christmas Packs with flavours such as Caramelised Toffee Apples, Spiced Pumpkin, Apple & Cinnamon being developed. Our most recent launch has been the hugely sucessful range of Sugar Free fruity flavoured packets and gift tins.
Address
The Toffee Works
Dorning Street
Wigan
WN1 1HE
United Kingdom
Contact exhibitor or request product samples