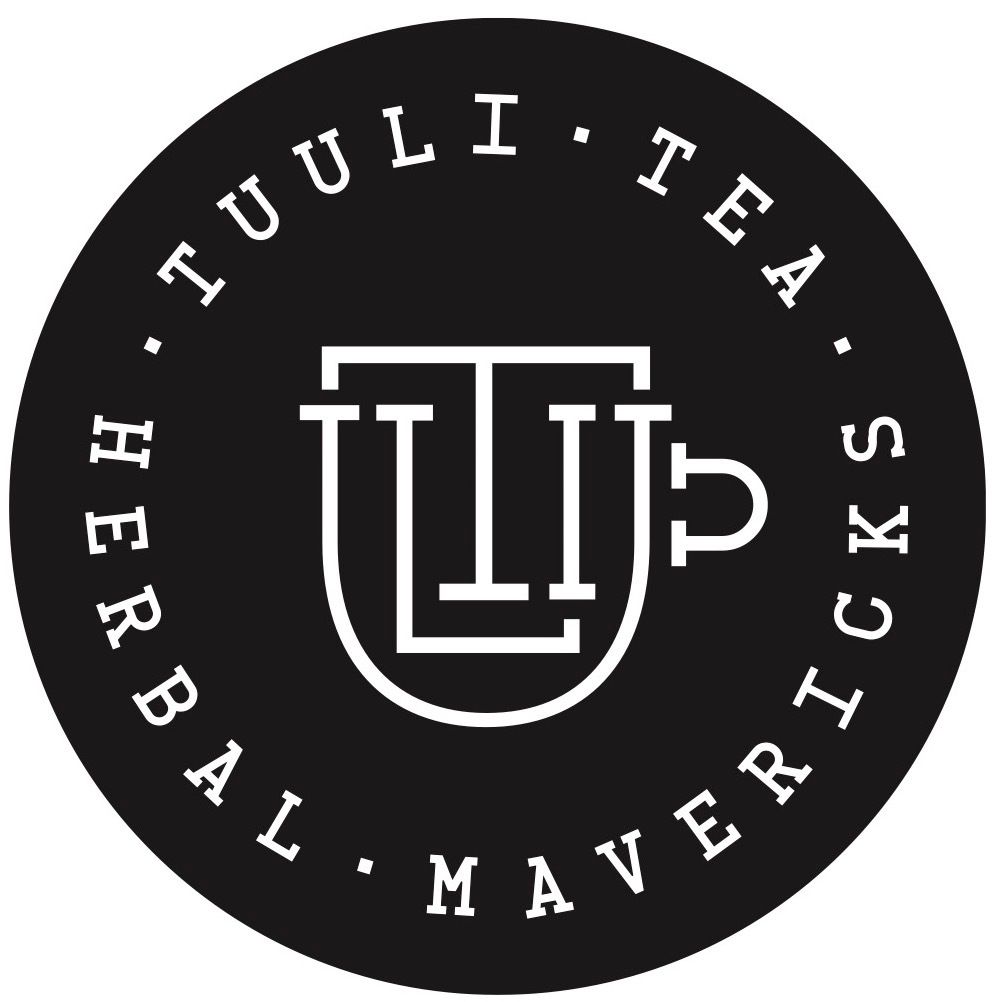 TUULI TEA
Stand: 2619
| Retail
| Wholesale / Distribution
| Hospitality
| Foodservice
| D2C - Direct-to-Consumer
| Gift Food
| Discovery Zone
| Hot Drinks
| Food & Drink (Goods)
| Tea
| Artisan / Speciality / Fine
| Breakfast
| Christmas
| Feel good
| New Year
| Health & Wellbeing
| Winter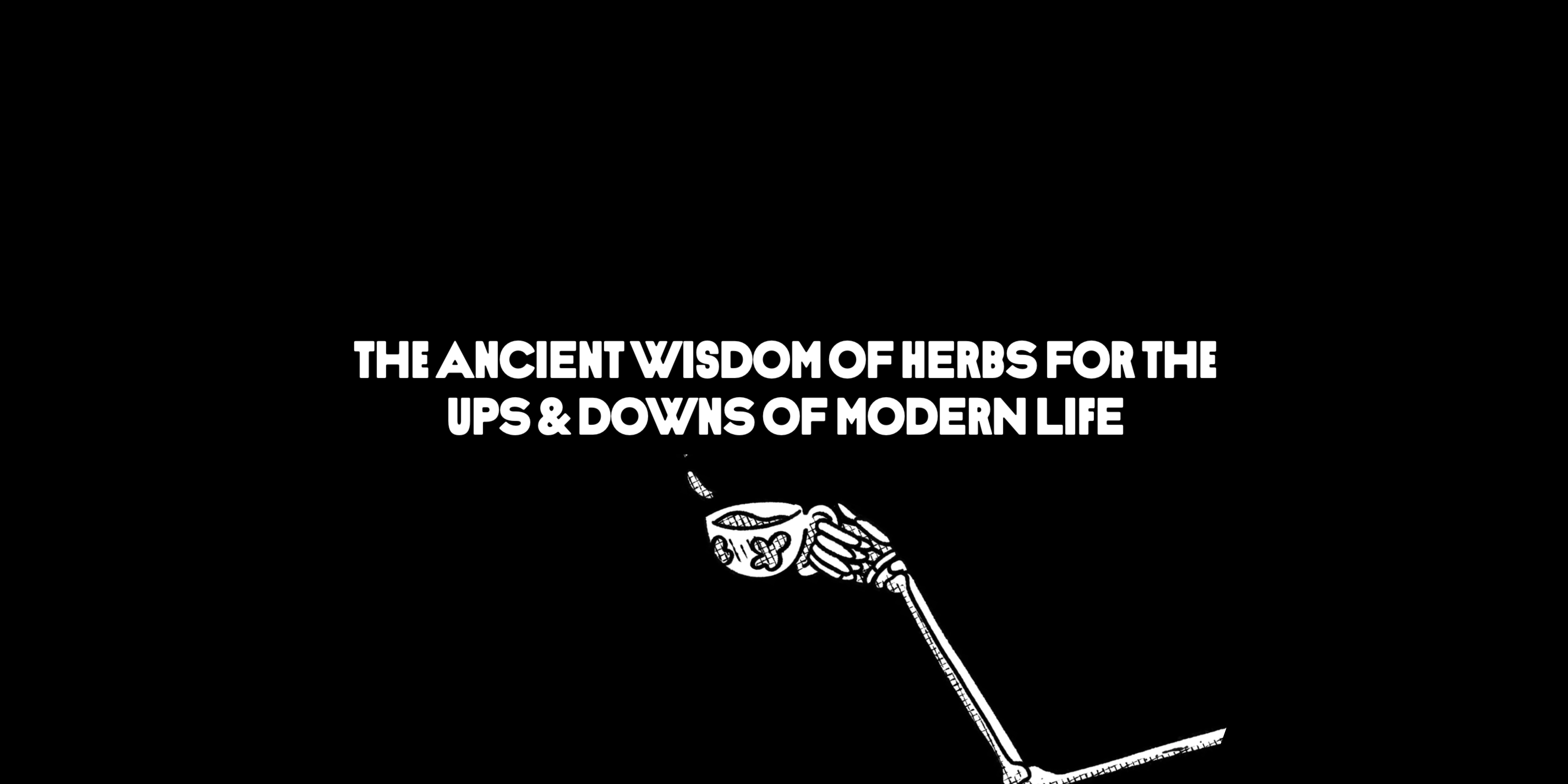 The Tuuli Tea story began in 2019 when friends Tuuli Shipster and Sophie Ricard started blending bespoke herbal infusions for friends and family for everything from hangovers to heartbreak.
They saw the need for a thoroughly modern herbal tea brand that uses the ancient wisdom of herbs to address the ups and downs of everyday life.
There are ten totally original blends in the Tuuli Tea collection available for both retail and hospitality. Blends include Get Shit Done, Morning After (the night before), The Slump and I Hate the World.
Address
Tuuli Tea
110-114 Grafton Road
London
NW5 4BA
United Kingdom
Contact exhibitor or request product samples