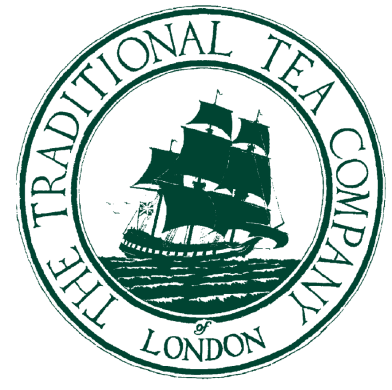 TTCL PIOTR RUDZKI
Stand: 3000
| Retail
| Wholesale / Distribution
| Importer
| Exporter
| Storage
| D2C - Direct-to-Consumer
| Sugar Confectionery
| Flavours / Flavour Enhancers
| Gift Food
| Hot Drinks
| Private / White Labelling
| Food & Drink (Goods)
| Artisan / Speciality / Fine
| Tasting
| Chocolate
| Trends
| Fruits & nuts
| Importer
| Online Retailer
| Fresh herbs & spices
| Ready-made Packaging
| New Product Development
| Exporter
| Distribution
| Jams / Honey / Spreads
| Wholesale
| Packaging Systems & Machinery
| Training

TTCL company has over 25 years of experience in the tea market. We import and export high quality tea from around the world but first of all we produce our own flavoured tea blends.
The teas we offer originate from the world's finest gardens in China, Kenya, India, Sri Lanka and other countries.
Our portfolio includes also a wide range of natural and flavoured coffees. TTCL products are distributed to European countries.
Products: NATURAL TEA, FLAVOURED TEA, HERBAL TEA, FLAVOURED FRUIT TEA BLENDS, COFFEE.
Address
Kolonia 31
Chałupki
świętokrzyskie
26-026
Poland
Contact exhibitor or request product samples