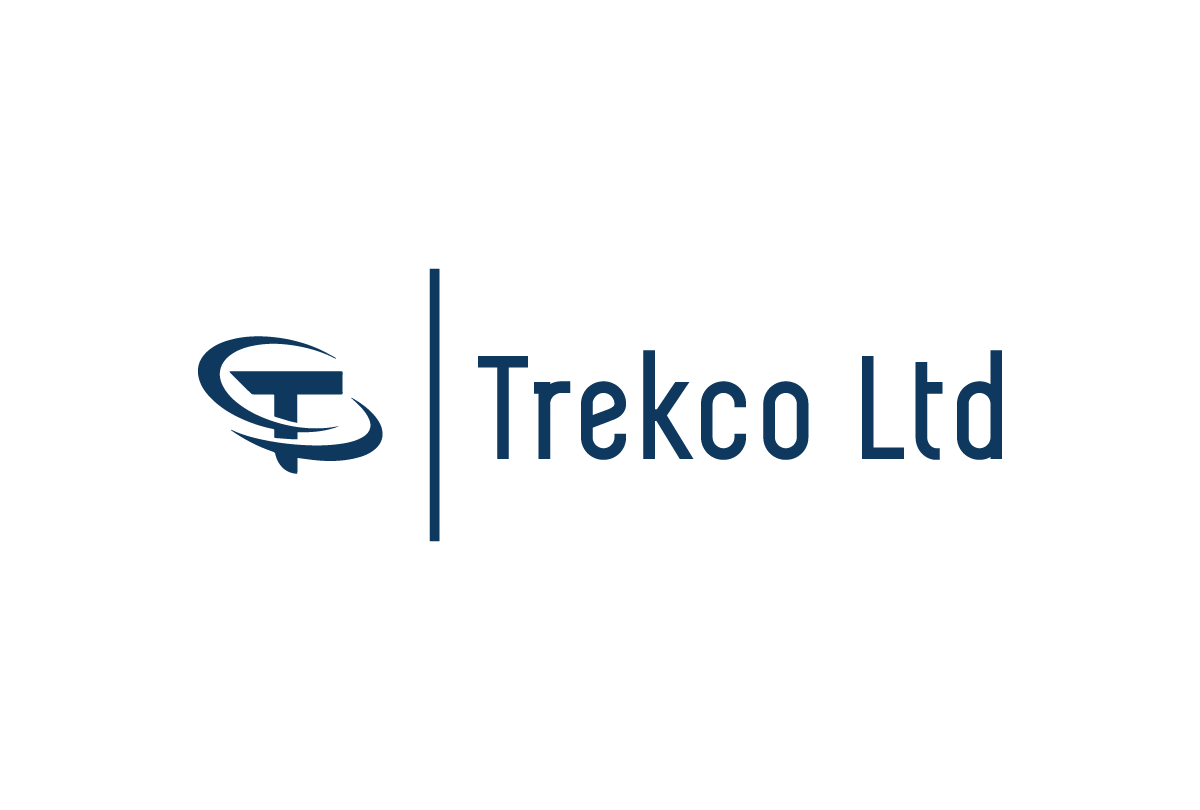 Trekco Ltd
Stand: 2708
| Ambient
| Artisan / Speciality / Fine
| D2C - Direct-to-Consumer
| Gift Food
| Kosher
| Long-life
| Organic
| Private / White Labelling
| Vegetarian
| Other Food & Drink
| Importer
| Marketing Services
| Exporter
| Distribution
| Discovery Zone
| Grocery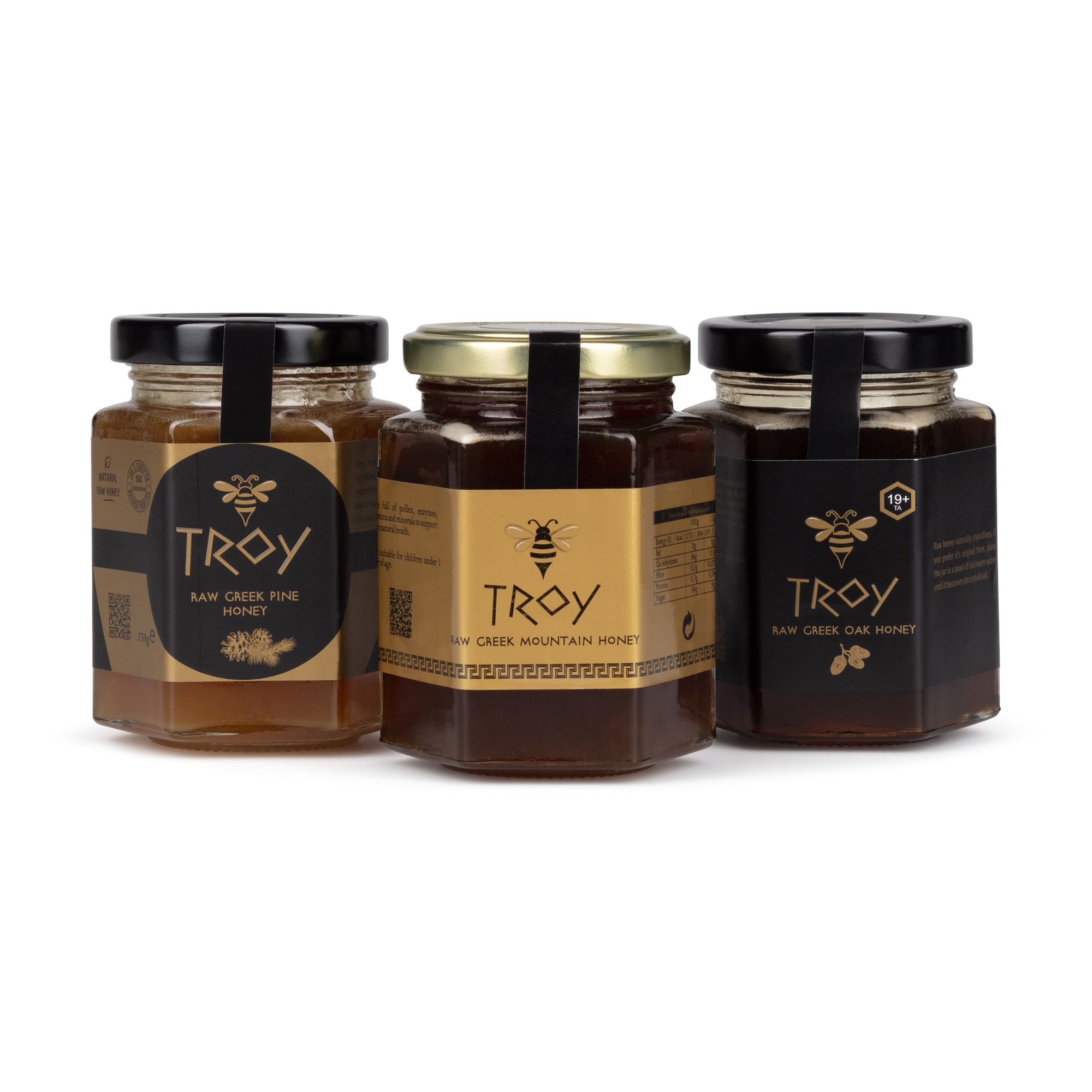 Founded in 2019, Trekco Ltd has come a long way for such a young company. With the expertise of its founders behind it, this company benefits from its team's combined 25 years
of experience in the industry of sourcing, developing, and producing products, as well as its knowledge of marketing services within the FMCG global market. Overall, Trekco's main goal is to develop products that are environmentally friendly and naturally produced. This
has developed Trekco's staunch dedication to environmental corporate responsibility when it comes to the products they work with, partnering with food and drink manufacturers and farmers directly.