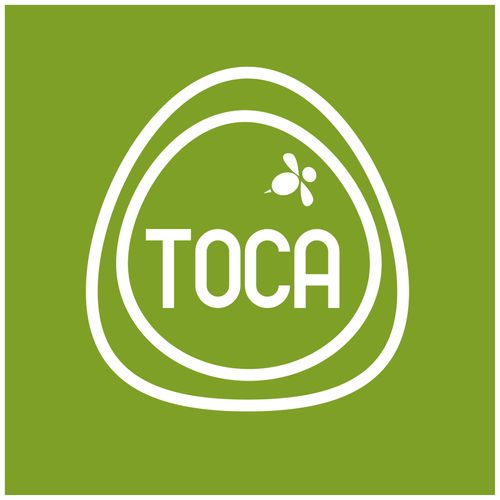 TOCA
Stand: 1320
| Artisan / Speciality / Fine
| Organic
| Sustainable
| Food & Drink (Goods)
| Jams / Honey / Spreads
| Convenience store
| Supermarket & multiple retailer
| Foodservice
| Business Services / Supplier
| Importer
| Manufacturing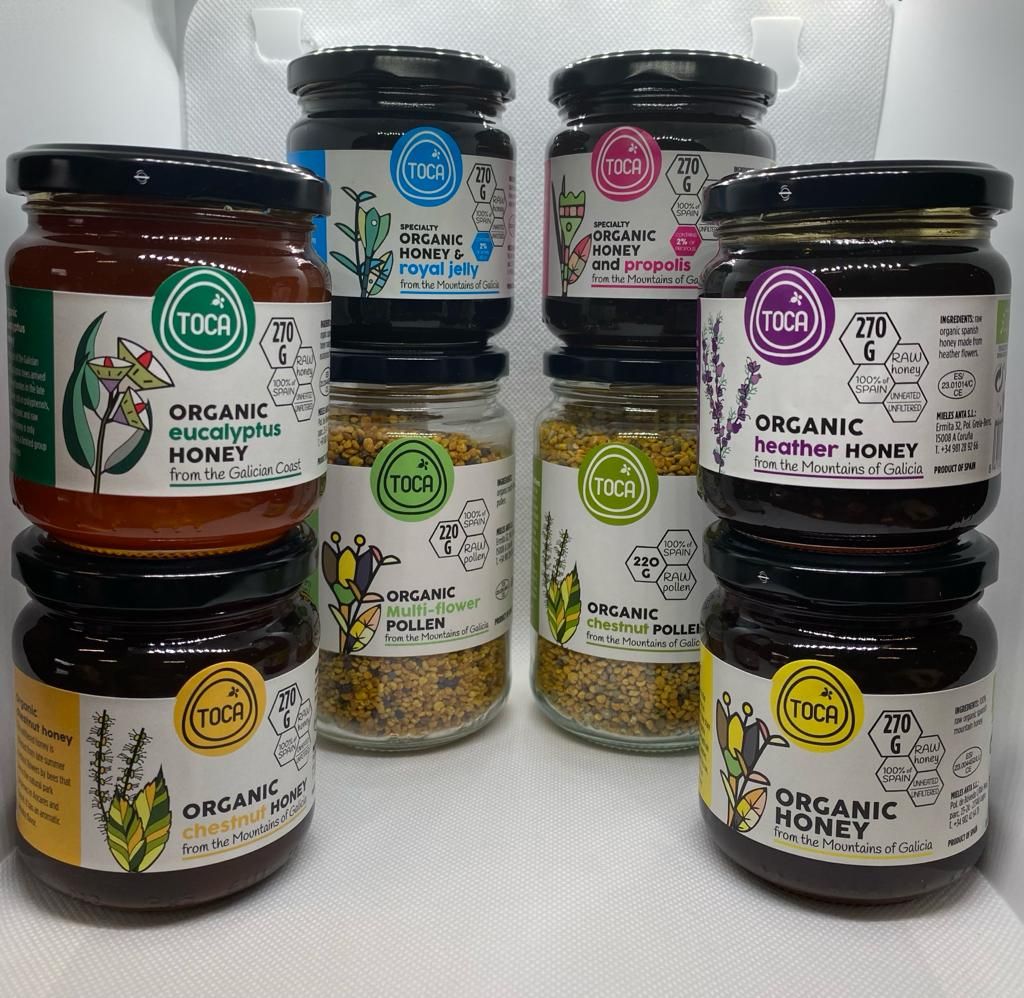 Our founder, David Corral, lived beekeeping since he was a child and in 1981 he decided to dedicate his life to bees, his great passion, creating the Mieles Anta project and the values that sustain us: the protection of bees and the respect and conservation of the biodiversity of species in our unique environment, in the virgin landscapes of the mountains of Galicia, located in the Ribeira Sacra, a world heritage site and land of extraordinary wealth.

Our honey, pollen and products derived from the beehive are 100% raw, natural, organic and certified with all the guarantees. Our honey is extracted from the hive by cold centrifugation and decanting, keeping intact all its quality and organoleptic qualities.
We are producers and packers, we control all the traceability of our products, combining the sustainable management of resources with the innovation of our own facilities, equipped with the latest technology.

For more than 30 years we have been working with the utmost enthusiasm and, thanks to the trust and support of our customers, since 2016 we are also present in the international market with our organic brand TOCA, currently positioned in France, Ireland, United Kingdom, Portugal, Belgium, Holland, Germany, United States, China and Japan.

Gold medals at BIOLMiel, America Awards and Great Taste, have confirmed what our customers have been telling us for years: "your organic honey is the best in the world".
Address
Spain
Contact exhibitor or request product samples