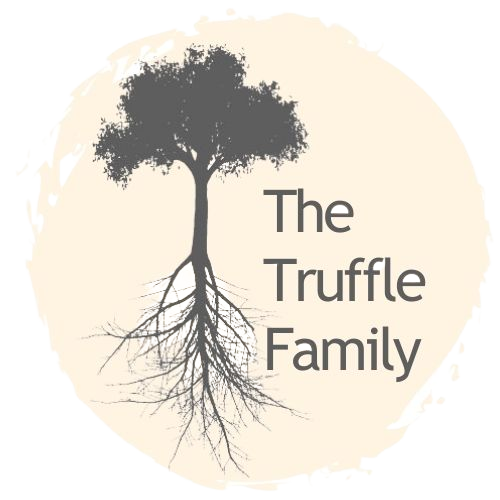 The Truffle Family
Stand: 2607
| Vegan
| Vegetarian
| Italian
| Other Food & Drink
| Start-Up Village
| Hospitality
| Food & Drink (Goods)
| Supermarket & multiple retailer
| Tasting
| Buying groups & consortia
| Other wholesale & distribution
| Foodservice
| Instore catering

It all started from the desire of building something together, a family business.
Because of our love for authentic, fresh, tasty and natural products, it was clear we had to create a partnership with Mother Nature.
Part of our family have been truffle hunters for many generations and they succeeded in creating an incredible bond with our dogs, who are part of The Truffle Family.
All together, we bring truffles from our land to your hand.