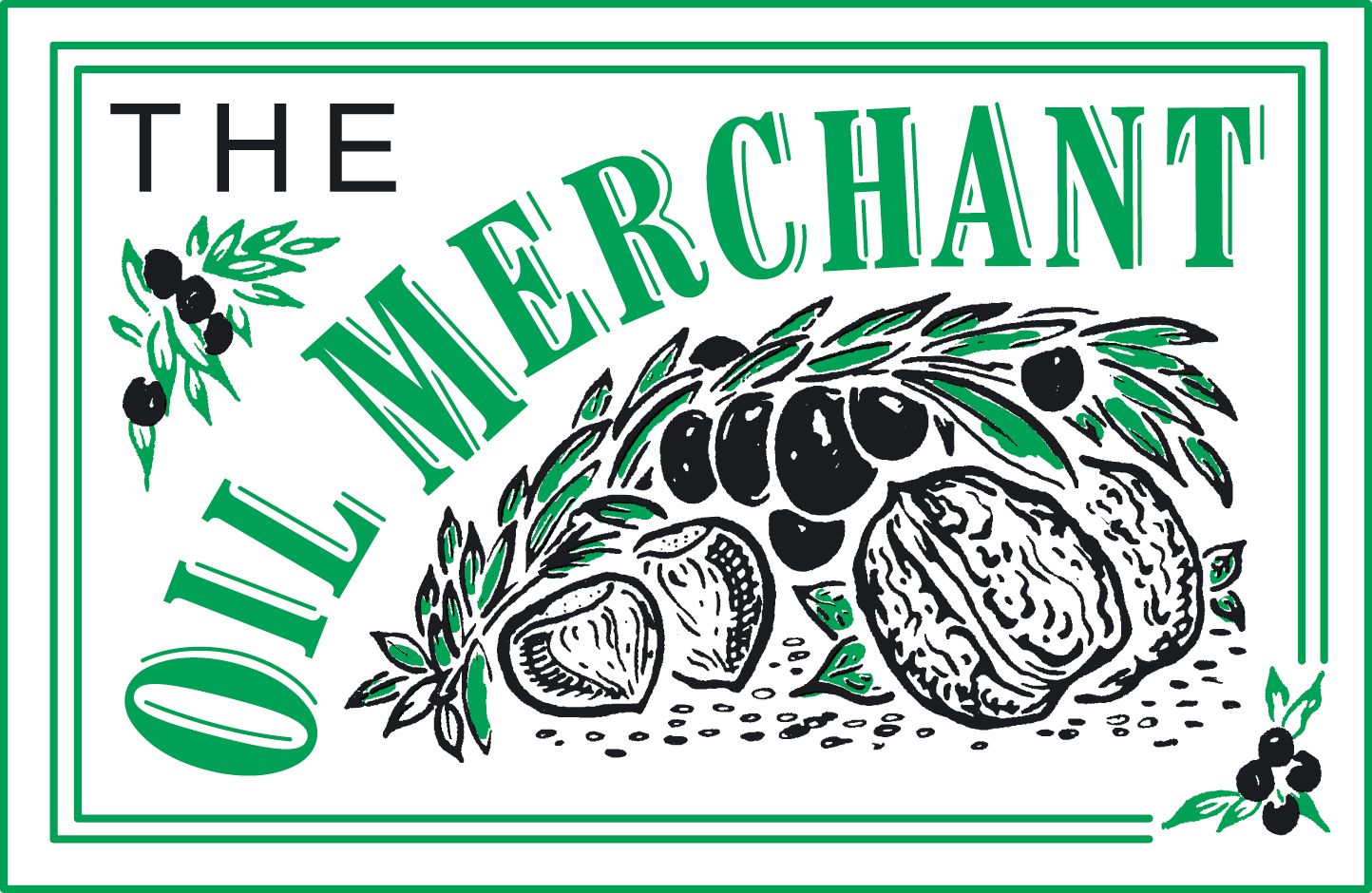 The Oil Merchant ltd
Stand: 2906
| Grocery
| Cooking Sauces
| Jams / Honey / Spreads
| Oils / Fats
| Olives / Antipasti
| Table Sauces
| Gift Food
| Organic
| Plant Based
| Private / White Labelling
| Food & Drink (Goods)
| Food & Drink (Foodservice)
| Artisan / Speciality / Fine
| Online Retailer
| Online
| Retail
| Ambient

The Oil Merchant was founded in 1984 when Charles Carey decided on a career move, sold his farm in Cornwall and drove to Italy. This was the first step in setting up as a merchant but, instead of wine, of olive oils, sourcing and offering the then rather rare and elusive estate and farm produced Extra Virgin Olive Oil.
His first find, following a tip from an oil producing friend on Monte Amiata, was a lovely co-operative in a small village in southern Tuscany. Squeezing as many cases as he could into the back of his car he headed back to London and sold it to two shops. Partridges of Sloane Square is still a customer.
One extra virgin olive oil was soon followed by another and another until the list of Italian oils stretched from Tuscany and Umbria to Liguria in the west and the Molise in the south and then on to Sicily. Delicious and individual oils from estates and farms in France, Spain, Greece and South Africa have long since joined the Italian Extra Virgin Oils. So too have Walnut and Hazelnut oils, wine vinegars and balsamic vinegars and pestos and sugos made with olive oil.
The Oil Merchant remains a family business. Our basic philosophy is to first love the product, admire the packaging and to like and trust our producers with whom we celebrate their commitment to the land and what it produces.