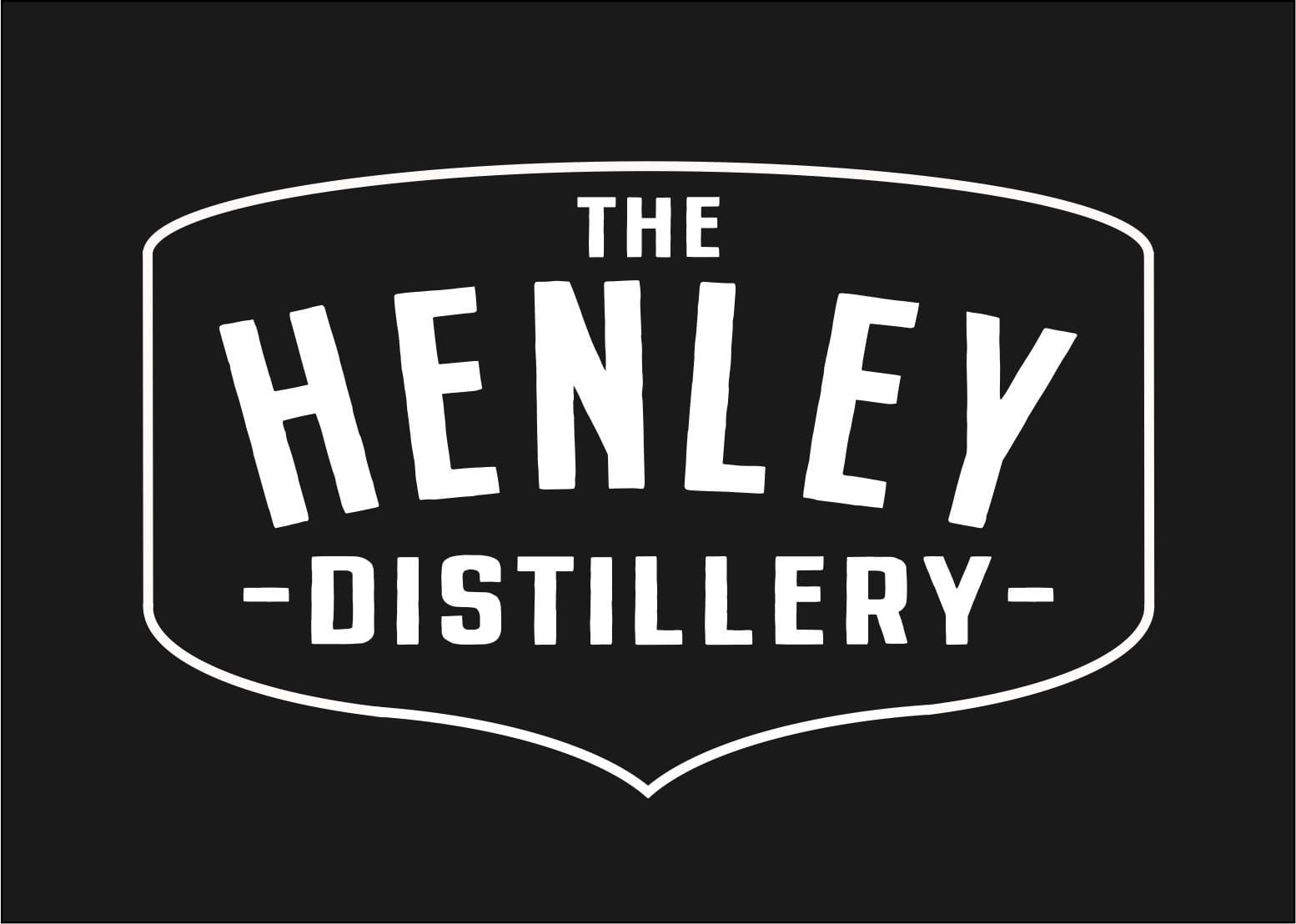 The Henley Distillery
Stand: 1331
| Artisan / Speciality / Fine
| Gift Food
| Private / White Labelling
| British
| Food & Drink (Goods)
| Gin
| The Drinks Cabinet
| Retail
| Wholesale / Distribution
| Hospitality
Creators of Hand Crafted Artisan Spirits
Housed in an 18th Century threshing barn in Henley-on-Thames, gleaming copper alembic stills are heated over open flames, controlled and guided by Master Distiller Jacob Wilson to produce leading-edge, contemporary spirits whose roots are firmly planted in traditional, hand-crafted methods.
Each small-batch, single-shot sipping gin is hand-bottled and hand-labelled producing a premium quality, truly artisan product. Nothing here at The Henley Distillery is chill-filtered meaning our spirits retain all the flavours of the botanical extracts and essential oils meticulously selected and combined by Jacob to create his signature range Henley Gin.
As well as producing our own award-winning gin, we have also opened our doors for tours & tastings, wedding packages, corporate gifts, tailor-made batches and we collaborate with other brands as part of our contract distilling venture.
Never compromising on quality, at The Henley Distillery we remain true to our hand-crafted, authentic, artisan roots whilst simultaneously forging forwards, making our name in innovative recipe development, tailor-made customer experiences and exciting brand collaborations.
Address
Hampstead Farm
Henley on Thames
Oxon
RG9 4LG
United Kingdom
Contact exhibitor or request product samples