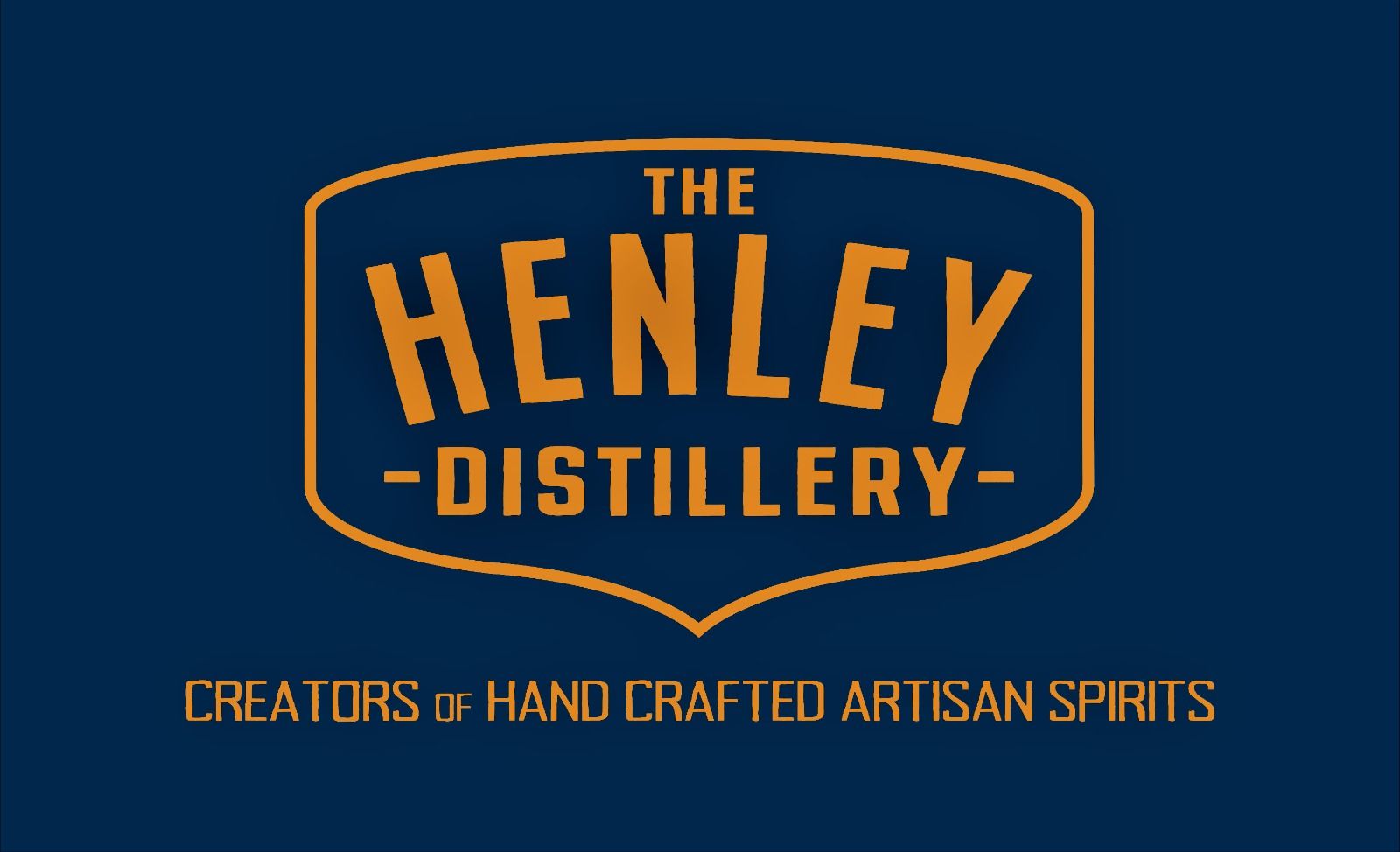 The Henley Distillery
Stand: 1331
| Retail
| Convenience store
| Garden centre
| Independent retailer, delicatessen & farm shop
| Wine, beer & spirit retailer
| Other retailer
| Online retailer
| Wholesale / Distribution
| Hospitality
| Foodservice
| Business Services / Supplier
| Customer Experience
| D2C - Direct-to-Consumer
| Local Tourism
| Minibar
| The Drinks Cabinet
| Gift Food
| Private / White Labelling
| Food & Drink (Goods)
| Artisan / Speciality / Fine
| Manufacturing
| Tasting
| Ambient
| Gin
| Innovation
| Rum
| Celebration
| Christmas
300l gleaming copper alembic stills 'Daisy, Pauline, Tony & Mac' are heated over open flames giving Jacob complete control over each of the genuinely small batches. There are no industrial rectifying columns here, nothing is chill-filtered and each bottle of the single-shot sipping gin is hand-filled, hand-labelled, hand-numbered and sealed with pride.
Jacob makes the cuts by taste, not machine. He runs the stills to the point at which they produce the optimum flavour and there starts the heart of the batch. The heads and tails are discarded and Henley Gin is the premium spirit that remains.
As well as developing his own brand in Henley Gin, Jacob also shares his energy and passion with others as part of his contract distilling venture. Jacob is creating global award-winning spirits for brands, big and small across the UK.
Address
United Kingdom
Contact exhibitor or request product samples