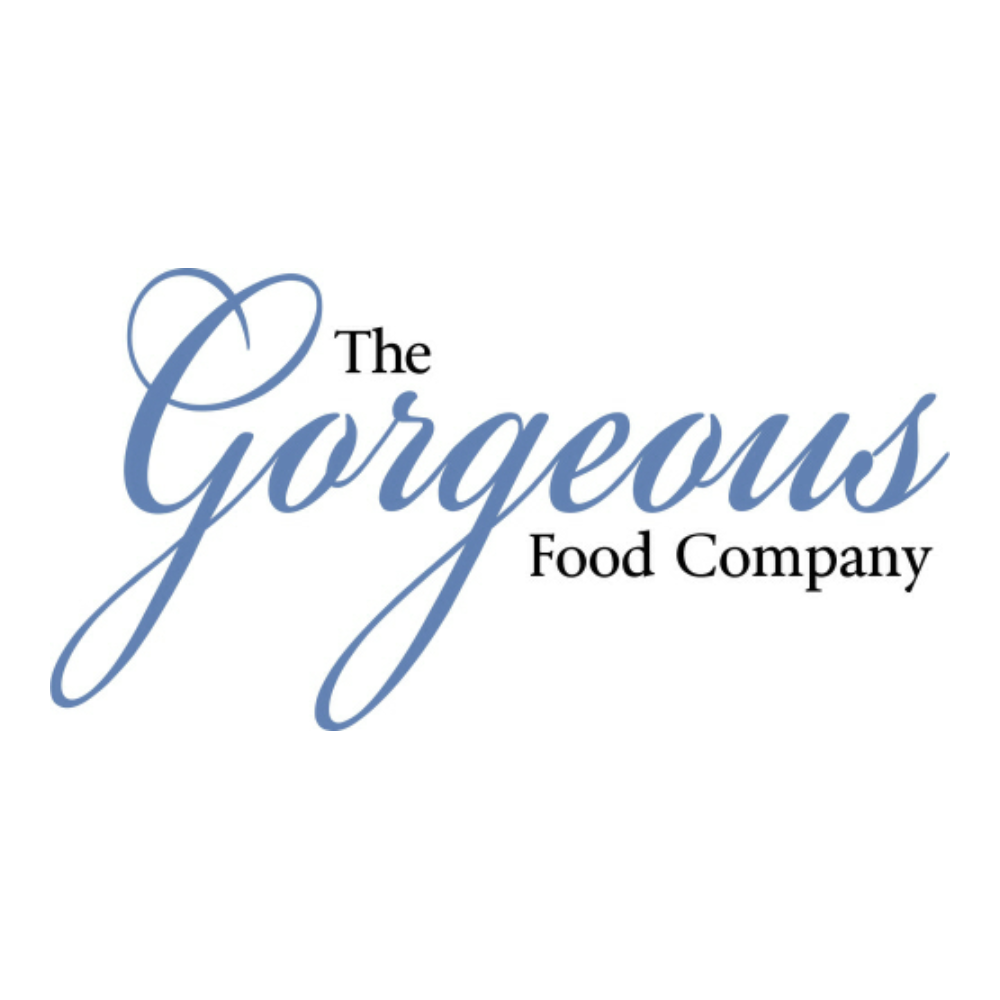 The Gorgeous Food Company
Stand: 2924
| Wholesale / Distribution
| Foodservice
| Gift Food
| Organic
| Vegetarian
| Drinks
| Ingredients
| Food & Drink (Goods)
| Food & Drink (Foodservice)
| Artisan / Speciality / Fine
| Other Wholesale / Distribution
| Vegan
| World Cuisine
| Bakery
| Distribution
| Wholesale
| Ambient
| Snacks & Confectionery
| Grocery

The Gorgeous Food Company is a national fine food wholesale distributor, delivering speciality & fine food products to delicatessens, farm shops, butchers and independent food stores across the UK.
The Gorgeous Food Company offers over 1500 ambient food products covering six key retail categories; confectionery, crisps & snacks, breakfast & bakery, grocery, world foods and hot beverages.
They have recently added alchohol gifting to their range which also includes a selection of quality foodie gifts and homewares specifically selected with the deli, farm shop and food store owner in mind.
Joining The Gorgeous Food Company for The Speciality Fine Food Fair 2022 is Atkins & Potts, a family owned business which creates and produces speciality food.
Atkins & Potts will be showcasing their new contemporary brand look DINE with Atkins & Potts.
DINE with Atkins & Potts products provide the finishing touches to create meals at home with minimum effort and the knowledge that only quality ingredients have been used.
Address
17-18 Corinium Business Park
Speculation Road
Cinderford
Gloucestershire
GL14 2YD
United Kingdom
Contact exhibitor or request product samples