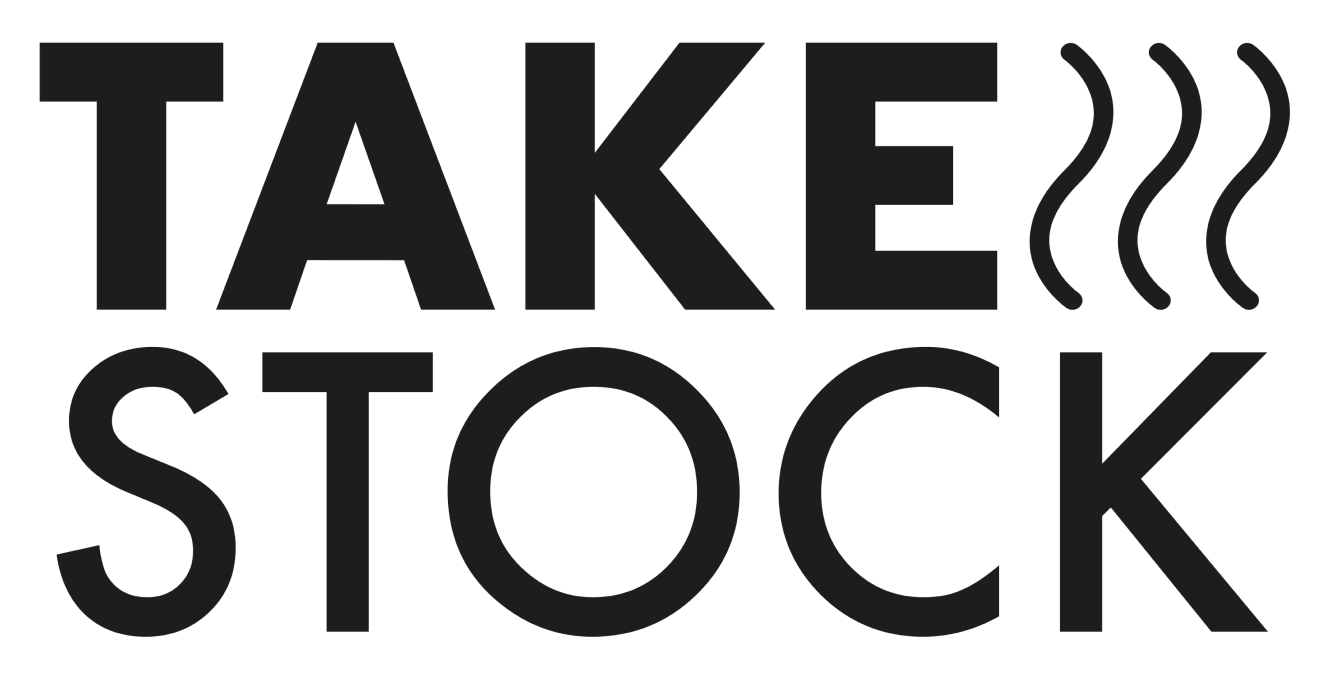 Take Stock Foods
Stand: 2631
| Ambient
| Artisan / Speciality / Fine
| D2C - Direct-to-Consumer
| Intermittent Fasting
| Keto
| Paleo
| Free-from
| Gut health
| Recyclable
| Sustainable
| Other Food & Drink
| Cooking Sauces
| Discovery Zone
| Grocery
| Dry / Canned / Bottled Goods
| Food & Drink (Goods)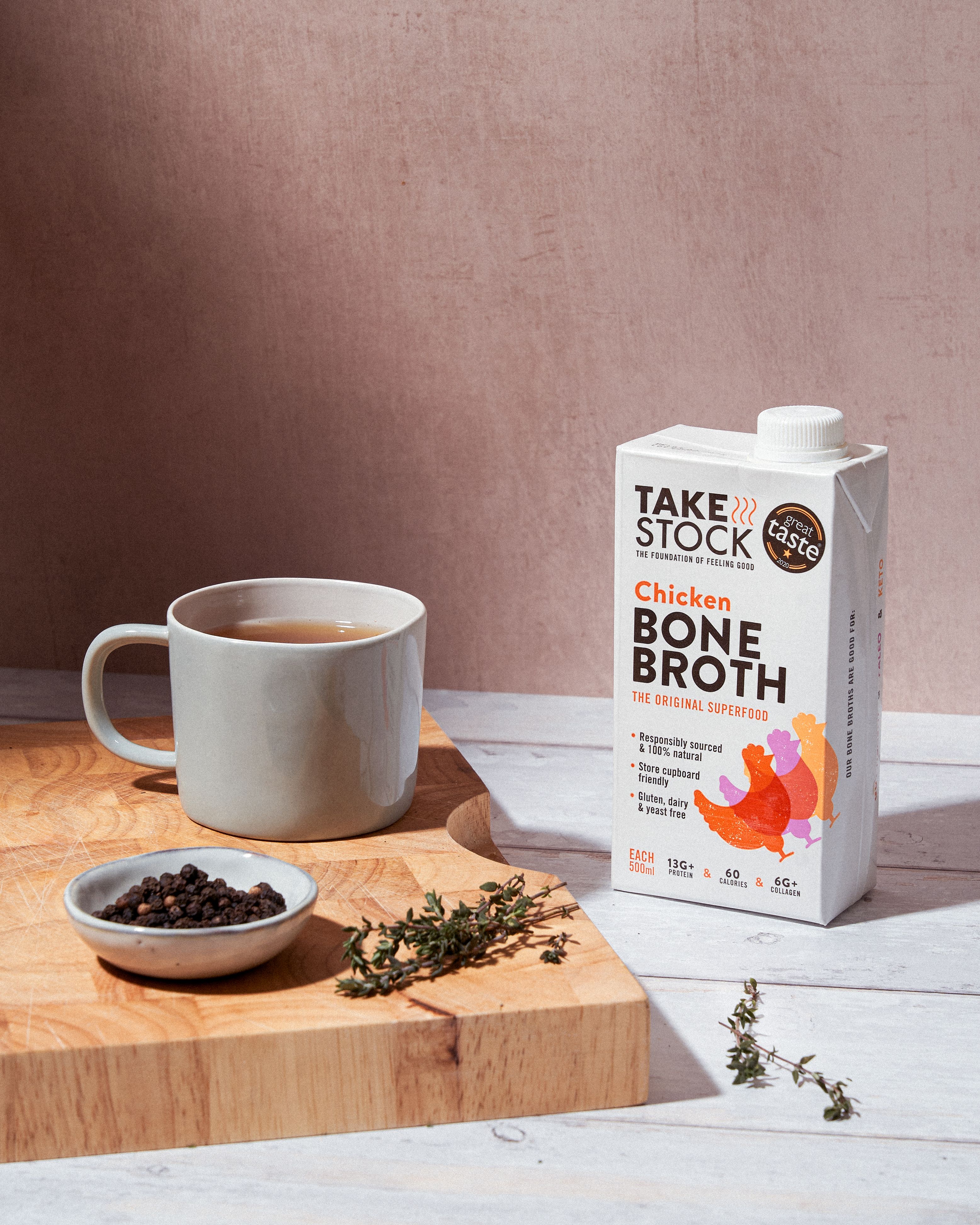 Take Stock is an award winning, premium bone broth that is 100% natural and delicious.
Our bone broths are ambient (with a shelf life of up to 24 months) and come in 4 flavours - chicken, beef, fish and vegan. Take Stock is made from meaty bones, herbs and vegetables, intensely simmered for up to 24 hours then strained to leave a clear liquid. It can sipped as it is or used as a cooking ingredient.
Take Stock brother are gluten, dairy and yeast free and are compatible with intermittent fasting, ketogenic, paleo, low-carb, dairy-free and gluten-free diets. Our products are sourced for the highest environmental and welfare standards from Norwegian cooperative farmers. Our beef is grass-fed and our chickens are antibiotic-free.
Take Stock bone broth is a low calorie gut health essential, an immune system booster and a great source of protein, collagen and amino acids - a nutritional powerhouse to make you feel great. It's also a store-cupboard essential (up to 24 month shelf life) packed in handy 500ml resealable cartons. Simmered for hours, ready in seconds.
Address
14 London Road
Cirencester
Gloucestershire
GL7 1AE
United Kingdom
Contact exhibitor or request product samples