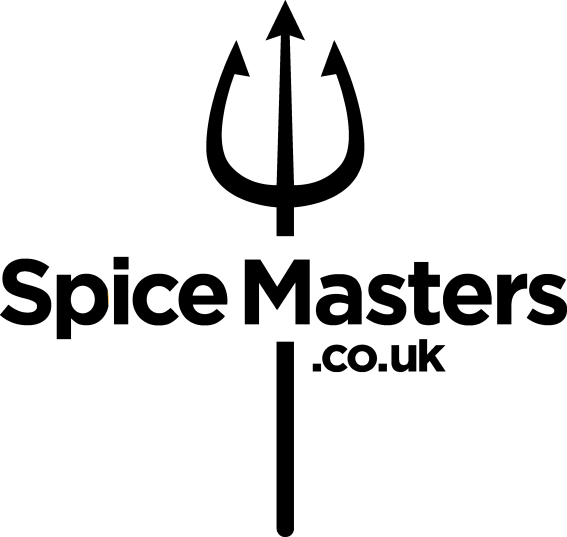 Spice Masters
Stand: 2651
| Artisan / Speciality / Fine
| Gift Food
| Vegetarian
| World Cuisine
| African
| American
| Asian
| Caribbean
| Mexican
| Middle Eastern
| Discovery Zone
| Grocery
| Food & Drink (Goods)

Spice Masters was formed by two friends with a passion for international cuisine and a lifelong interest in spices. Both have been blending spices for over 30 years each. One's a professional chef the other is a keen BBQ and self-confessed spice acholic
The concept is simple, for years we've been creating fast, healthier meals that are full of flavour and not too hot for our families. A real alternative to traditional packet mixes and ready meals.
The real key to many dishes is the balance of flavours in the spices, getting that right is the make or break of a great meal. After years of delighting friends, we wanted to share our blends with everyone and show how anyone can make great food quickly and easily.
We source our spices and herbs from BRC registered suppliers, high quality, and we're proud to say there are no additives, anti-caking agents, E numbers or anything else that does not need to be there. Authentic made simple.
Address
3 Kensworth Gate,
200 - 204 High Street South,
Dunstable
Bedfordshire
LU6 3HS
United Kingdom
Contact exhibitor or request product samples
Videos
Spice Sets - 3 Tin & 6 Tin – Beautifully presented in a black box with magnetic lid closure.