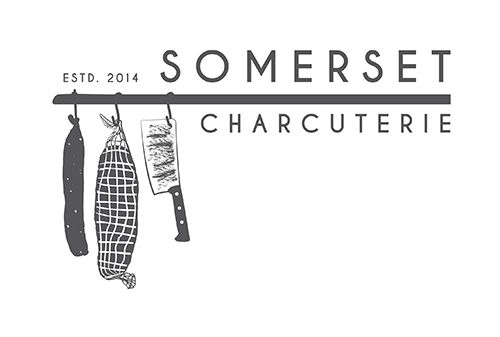 Somerset Charcuterie
Stand: 1410e
| Retail
| Convenience store
| Garden centre
| Independent retailer, delicatessen & farm shop
| Instore catering
| Supermarket & multiple retailer
| Other retailer
| Wholesale / Distribution
| Wholesale
| Other wholesale & distribution
| Distribution
| Buying groups & consortia
| Hospitality
| Foodservice
| Manufacturer
| Business Services / Supplier
| Subscription
| Other Foodservice
| Prepared Food
| Association
| Ingredients
| Association
| Food & Drink (Goods)
| Artisan / Speciality / Fine
| Manufacturing
| Food & Drink (Foodservice)
| Other Wholesale / Distribution
| Ambient
| Charcuterie / Cured Meats
| Food Waste
| Online Retailer
| Meat & Seafood
| Pitching
| Wholesale
| Independent Retailer / Delicatessen / Farm Shop
| Food to Go
| Snacks & Confectionery
| Association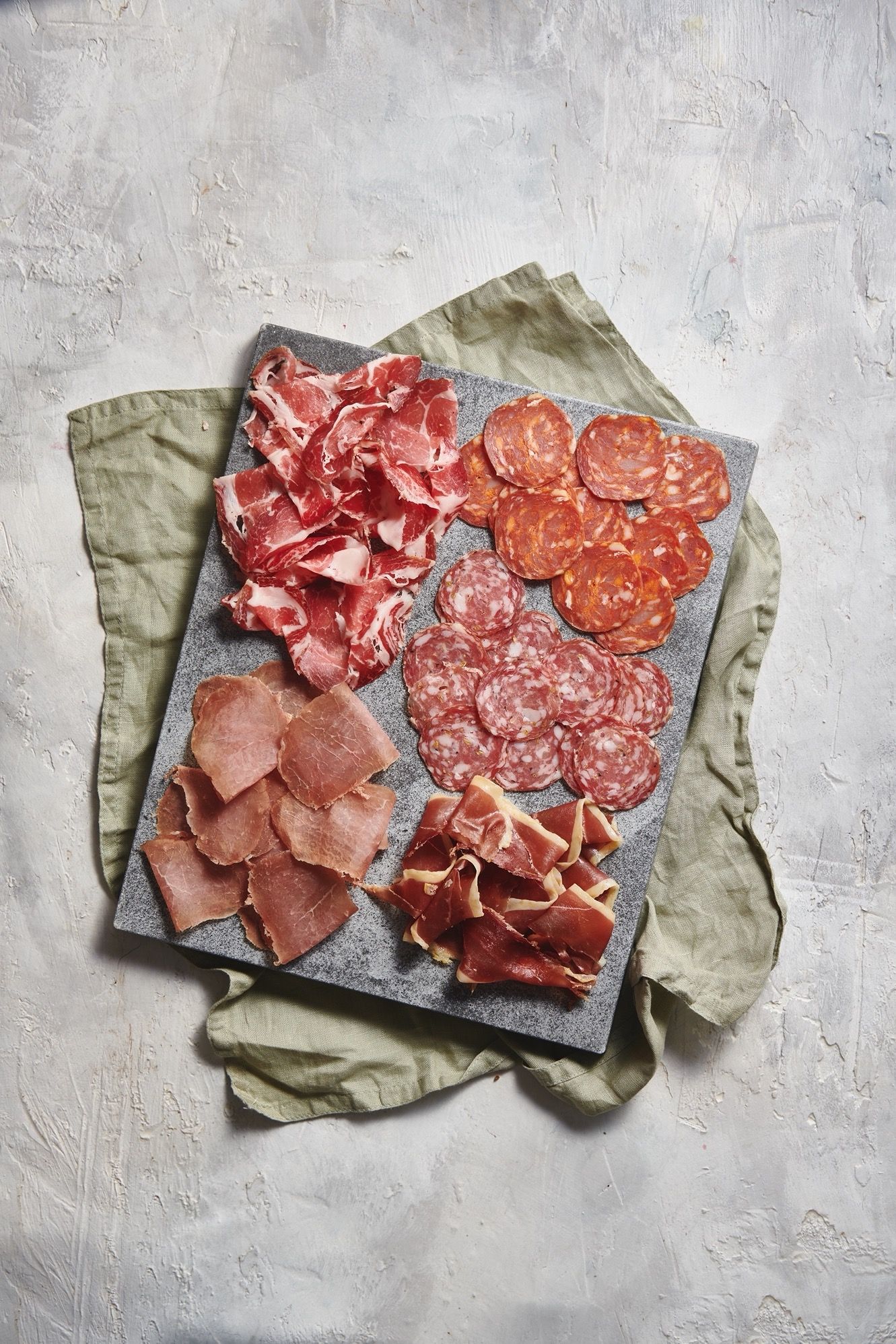 Somerset Charcuterie believes in embracing traditional methods with some of the fantastic flavours and rich food culture of the West Country. Mixing the old with the new, and continental with British, to deliver bold, robust flavours that will excite and intrigue.
Andy growing up on a farm, and James as small holder, have been passionate about curing and fermenting meats for many years. Their daughters became best friends at the local school and it wasn't long before Andy and James discovered that they shared a passion for salumi making. Over a pint of cider at a local lawn-mower race (this is Somerset!), the idea for a quality British Charcuterie business was conceived. They have been involved in the food and meat industry for over 50 years between them and could see an opportunity to develop a range of products that followed traditional Italian methods but were adapted to the British market, capitalising on the rich food culture of the South West.
We use traditional slow growing breeds of pig that are free range and outdoor reared. Where possible we use locally sourced ingredients and our pork, beef, duck, game, cheese and cider all come from Somerset farmers and producers. Our herbs are grown on the farm or foraged.
We are very proud of the awards we have won. Great Taste, Taste of the West, Great British Foods, The Cheese Board, and the British Cured Meat Awards have all recognised Somerset Charcuterie products.
Address
Somerset Charcuterie
Lower Stock Farm
Bakers Lane
Wrington
Lower Stock Farm , Bakers Lane
BS40 5HT
United Kingdom
Contact exhibitor or request product samples