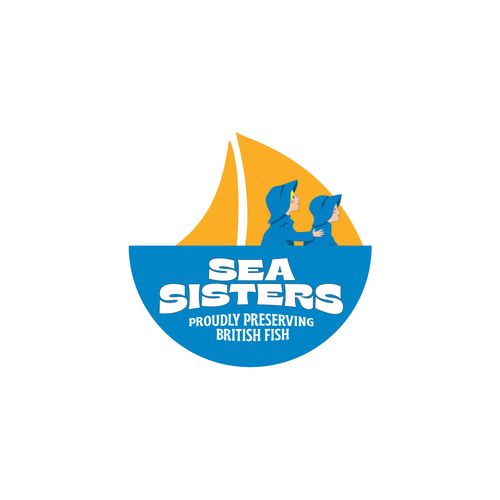 Sea Sisters
Stand: 1420f
| Meat & Seafood
| Other retailer
| Manufacturer
| Independent retailer, delicatessen & farm shop
| Online retailer
| Hospitality
| Food & Drink (Goods)
| Supermarket & multiple retailer
| Community
| Artisan / Speciality / Fine
| Manufacturing
| Tasting
| Ambient
| Marine Stewardship Council
| Food Waste
| New Product Development
| Innovation
| Networking
| Foodservice
| Instore catering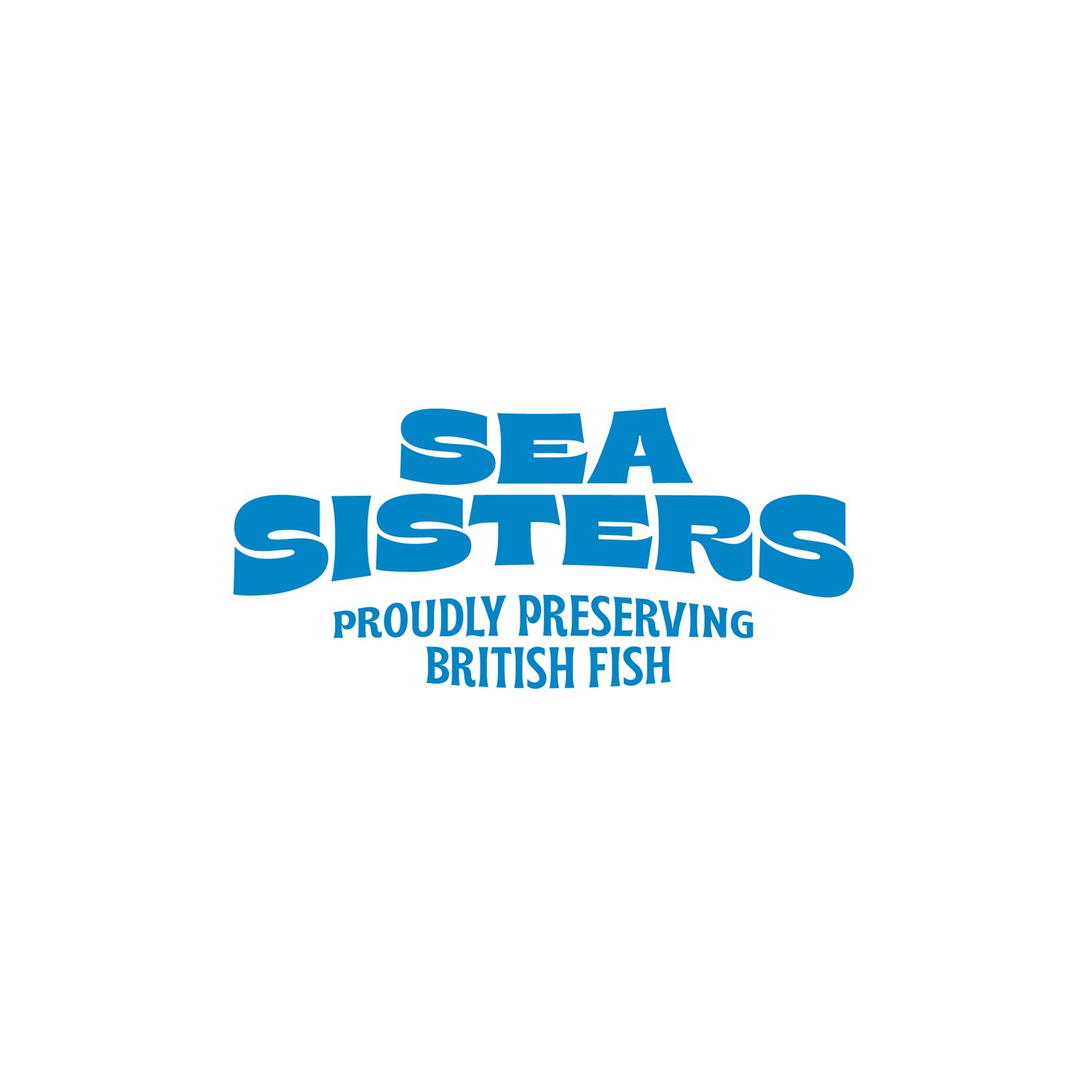 Sea Sisters is England's only fish cannery, located on the Jurassic Coast of West Dorset. We are an award winning, family run business that preserves ethically sourced British
fish. We create unique and delicious recipes with native fish that are harvested in season, when they are mature and using low impact fishing methods. The Spanish term for high quality tinned fish is 'conservas' and we have adopted this to describe our products. Each can of conservas is crafted using time honoured canning traditions and hand packed in our craft cannery. We were
the first people to can fish in England since the 1940's and have learned that the slow and hard way is often the best way. Our products can be enjoyed simply with crackers, crisps and a glass of your favourite beverage or used as an ingredient in a
quick meal.

Our mission is to elevate the quality of tinned fish in the UK through recipe innovation, quality
ingredients and supply chain traceability. Every batch we produce is fully traceable from catch to
can and by using small fisheries who practise low impact fish methods, we are working to help
regenerate and sustain native fish stocks whilst supporting the best of the British fishing industry.
Our message for the British public is to eat more locally sourced fish and support the British
fishing industry, try something different and enjoy the simplicity of a good can of fish.
Address
Unit 12
The Pineapple Estate
Salwayash
Bridport
Dorset
DT65DB
United Kingdom
Contact exhibitor or request product samples