Sastas-Tapasmar SRL
Stand: 1540
| Artisan / Speciality / Fine
| D2C - Direct-to-Consumer
| Frozen & Chilled
| Kosher
| Long-life
| BBQ - Barbeque
| Snacking
| Private / White Labelling
| Sustainable
| Spanish
| Food & Drink (Foodservice)
| Fish
| Ready Meals
| Shellfish
| Exporter
| Olives / Antipasti
| Food & Drink (Goods)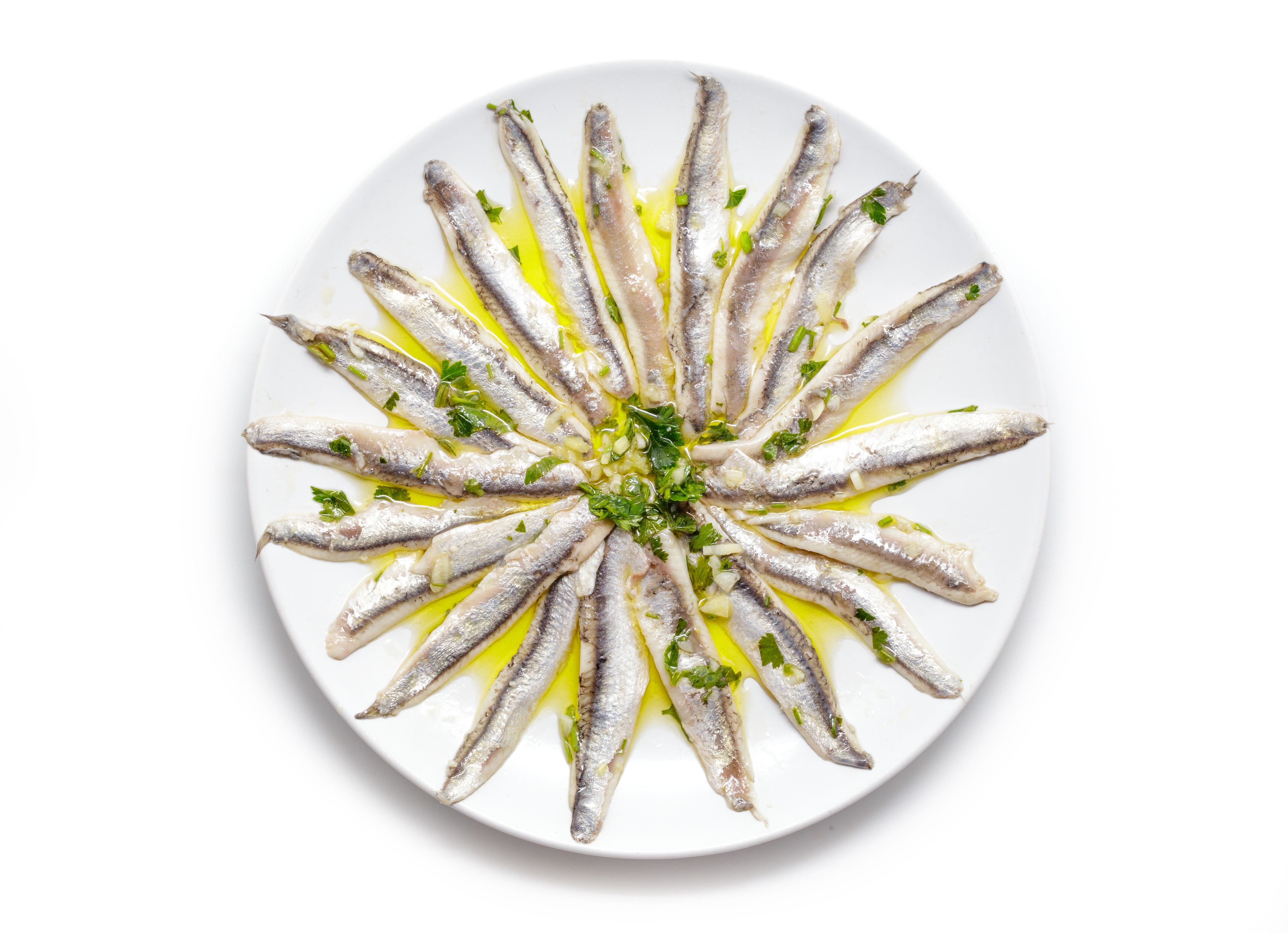 Sastas-Tapasmar is a key player in anchovies, sardines and mini herrings specialties mainly available marinated, salted or smoked.
The products are on track with current trends:
Healthy,

Mediterranean diet,

Rich in calcium, vitamin D, Omega-3,

Finger food, dinner aperitif,

Light meals, salads.
Sastas-Tapasmar is mainly known for its packaged pelagic fillets intended for supermarkets or foodservice (out-of-home catering). Also under the MSC label.
Fish filleting is the main added value for industrial customers delivered in bulk.
The production is certified by various quality labels.
Address
rue de Scherdemael 120
Brussels
Belgium
1070
Belgium
Contact exhibitor or request product samples