Saint Lucia Distillers
Stand: 1120d
| Ambient
| Artisan / Speciality / Fine
| Sustainable
| Food & Drink (Goods)
| Rum
| Retail
| Wholesale / Distribution
| Hospitality
| Other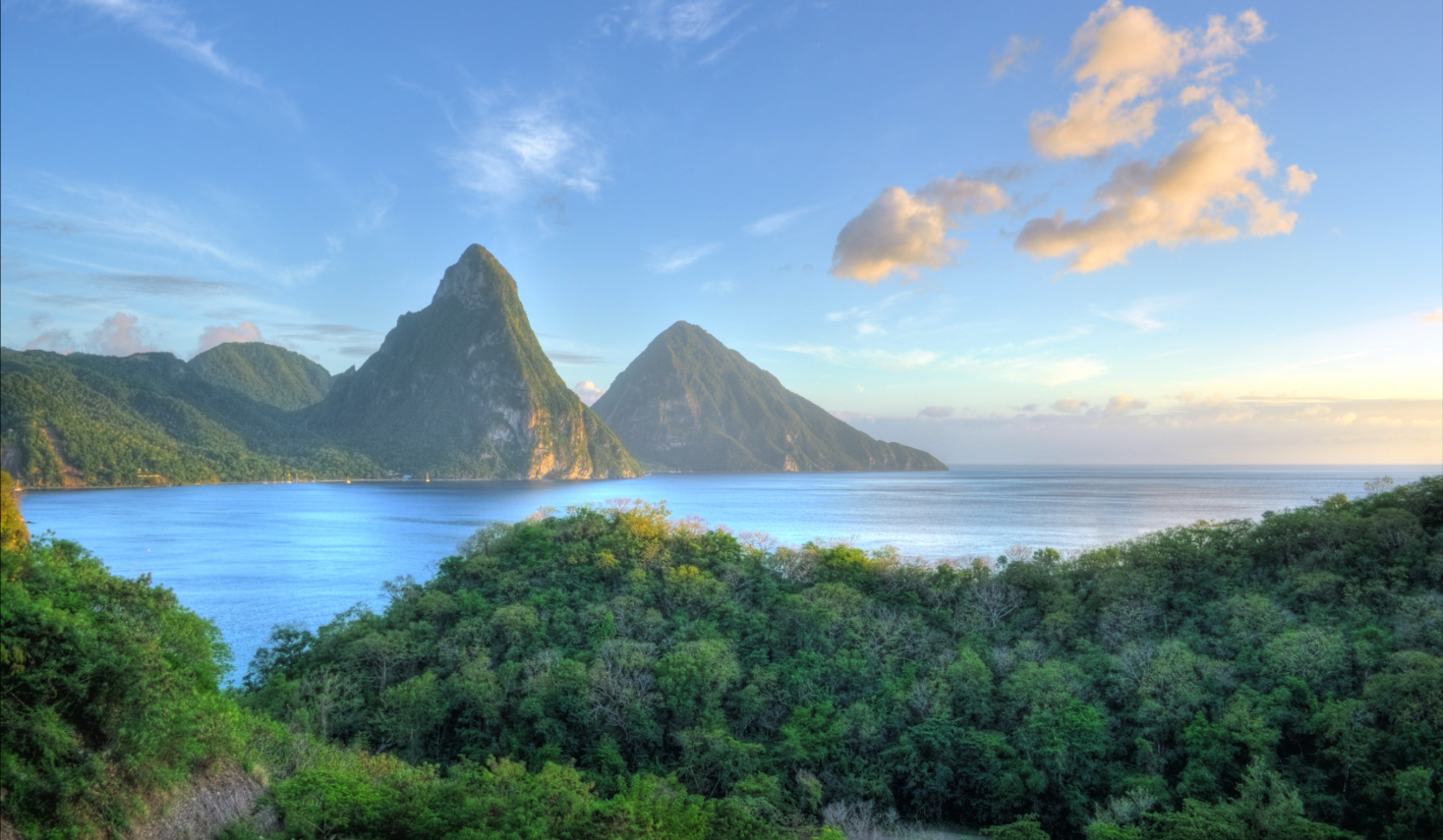 St Lucia Distillers Group of Companies is a rum distillery situated in the scenically beautiful and agriculturally rich valley of Roseau on the Caribbean island of St Lucia. A passionate team of distillers, blenders, engineers, technicians and administrative staff work together to produce some of the world's best rums and rum products. St Lucia Distillers Group of Companies products have been recognised at the world's most exacting competitions, winning numerous accolades and awards. The Company prides itself on its commitment to product development and has an offering of over 25 rums and rum products from premium rums and liqueurs to traditional pouring rums.
Address
Saint Lucia Distillers s/o SPIRIBAM UK
27 Ackmar Road
Unit 5
London
United Kingdom
SW6 7UD
United Kingdom
Contact exhibitor or request product samples
News
In the continuity of its development, The Saint Lucia Rum Experience, a massive "spiritourism" project began on Thursday, June 02, 2022. For the occasion, the St. Lucia Distiller's management team had ...