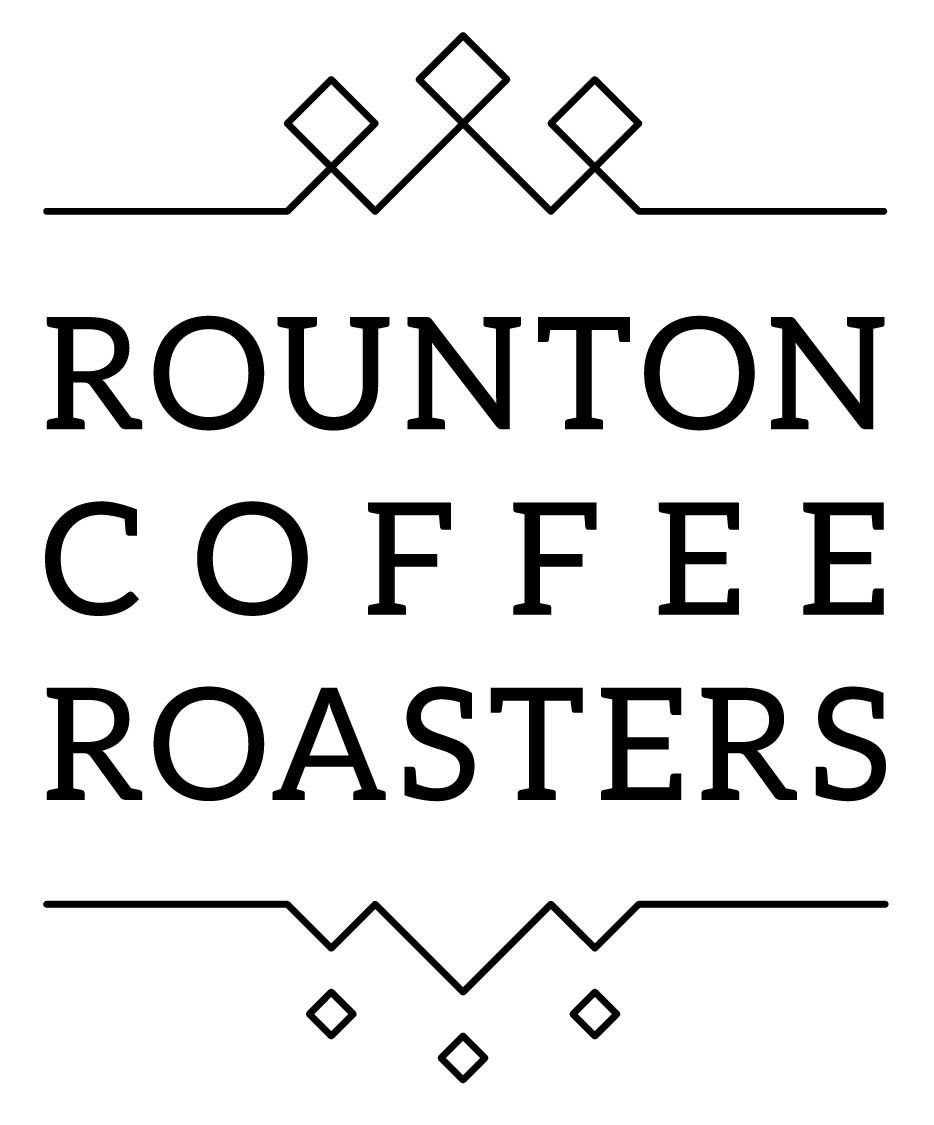 Rounton Coffee
Stand: 2530
| Retail
| Online
| Wholesale / Distribution
| Importer
| Hospitality
| Foodservice
| Food & Drink (Foodservice)
| Artisan / Speciality / Fine
| Online Retailer
| Coffee Machines
| Coffee
| Ambient
| Subscription
| Food & Drink (Goods)

Our mission is to bring more accessibility to the world of specialty coffee, whilst having the
smallest possible impact on the environment.

We are committed to investing in producers across the world who value environmental and
social sustainability. By doing justice to their crops, we aim to give back to producers in a
meaningful way, so that their coffee can be enjoyed for generations to come.

We are dedicated to the responsible growth of our business and will ensure that people and
planet always are considered as equals to profit.
Address
Rounton Coffee Roasters
East Rounton
Northallerton
North Yorkshire
DL6 2LG
United Kingdom
Contact exhibitor or request product samples
Videos
We are a small team with big dreams who really, really love coffee. We don't need to be the coolest, or take ourselves too seriously, so long as we're roasting dead good coffee.