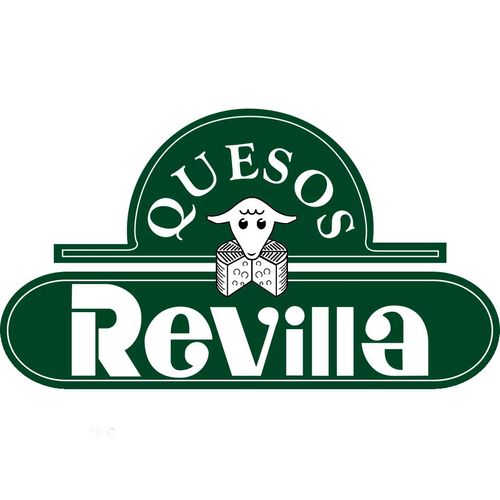 Quesos Revilla S.L
Stand: 1020
| Retail
| Wholesale / Distribution
| Cheese & Dairy
| Frozen & Chilled
| Full Service Restaurant
| Private / White Labelling
| Food & Drink (Goods)
| Pricing
| Manufacturing
| Other Retailer
| Supermarket / Multiple Retailer
| Convenience Store
| Instore Catering
| European
| Exporter
| Forecourt Retailer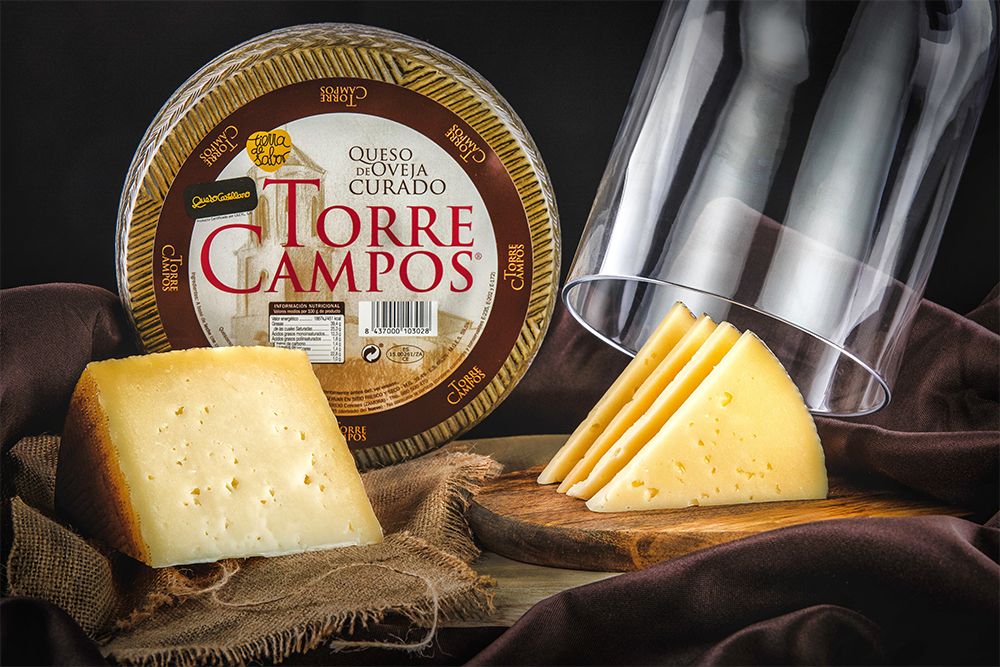 Quesos Revilla is a cheese making company that has mastered the elaboration of cheeses since 1929.
We are specialized in raw milk cheeses but also in pasteurized milk cheeses. We apply different types of milk and stages of ripeness to achieve different and unique flavors. Some of our cheeses are made under the Denomination of Origin "Queso Zamorano" & Protected Geographical Indicator P.G.I "Castellano" both of which are part of "Tierra de Sabor" quality seal. We would like to remark our "Special Iberico" cheese, which is very popular in international markets.
The quality of our cheeses is well recognized being prized every year in the World Cheese Awards.
Address
Quesos Revilla
P.Ind.Campo de Aviación I
C/Comandante Álvarez Raigada 38.Coreses
Zamora
Spain
49530
Spain
Contact exhibitor or request product samples