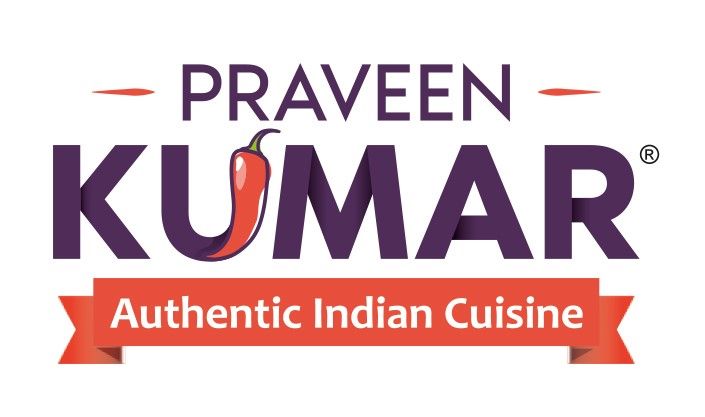 Praveen Kumar
Stand: 2126h
| Retail
| Online
| Wholesale / Distribution
| Hospitality
| Foodservice
| Ready Meals
| Organic
| Vegetarian
| Prepared Food
| Contract Caterer - Corporate / Events
| Recyclable
| Indian
| Frozen & Chilled
| Quick Service / Fast Food / Cafe / Snack Bar / Coffee Shop / Food Hall / Street Food
| Food & Drink (Foodservice)
| Artisan / Speciality / Fine
| Vegan
| Supermarket / Multiple Retailer
| Convenience Store
| Online Retailer
| Independent Retailer / Delicatessen / Farm Shop
| Sustainable
| SALSA
| Long-life

Praveen Kumar's frozen ready meals give consumers the authentic taste of India by using the freshest premium British ingredients, combined with authentic Indian spices. Each dish uses 100% natural ingredients and is cooked using the same methods Praveen learned as a child, growing up on his family farm in Hyderabad.
Each meal can be cooked from frozen in the oven or microwave, without adding any further ingredients. This ease and convenience appeals to both retailers who sell directly to customers i.e. farm shops, deli's and convenience stores as well as the food service industry where our meals can be found in bars, restaurants and hotel chains.
The vegetables we use are farmed locally to us in Perthshire, using beyond organic methods. Our meat comes from farm assured farms in the UK. On the family farm in India, our all-important spices are grown and prepared in the traditional way by Praveen's parents, grandparents and wider family members, before being sent over to us.
We do not cook with palm oil, pastes, colourings, preservatives, or any other artificial substances. Our curries are 100% natural and have the taste and colours you would expect to see if you were eating them in India. We offer a range of healthy products which are suitable for both vegetarian and vegan lifestyles and many of our products are gluten free, all packed in fully recyclable packaging.
Address
Perth Food & Drink Park, Units 1&2
Arran Road
Perth
Perthshire
PH1 3FU
United Kingdom
Contact exhibitor or request product samples