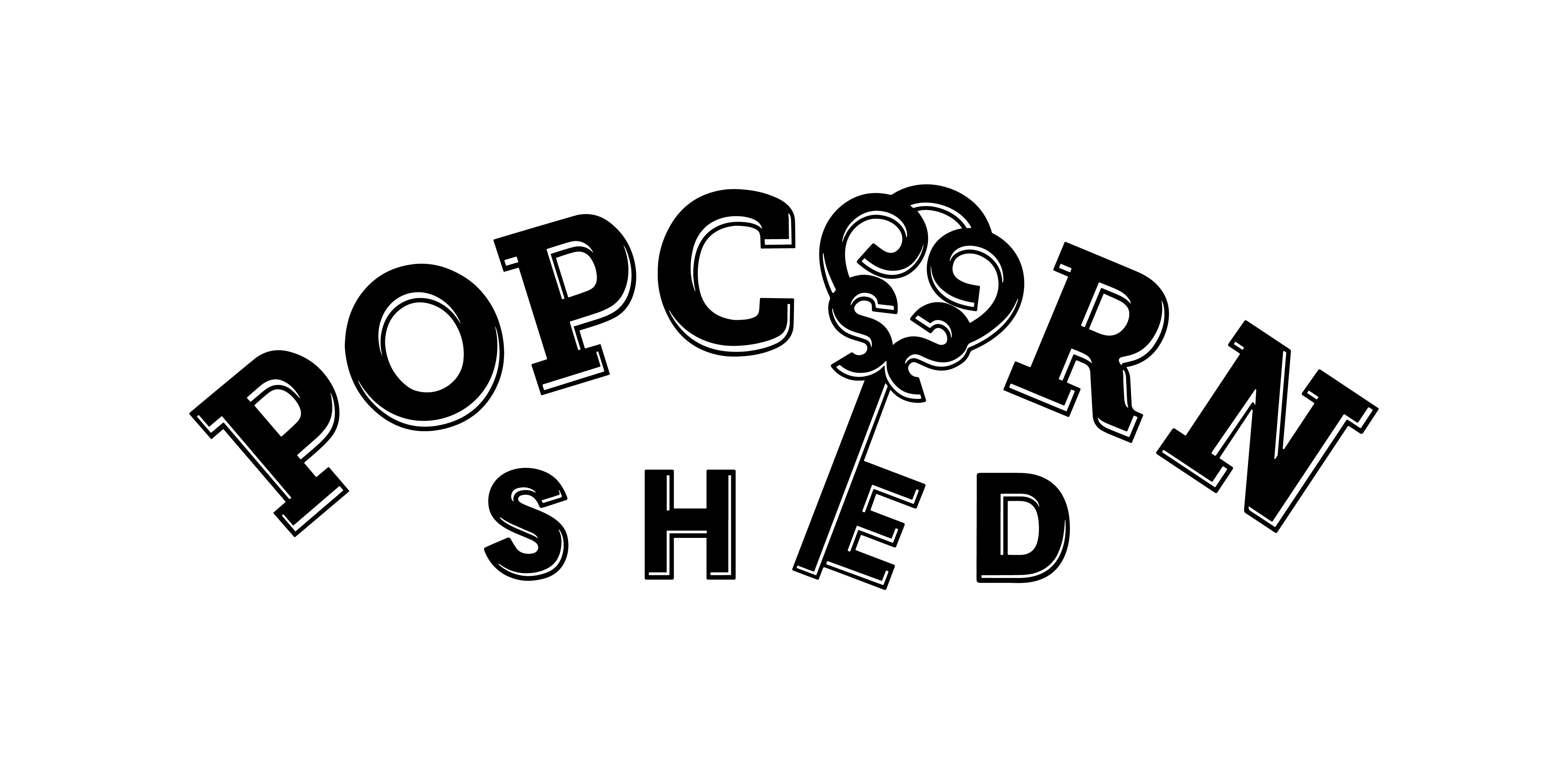 Popcorn Shed
Stand: 2506
| Ambient
| Artisan / Speciality / Fine
| D2C - Direct-to-Consumer
| Gift Food
| Free-from
| Occasions
| Vegan
| Vegetarian
| Online Retailer
| Sugar Confectionery
| Wholesale
| Snacks & Confectionery
| Food & Drink (Goods)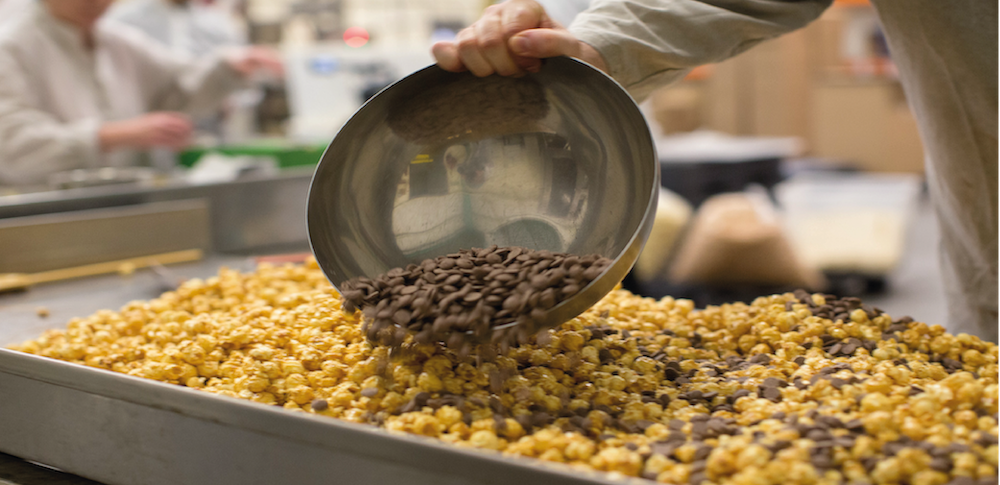 Here at Shedquarters we're devoted to making crazy delicious gourmet popcorn. It gets us out of bed in the morning and keeps us up late at night.
We believe that food has the power to bring people together. It's a form of self-expression. But when shared with others, it can build relationships, help mend problems, and be a source of inspiration. We like to say we are in the business of creating memorable moments!
We take pride in creating elaborate and whimsical flavours with artful attention to detail. To date we've released over 20 scrumptious gourmet popcorn flavours, with many more coming your way this year!
Operating out of our garden shed since 2016, Popcorn Shed is a home-grown, family-owned business - a made in Britain artisanal brand. Join us on a taste journey and let us lead your tastebuds through this popcorn immersive experience!
Love and kernels,
Laura & Sam