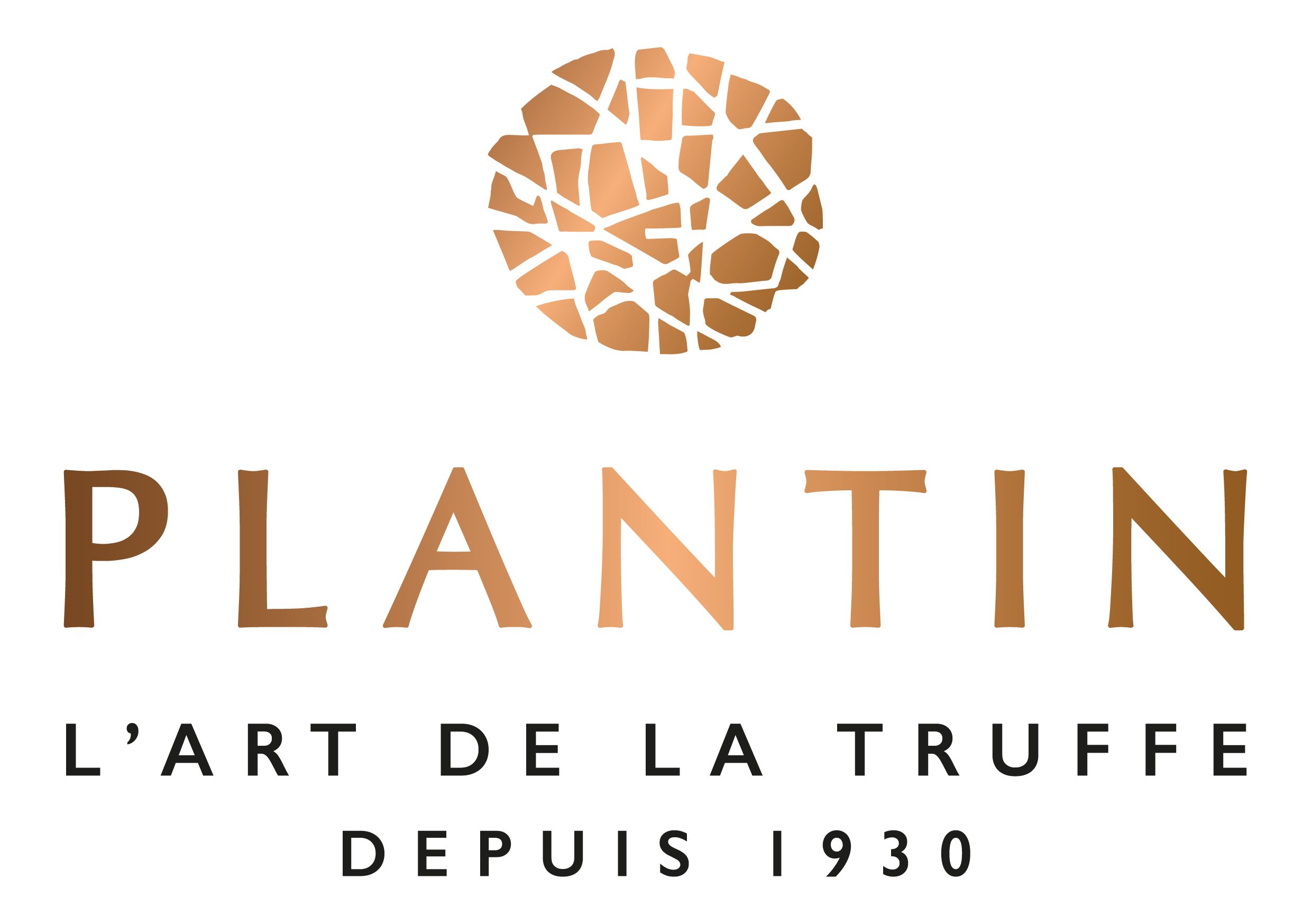 PLANTIN
Stand: 1840d
| Retail
| Wholesale / Distribution
| Importer
| Foodservice
| Manufacturer
| D2C - Direct-to-Consumer
| Oils / Fats
| Private / White Labelling
| Frozen & Chilled
| Dry / Canned / Bottled Goods
| Food & Drink (Goods)
| Kosher
| Food & Drink (Foodservice)
| Artisan / Speciality / Fine
| Table Sauces
| Cooking Sauces
| Jams / Honey / Spreads
| Pasta / Rice / Grains
| Fresh Produce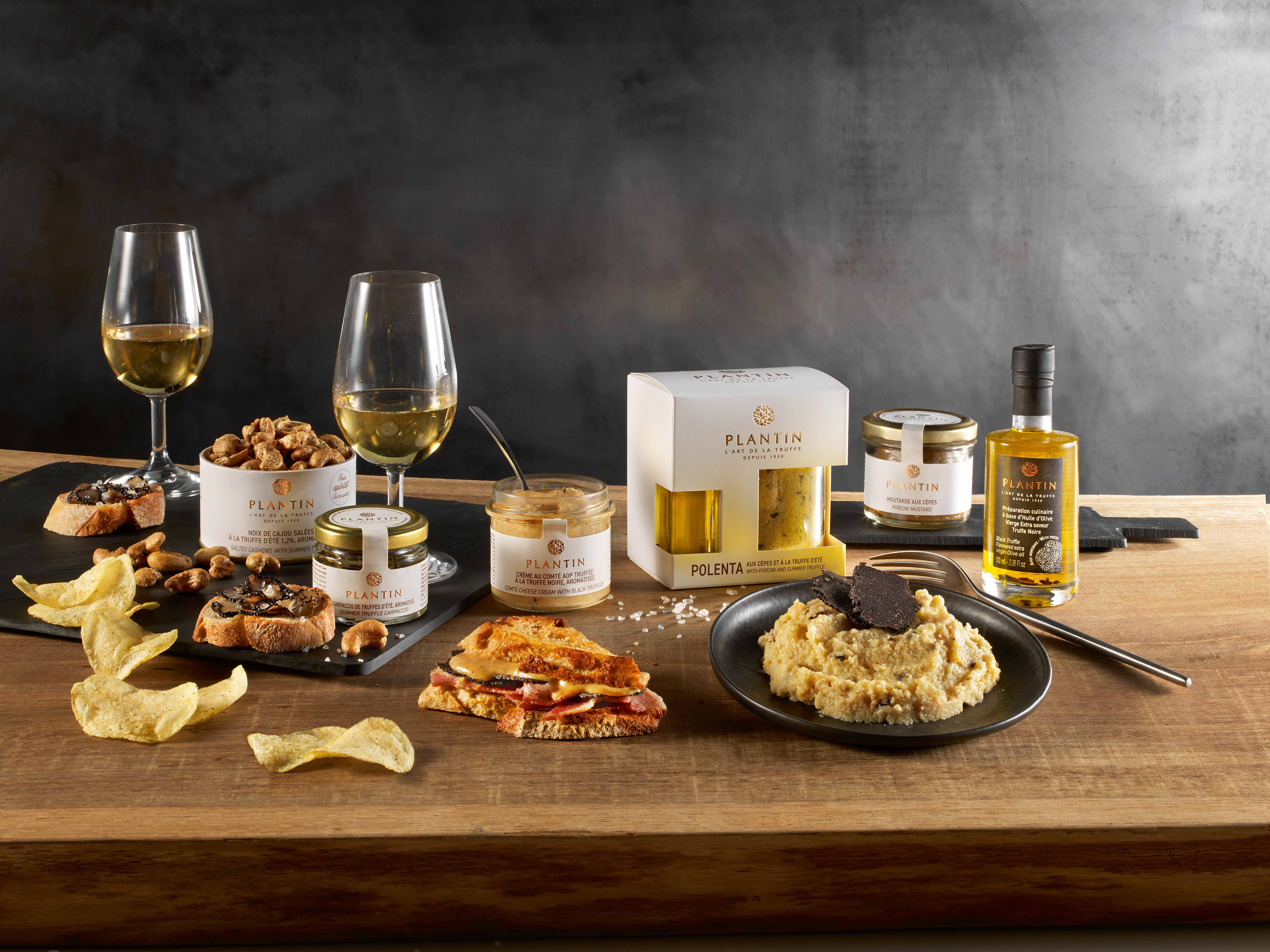 Since 1930, in the heart of one of the largest truffle-producing regions, PLANTIN has been driven by a single ambition: promoting the art of the truffle to honour the noblest gastronomic traditions.
We select the finest truffle fields, where passionate hunters seek out the black diamond and, day after day, maintain, irrigate and prune the plantations that will yield the finest truffle specimens.
Once the truffles have been harvested, the truffle masters put into practice all their know-how – handed down from one generation to the next – to take the diamonds to perfection, delicately brushing them and meticulously sorting them by hand according to size, shape and aroma.
Only the very finest black diamonds make it out of our Puyméras facility and into the kitchens of some of the best-known chefs to be enjoyed by astute gourmets from around the world.
Our expertise in appertisation and quick-freezing procedures means we are able to preserve our truffles in jars, so they are available all year round.
We are driven by a marked desire to innovate for the benefit of both professional and amateur cooks alike, and we constantly develop new products and new recipes to meet the demands of the most discerning gourmets, keen to elevate their dishes to the next level and offer their guests new sensations.
Every day, our facilities work to satisfy the most demanding palates and to create unique flavours that add a subtle touch to make every dish an exquisite experience.