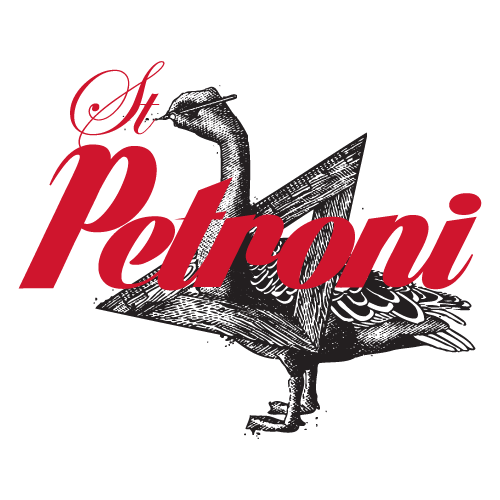 St. Petroni
Stand: 1320
| The Drinks Cabinet
| Organic
| Retail
| Mixology
| Drinks
| Online retailer
| Supermarket & multiple retailer
| Plant Based
| Spanish
| Food & Drink (Foodservice)
| Wine, beer & spirit retailer
| European
| Exporter
| Spirits & Liquers
| Innovation
| Convenience store
| Vegan
| Wine

St Petroni is a premium Spanish Aperitif made from premium wine base such as Albariño Grape that is native from Galicia. Fully elaborated in Padron (Galicia) St Petroni highlight an amazing untouched and timeless essence with botanicals and herbs found growing over its pristine landscape. Sold in three varieties – white, red and bitter – St Petroni is an aperitif that presents a personality that is artisan, honest and rooted in ancient secret.
In 2023, St Petroni range has been awarded internationally in different spirit competition such as the International Vermouth awards or the San Francisco Spirits Competition. One of them rewarding St Petroni Vermello (RED) as the best sweet vermouth in the world.
Enjoy St. Petroni responsibly!