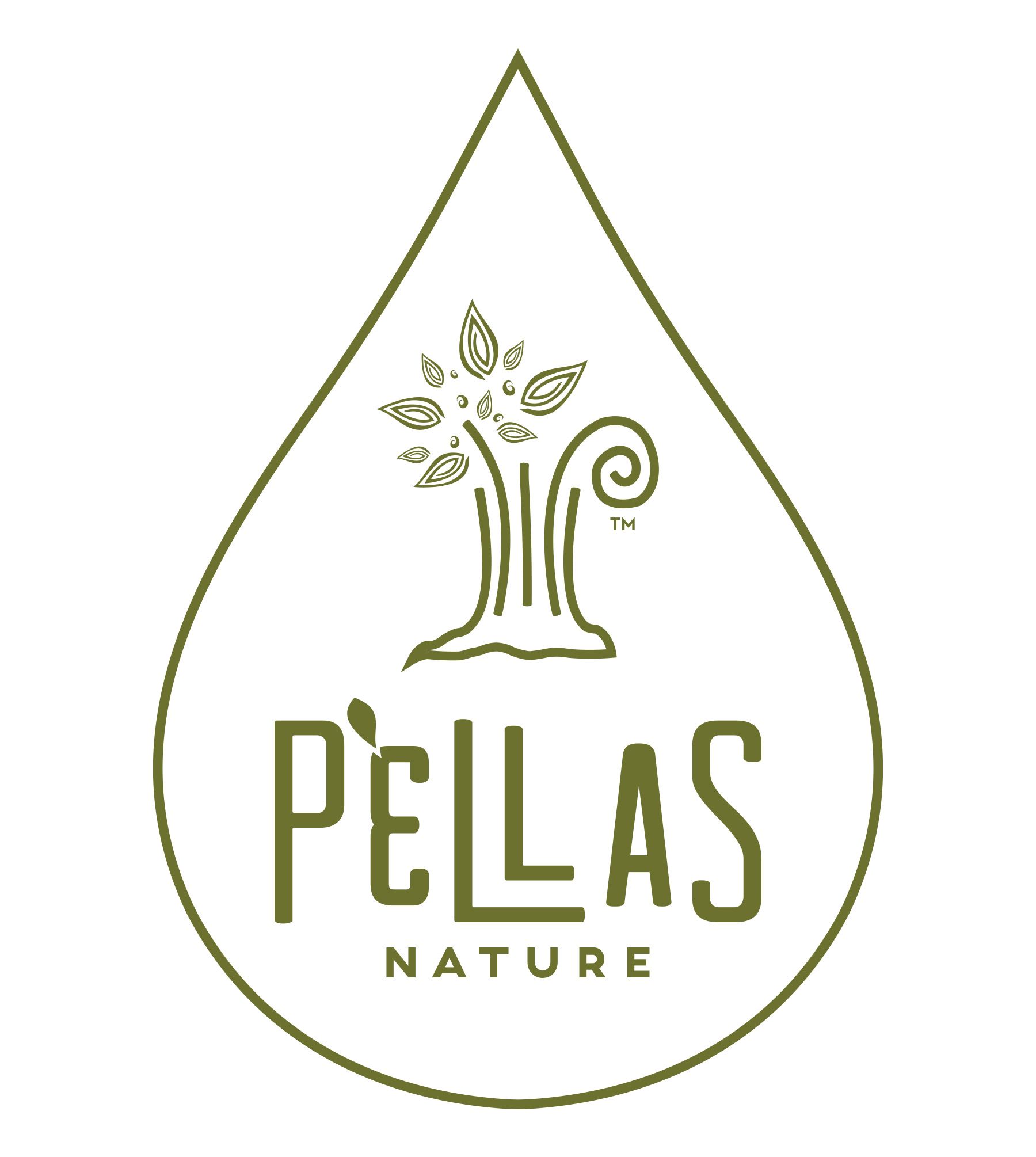 Pellas Nature
Stand: 1220
| Retail
| Online
| Wholesale / Distribution
| Importer
| Hospitality
| Foodservice
| European
| Free-from
| Gut health
| Organic
| Vegetarian
| Plant Based
| Oils / Fats
| Food & Drink (Goods)
| Kosher
| Artisan / Speciality / Fine
| Vegan
| Exporter
| Diets

We produce with passion innovative gourmet olive oils that fulfill the taste, the sensations and the nutritional improvement.
Pellas Nature gourmet olive oils have full natural flavor, fresh authentic taste, unique aftertaste, exceptional quality and flavor sustainable over time. They are healthy, rich in bioactive ingredients, with high nutritional value.
They are quick and easy to use. Suitable for everyday cooking and for professionals. They produce enhanced dishes and give you always standard quality results.
No solvents! No additives! No essential oils, no essences. 100% natural.
Fresh Basil, Thyme, Oregano, Sage, Rosemary, Red Hot Pepper, Green Chili, Lemon, Chios Mandarin, Orange, Marjoram, Bergamot and Garlic in our own original recipes.
Special blends with Greek and Mediterranean flavors.
Attractive, modern design selected carefully to ensure the product safety and quality.
Awarded with more than 66 awards at AthenaIOOC2018, AthenaIOOC2019, AthenaIOOC2020, AthenaIOOC2021, AthenaIOOC2022, LondonIOOC2019, LondonIOOC2020, LondonIOOC2021, LondonIOOC2022, LosAngelesIOOC2020, LosAngelesIOOC2022, BerlinGOOA2020, BerlinGOOA2021, BerlinGOOA2022, GreatTasteAwards2019, GreatTasteAwards2020, GreatTasteAwards2021, EVO IOOC 2021, EVO IOOC 2022, JapanOOP2021, JapanOOP2022 and Olive Japan 2022.
Suitable for Mediterranean, Vegetarian and Vegan diet and for health-conscious consumers.
Two basic product lines: Pellas Nature olive oils and Organic Drops olive oils (100 % organic).
ISO 22000:2018, IFS and COSHER certification. BIO production certified according to Reg. (EC) 834/2007 and all its modifications thereof.